The wild west is calling your name at Goldrush Music Festival and the pioneering lineup is stacked, so here's a little help on who to see!
---
For the second year running, Goldrush Music Festival will be taking place at the Rawhide Western Town & Event Center this weekend. The two-day event is playing host to huge names like Illenium, Steve Aoki, Deadmau5 and many others who will be taking the stage over the weekend. In fact, the whole lineup is stacked and the venue fits the theme extremely well, making this one of the best events to catch in Arizona!
While last year's festival included a decent amount of hip-hop, this year's lineup leans heavily on the EDM side of artists and we are very excited for that fact. While every artist on the lineup is worth checking out especially if you haven't heard of someone before. That being said, I've gone ahead and compiled a list of my must-see acts this year.
Carlos' Top Picks at Goldrush Music Festival 2018
---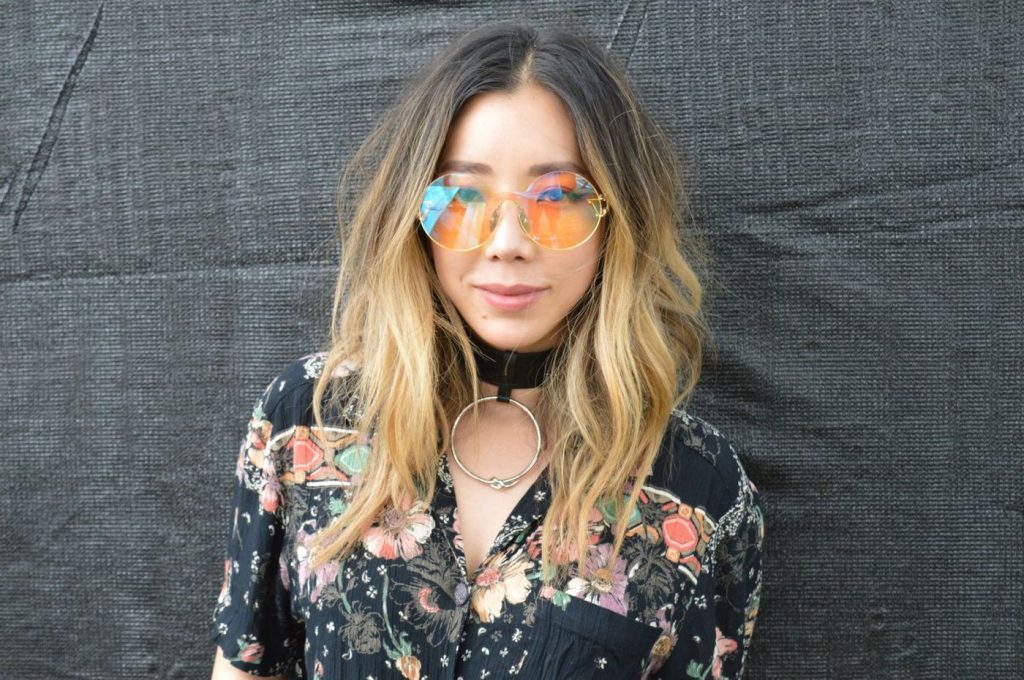 TOKiMONSTA
Facebook | Twitter | SoundCloud
This Los Angeles native started out being a classically trained pianist with a degree in business from the University of California, Irvine. By 2010 she was the first female artist to sign onto Flying Lotus's Brainfeeder label and released her first album Midnight Menu. Five years later she was diagnosed with Mayamoya disease and had two surgeries that left her having to relearn language and comprehension skills. TOKiMONSTA persevered through the recovery and rehab process, releasing her latest album Lune Rouge late last year. It is a wonderful compilation inspired by her hardships and truly highlights her versatility as an artist. She's incredibly skilled on the decks and a motivational icon for us all. Don't miss her set!
---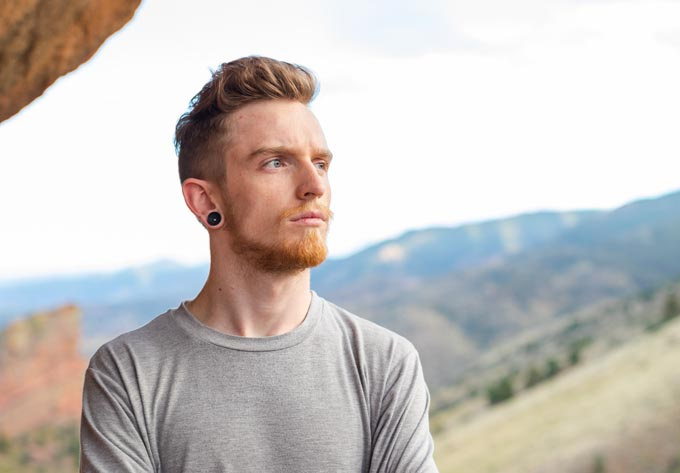 Said The Sky
Facebook | Twitter | SoundCloud
Trevor Christensen is better known as Said the Sky and he is my latest obsession in the scene. I had seen him a handful of times prior to seeing him at Lost Lands earlier this month, and his set there completely blew me away. His blend of melodic bass and future house are complementary and leave you feeling uplifted no matter the track. On the production front, his album Wide-Eyed combines a lot of technical elements as well as soothing lyrics that are truly a work of art. I'm definitely going to try to be front row for this!
---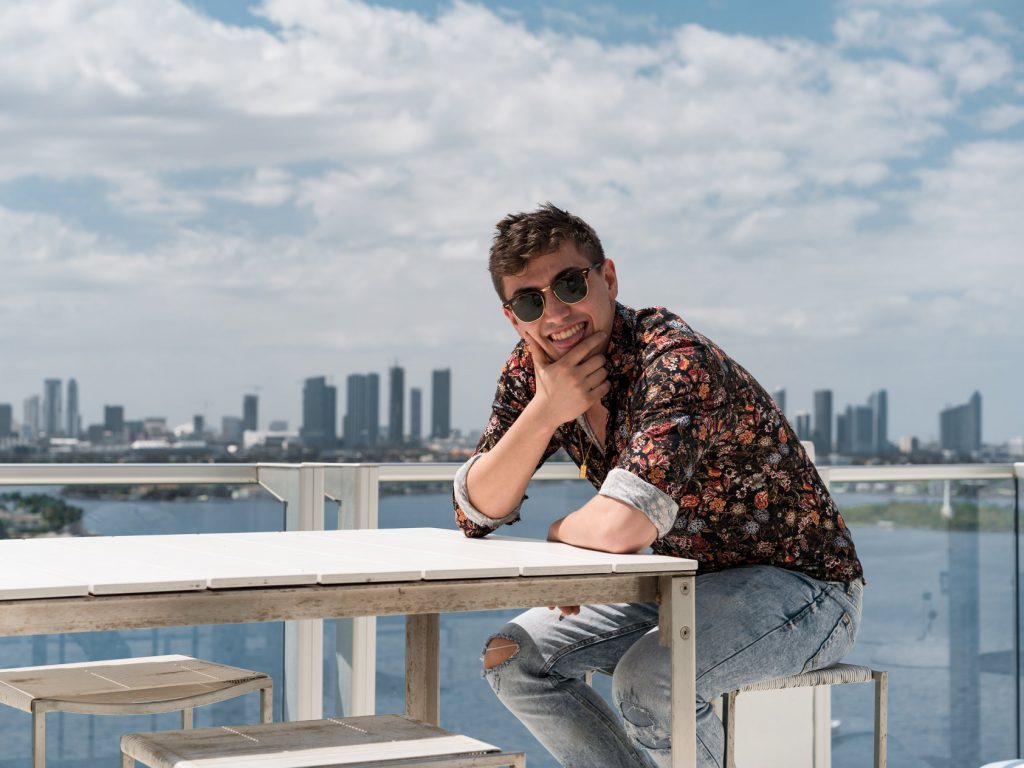 Codeko
Facebook | Twitter | SoundCloud
Coming from the United Kingdom, Codeko was classically trained from the young age of 5, and by 15 he had started producing electronic music. Gaining some serious momentum, he's played at festivals like Mysteryland, Tomorrowland, and Electric Zoo and now he'll be coming to Goldrush Music Festival this weekend. Codeko's tracks are the perfect combination of instrumentals and digital percussion, and his set is definitely going to be dance party so put on those shoes and meet me there!
---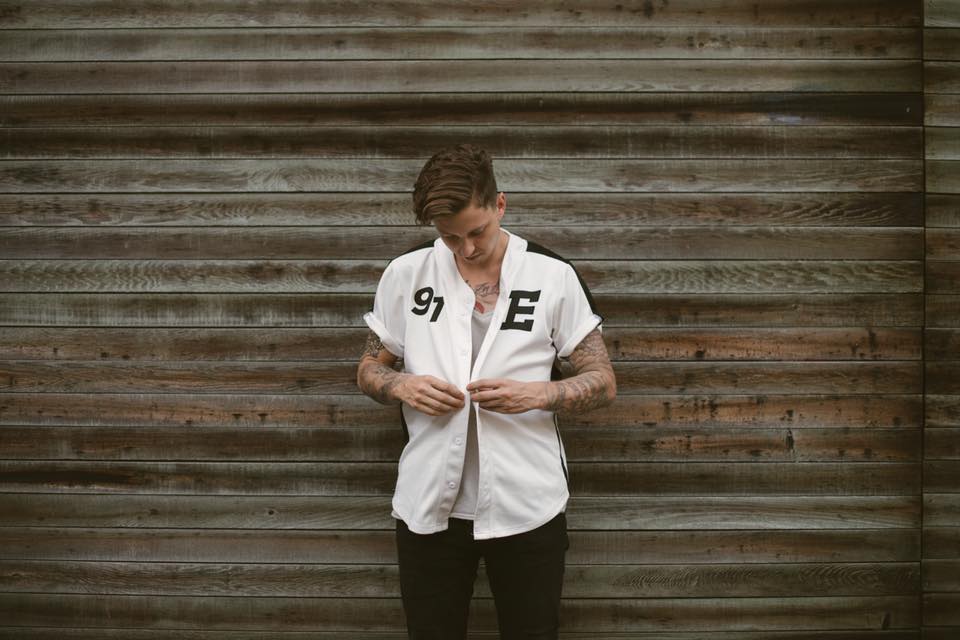 Ekali
Facebook | Twitter | SoundCloud
Nathan Shaw is more popularly known as Ekali and has really been in the spotlight lately. Not only has he been touring and playing at festivals like Electric Forest, EDC Las Vegas, and just last weekend at Imagine Music Festival. Not only is his music a stunning blend of trap, melodic, bass, and almost everything in between but he takes time to chat with his fans and takes an active role on a few subreddits. Ekali has addressed many issues within the scene and has shared his thoughts on sexuality, addiction, and more something that other artists have shied away from. I connect with his music on a personal level and appreciate his openness as a person. This set is going to be rager so be prepared!
---
Virtual Riot
Facebook | Twitter | SoundCloud
I've been following Virtual Riot for a quite a while now, and can't wait to catch his set at Goldrush this weekend. Christian Brunn is a German producer that has really gained plenty of traction over the past year and shows no signs of slowing down. His heavy dubstep and riddim tracks are hard-hitting and will have your jaw dropping to the floor as well. Each time I've caught him it's been a headbanging adventure. I can't wait to see him performing solo, as he's played numerous back to backs with Barely Alive, 12th Planet, and Dubloadz just to name a few. So get ready to break your neck and hopefully I'll capture you mid headbang!
---
Connect with Goldrush Music Festival on Social Media: