Life is Beautiful has a stacked lineup but that gift comes with its own list of conflicts. Here are some artists that we recommend you check out!
---
On Friday, September 21, thousands of attendees will descend upon Downtown Las Vegas just at the end of Fremont Street for the mixed arts festival known as Life is Beautiful. The three-day event will have music acts such as Arcade Fire, Florence + The Machine, DJ Snake, and more. Additionally, the event will host a variety of speakers, comedians, chefs, and art installations.
This will be my third time attending this festival, and every time, I discover something new and amazing. With such an amazing lineup this year, it is going to be difficult to choose who to see! To help out, we've compiled a list of recommended artists you should definitely not miss. Check them out below! Tickets to Life is Beautiful 2018 are almost sold out, so get them on their website while you still can.
Not sure if you're ready for Life is Beautiful? Be sure to check out my review of last year's event! 
Carlos' Top Picks at Life is Beautiful 2018
---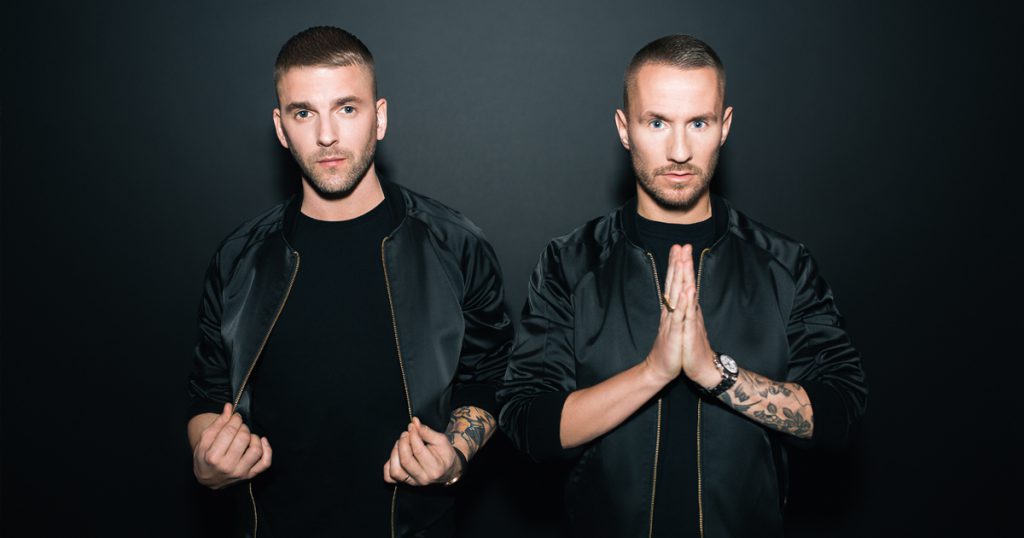 Galantis
Facebook | Twitter | SoundCloud
This Sweedish duo are no strangers to Life is Beautiful and will be making a return to the festival this year. Personally, they are two of my favorite producers, and their lyric filled songs always bring a smile to my face. They have opted to release tracks than go for an EP or album, although those aren't out of the question. Their sets are a constant party, so get ready to become part of Sea Fox Nation, and I'll see you there.
---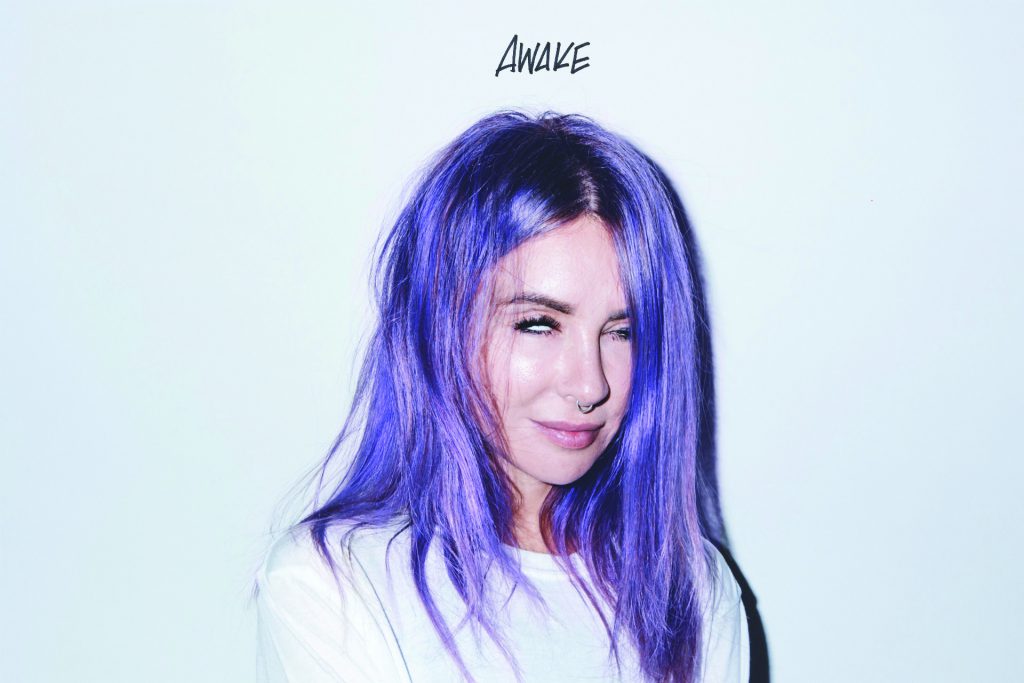 Alison Wonderland
Facebook | Twitter | SoundCloud
Are you ready to get messed up on a spiritual level? Alison Wonderland's music will hit you in the feels. She connects with the crowd on a personal level describing love, loss, and the rest of the human experience. Her latest album and tour is an experience as she live mixes to visuals that truly tell a story. If you need music that speaks to your soul, then this is a must-see set for you.
---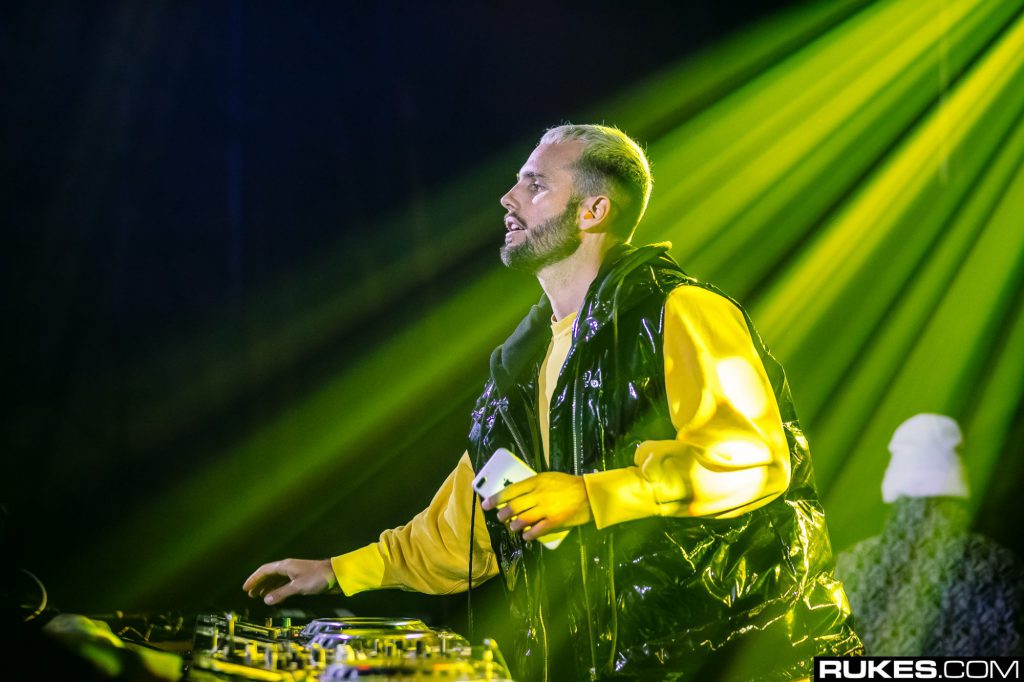 What So Not
Facebook | Twitter | SoundCloud
Having just released a new album earlier this year, What So Not has truly been on a roll! I was fortunate enough to attend his album release party in Los Angeles, and let me tell you, his album is beautifully crafted. It's a different direction from his previous albums but really highlights a more lyrical and harmonic production style.
Check out our interview with What So Not for more insight into the album and more!
---
LAUV
Facebook | Twitter | SoundCloud
Raise your hand high and proud if you're a hopeless romantic. Same! The truth about Lauv is that he is too. This American singer and song writer's music takes aim at real feelings and how we all share similar experiences. This California native started by learning piano, viola, and guitar. By age 14, he found his passion for love songs and break up songs which his track "I Like Me Better" really attests to. So whether you're in a relationship right now or going through a break up, this set will probably be cathartic, and I'll see you there!
---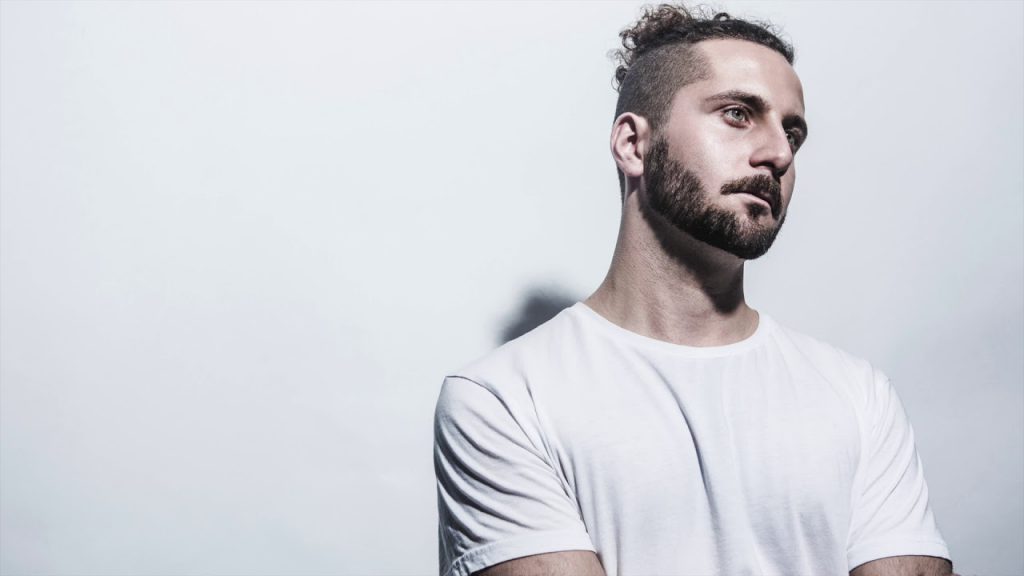 Elderbrook
Facebook | Twitter | SoundCloud
This London born singer, songwriter, and composer, originally started out in an indie rock band. He did a short adventure into hip-hop before finally finding his niche in electronic dance music. In 2015, he released the underground hit, "How Many Times", and by 2017, his collaborated track "Cola" with Camelphat was making the charts. His deep beats are contrasted with his upbeat and synth-driven style which is perfect for dancing.
---
Connect with Life is Beautiful on Social Media: