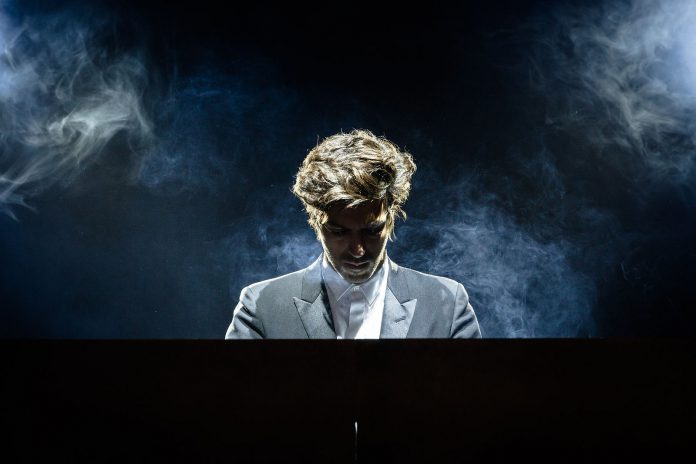 Take a trip down the rabbit hole with this week's Throwback Thursday, Gesaffelstein's Conspiracy PT. II!
---
Mike Levy, better known by his stage name Gesaffelstein, has been producing dark industrial techno for over a decade. The French artist released his debut album, Aleph, in October of 2013 to much acclaim and has since worked with Kanye West, Daft Punk, Phoenix, and The Weeknd. Everything Levy creates is artfully structured whether it's a haunting industrial ballad or a more mainstream track. For me, I am a huge fan of his darker productions. I was introduced to Gesaffelstein through his 2011 EP, Conspiracy PT. II, and I have been a fan ever since.
The EP begins with "Viol". Rightfully named as ominous screeching, viols lure you into a dark synthy build up. At a lengthy six minutes, "Viol" showcases Gesaffelstein's premier ability to lead the listener on an intense journey that jars you with an array of experimental sounds and brings you back by reintroducing a beat from earlier in the track. The sound is undoubtedly dark, but the arrangements are classic.
"OPR" is next and is aggressive from the get-go. Every time I listen to it I imagine being transported to a dungeon or warehouse lit by flashing strobes. The absence of lyrics also allows your ear to tune into the different creepy noises that Levy sneaks in. The tracks are just as bouncy as they are ominous, and if you have a chance to see Gesaffeltien you cannot miss it.
The final track of the EP is "Conspiracy Origins". In true Gesaffelstein fashion, he conjures up a combination of anxiety-inducing sounds mixed with an unnerving lifeline beep. The results are a disturbingly tasteful conclusion to Conspiracy PT. II. Gesaffelstein's sound can be a bit much for some, but there is no denying Mike Levy's talent as a producer. There might be other artists that sound similar to Gesaffelstein, but he is truly one of a kind.
Stream Gesaffestein's Conspiracy PT. II on YouTube: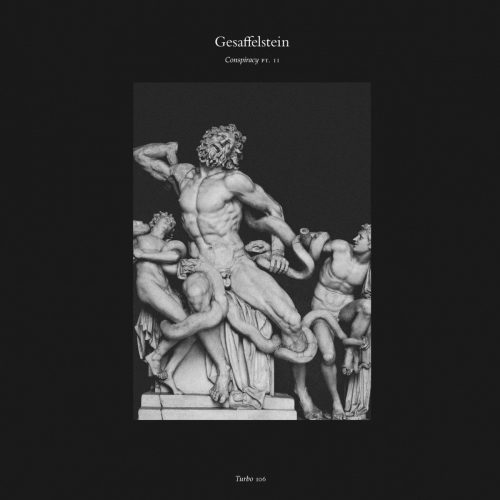 ---
Follow Gesaffelstein on Social Media:
Website | Facebook | SoundCloud | YouTube