It seemed like just yesterday that we were soaking in the sunshine while listening to Lane 8's Summer Mixtape, but today he graced us with his latest fall edition!
---
If you take a step back and look at the year that Lane 8 has already had in 2018, it is hard to say that this hasn't been his best to date. Releasing his album Little By Little, dominating stages around the world at festivals and on his own tour, and continuing to bolster the roster of talent on his label, This Never Happened, it has been nearly impossible to not take notice of his stunning work.
Of course, it isn't just the original releases and collaborations that make Lane 8 stand out and have his fanbase growing by the day. Instead, what many have fallen in love with over time have been his mastery of bringing highly curated mixes that evoke deep emotions and intimate experiences to all who tune in.
These mixes can be heard live while on his tour, his recent BBC Radio 1 Essential Mix, or even at festivals like Electric Forest, but each year Lane 8 gives something else to his dedicated fans. That's right, I'm talking about his seasonal mixes. Each spring, summer, fall, and winter, Lane 8 takes to the decks and creates a mix that inevitably becomes the soundtrack of the season. Showing off plenty of tracks both released and obscure, we have been soaking this one up all day as we wave goodbye to the hot summer sun.
Listen to the Fall 2018 Mixtape below, tell us which tune he's released that you've fallen in love with most this year, and check out our post to see when he's coming to a city near you to catch him live on the Little By Little Tour Part 2!
Stream Lane 8's Fall 2018 Mixtape on SoundCloud:
Looking for your favorite track from the mix? Check out the insane number of IDs used in the mixtape and more over at 1001Tracklists!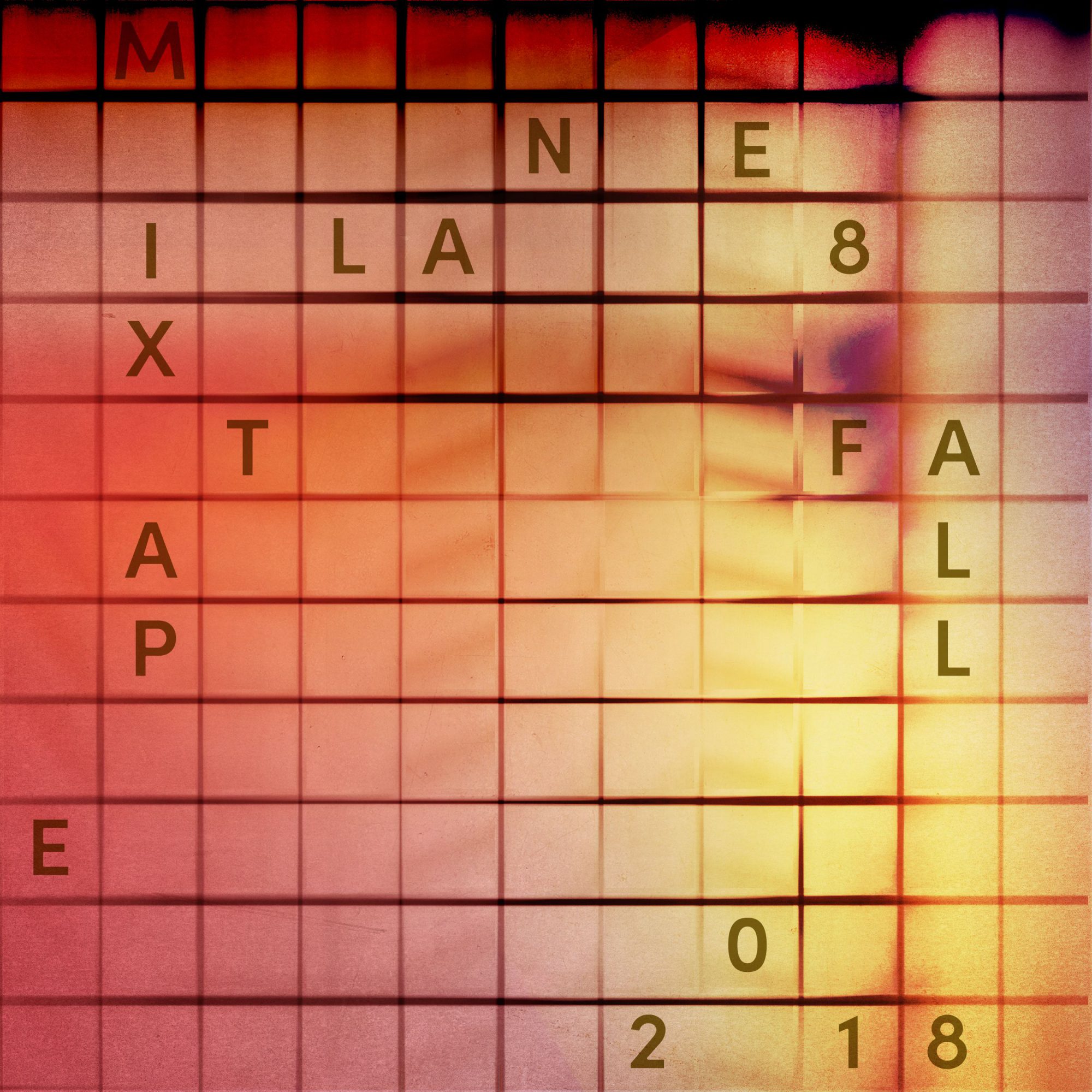 ---
Follow Lane 8 on Social Media:
Website | Facebook | Twitter | Instagram | SoundCloud | YouTube