If you were waiting for another taste of what's in store from Yotto's debut album Hyperfall you're in luck, as he just released "Hear Me Out" for your listening pleasure!
---
After releasing the lead single off Hyperfall entitled "The One You Left Behind", Yotto kept us aching for more of his emotion-driven sound that is infectious beyond all belief. Today, that void has been filled with a new tune dubbed "Hear Me Out" that exemplifies everything we love about his artistic style.
Playing with both light melodies and dark atmospheres throughout the track, Yotto shows that he can provide a balance between the two like yin and yang with his work in the studio. For this release, he teamed up with his friends Sønin and Laudic, who both have added their own unique qualities that are present throughout. With vocals that were reminiscent of his previous single we're hoping that this track is intent giving listeners an idea of what's to come on the debut album.
Read on for a quote from Yotto, stream or purchase "Hear Me Out" on your favorite platform, and let us know what you think of the tune in the comments below!
Stream Yotto – Hear Me Out feat. Sønin & Laudic on SoundCloud:
---
"Hear Me Out is a big, dramatic record that I made with my good friends Sønin and Laudic. We usually just talk absolute nonsense and laugh at memes in the studio. That's why I'm a bit confused how we ended up making such a melancholic record. I like it a lot though."

– Yotto
We're counting down the days until the release of Hyperfall and after a stunning performance at Anjunadeep Open Air in San Diego, there is no doubt about it that Yotto has become one of our favorite artists this summer. Don't sleep on his set when he heads to a city near you this fall, details can be found at yottomusic.com!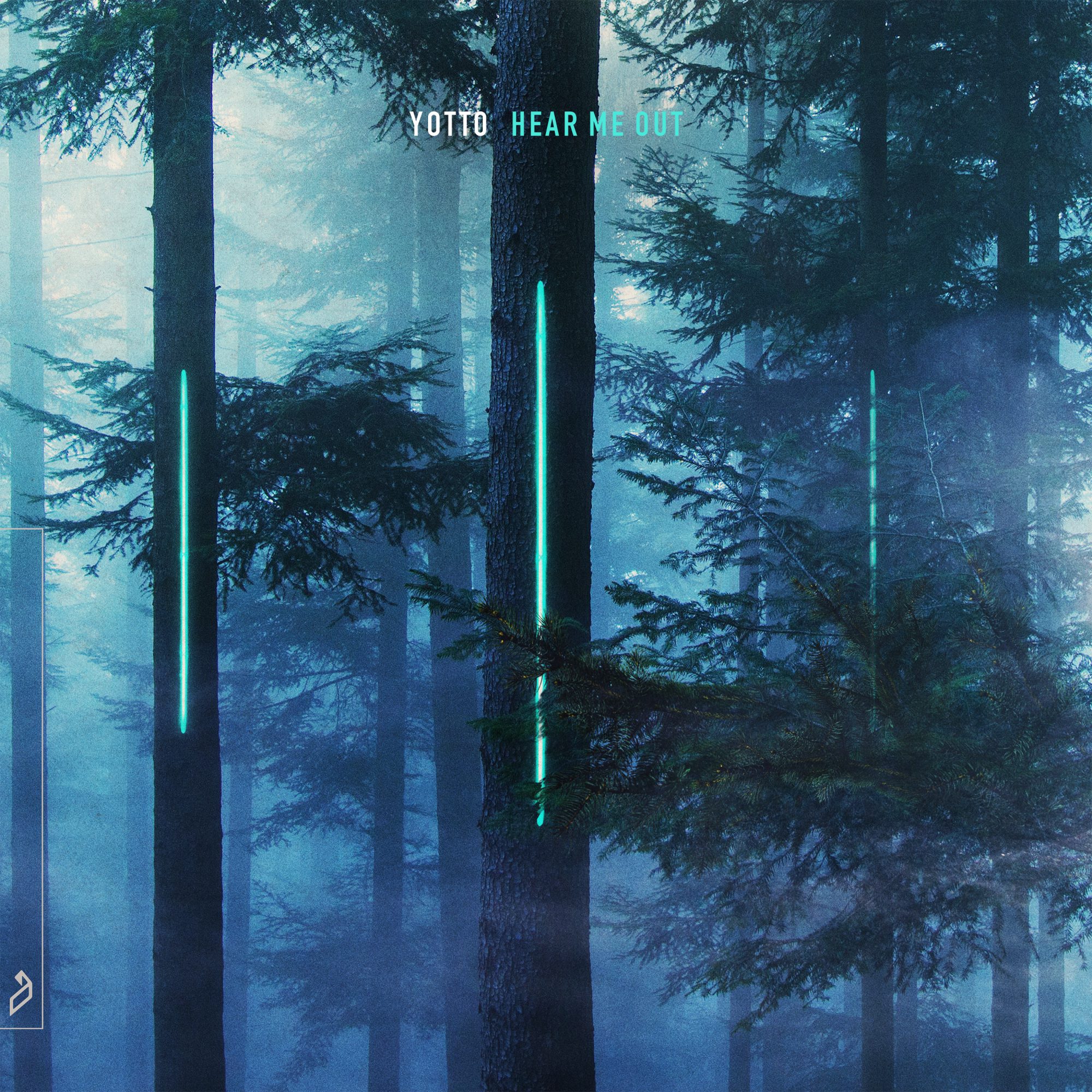 ---
Connect with Yotto on Social Media:
Website | Facebook | Twitter | Instagram | SoundCloud