HARD Summer was a hot weekend with an even hotter lineup, but most importantly, it was the perfect summer festival for 2018. 
---
As I was heading into my fourth HARD Summer I wasn't really sure what to expect. After the problems the festival had faced in previous years and the departure of Gary Richards last year, it was up in the air as to how this year would go. The news coming from Insomniac in the lead up to the festival made it sound like they had listened to attendee feedback, so I was definitely ready to see some improvements.
The heat was beating down us, over a hundred degrees both days. As we approached the Fontana Motor Speedway traffic started to get really bad. Every day we got there a little after gates had opened, and we opted to pay for parking in the neighborhood rather than parking inside the lots, a move that added a decent walk but would save us several hours of time leaving the venue. As we walked to the gates, there were visibly more workers directing people than I had ever seen at a HARD Summer event. Security was moving quickly and we were inside the venue in record time.
Related: Want to relive some moments from the weekend? Check out the livesets that have surfaced so far!
When temperatures are in the hundreds, shade makes a huge difference.
Beginning last year, HARD Summer added shaded areas near a couple of the stages. This year, they made a point to not only expand the shaded areas and multiply them but even to go so far as to ensure that a number of them had speakers directly in front of them. While the temperature was very hot, the breeze, the shade, and music you could actually hear made a huge difference in experience.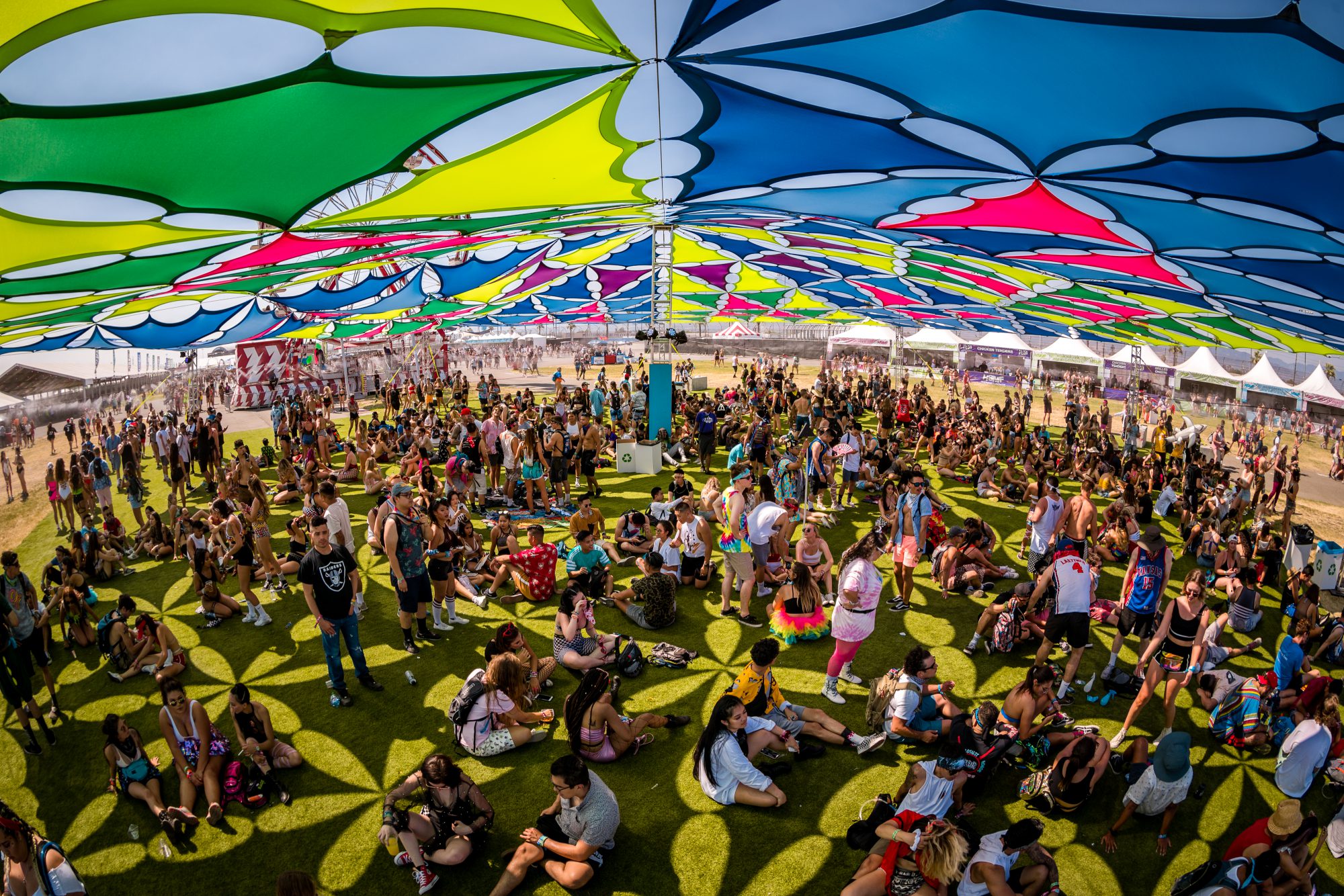 Production value was top notch, a visual display best described as epic.
When you think of production, you think of the stage design, lasers, and probably fireworks. While normally HARD Summer has a handful of these production features, this year they had it all. They threw in pyrotechnics along with movable stage design, mind-blowing lasers, and yes, even streamers. Not only was the audio enhanced but the visual effects were a thing of beauty as well.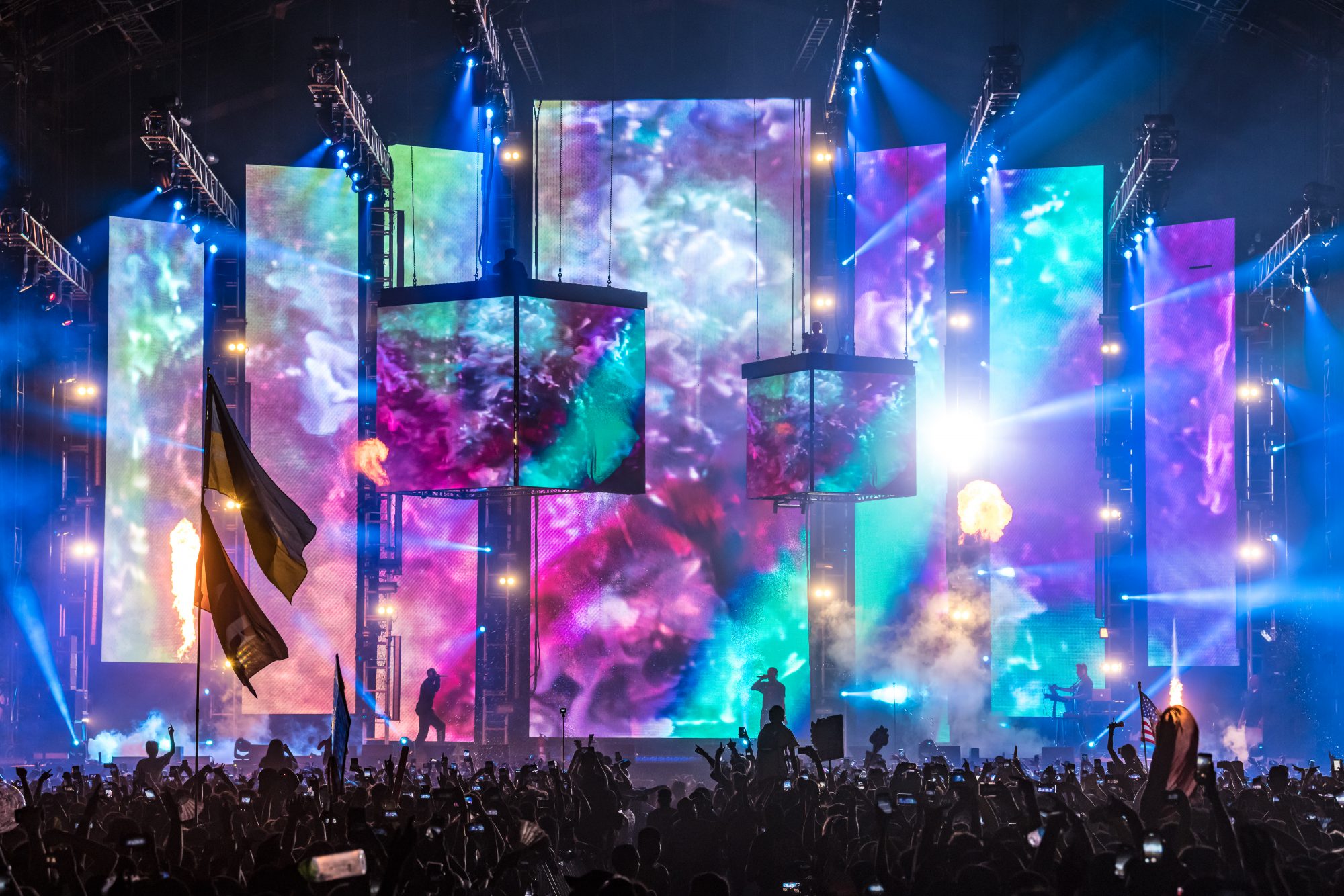 While shade goes a long way, water is what actually keeps people alive.
Shaded areas are a great way to get out of the heat but every piece of advice about staying cool involves water. I remember times at HARD Summer where there were only two water stations and the water features either weren't working or were so small they ended up getting torn apart to be used as a water refill station.
This year they had Shady Lane, a row of tents that ran the length of the festival, and had sprinklers misting attendees who passed by. As the sun disappeared below the horizon the features stayed on creating cool air every time we walked through. Additionally, if you did VIP there was a wading pool for you to walk through!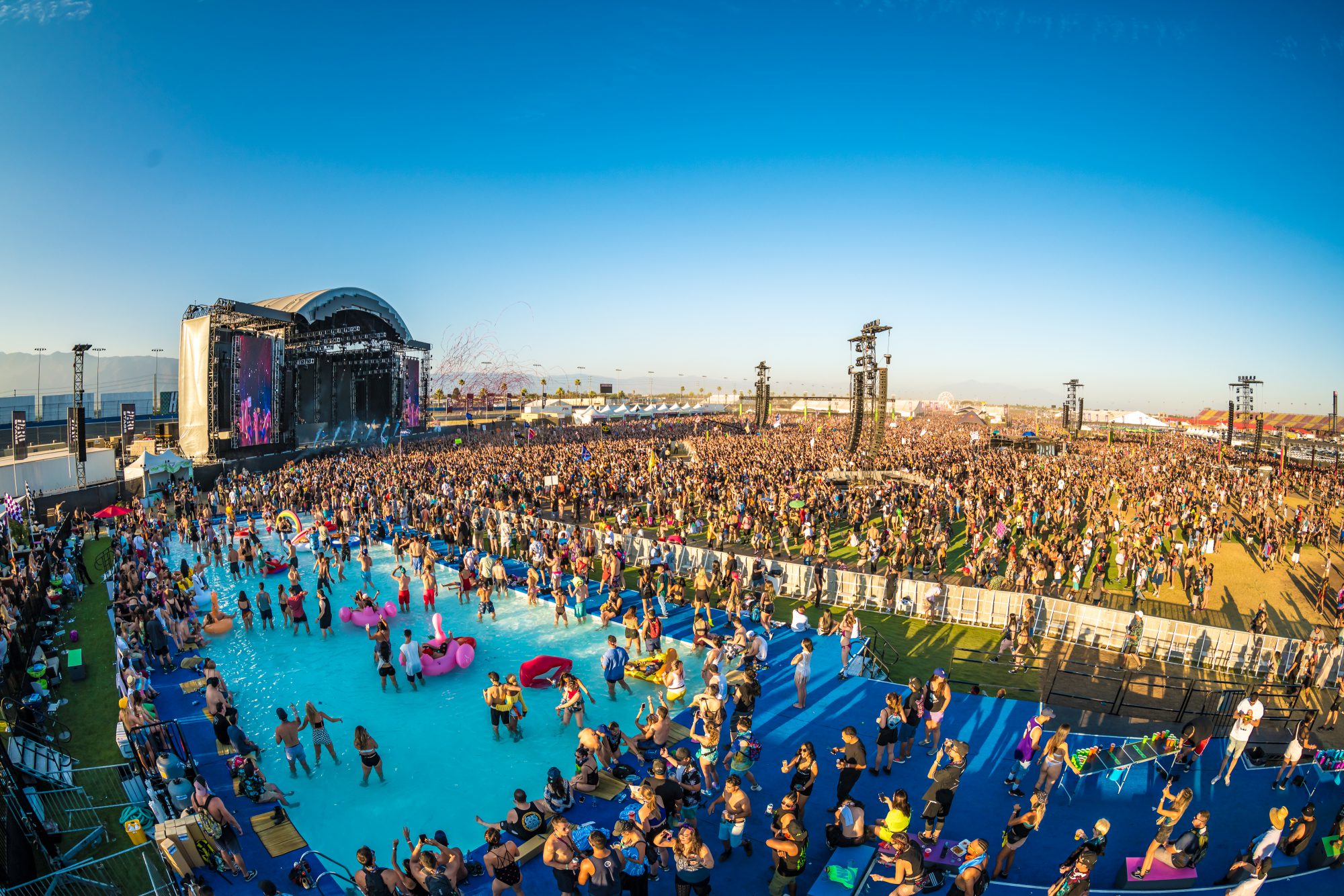 Come for the music and you will always have a good time.
Leading up to HARD Summer I made a list of the top back to back sets to catch and they did not disappoint. Whether it was Zeds Dead b2b Jauz, A-Trak b2b Baauer, Kill the Snails, Diplo b2b Dillon Francis, or any of the very unique back to back sets, each duo played to each other's strengths. The variety of tracks played was extensive and showcased each producer's talents. During the Borgore b2b Getter set, they cracked some jokes as they dropped Martin Garrix's "Animals," saying they found it on SoundCloud then wrapped it up with the filthiest drop of "Sandstorm" that resulted in mosh pits opening up around us.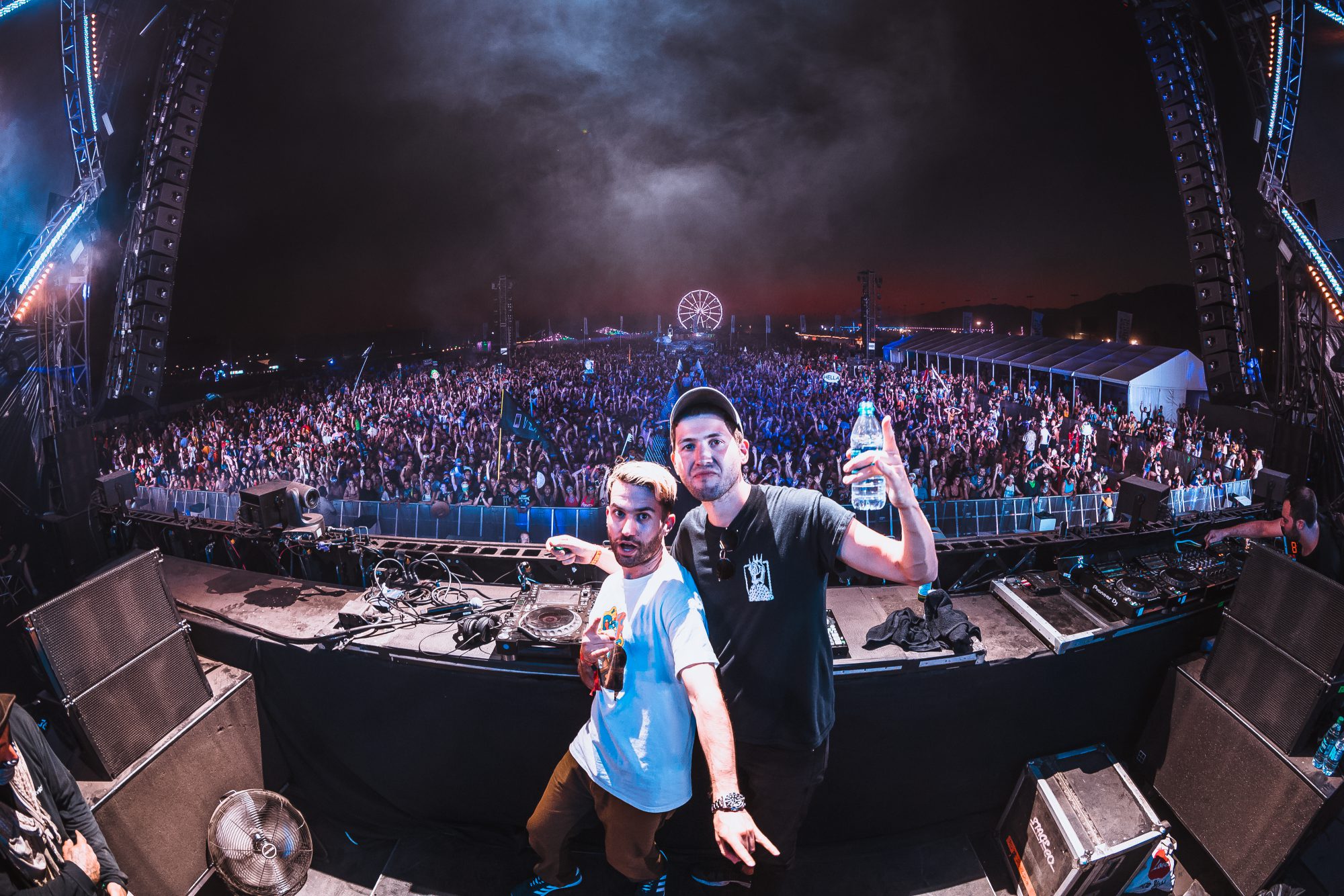 The improvements for HARD Summer were incredible and truly changed the landscape and vibe of the festival!
For my fourth time attending this festival, it was hardly recognizable, which is actually pretty impressive at the end of the day. The layout was easy to navigate and contained very few choke points. They embraced water features and offered plenty of escapes from the heatwave. Moreover, they poured money into production that added beautiful highlights to the already stacked lineup. Overall, HARD Summer has evolved into the perfect summer festival and I will definitely be attending next year!
What were some of your thoughts on Hard Summer? Let us know in the comments!
---
Connect with HARD Events on Social Media:
Website | Facebook | Twitter | Instagram | SoundCloud