Hard Summer 2018 is coming up fast and there are plenty of amazing b2b's that you should check out at the festival this year!
---
In just a couple of weeks, thousands of attendees will be converging on the Fontana Motor Speedway to enjoy the 2018 edition of Hard Summer. The two-day festival taking place on August 10 – 11 will play host to a stacked lineup featuring a ton of back to back sets that I've never had a chance to see.
With all these sets competing across the stages, we will all have some hard choices to make of who to see and who to miss. Any set you choose will definitely be good but in case you needed some help picking who to see, I've gone ahead and made a list for you to check out! Be sure to let me know in the comments who else you're trying to catch!
Be sure to check out Sydney's Playlist for Hard Summer 2018 to get hyped for the festival on the drive to Fontana!
Five B2B Sets You Need to See at HARD Summer 2018!
---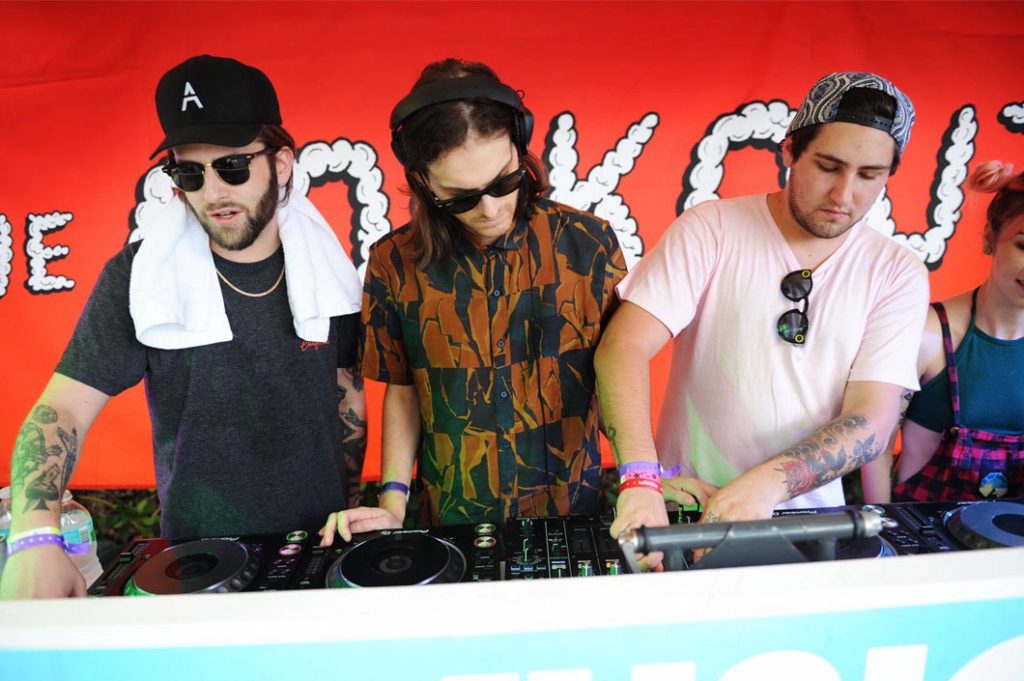 Zeds Dead b2b Jauz
Zeds Dead: Facebook | Twitter | SoundCloud
Jauz: Facebook | Twitter | SoundCloud
Zeds Dead and Jauz separately are a few of my favorite producers. Zeds Dead's variety of music ranging from dubstep to electro house and even adding some elements of melodic bass and house are a magical combination. They can have you headbanging one minute and lovingly hugging your friends the next.
Jauz's Shark Squad brings the party to every set. His combination of bounce, bass, and dubstep drops are pure fun and will have almost everyone in the crowd jumping. Together these two producers are bound to rock the festival. You can bet I'll be at their set, so come find me and say hi!
---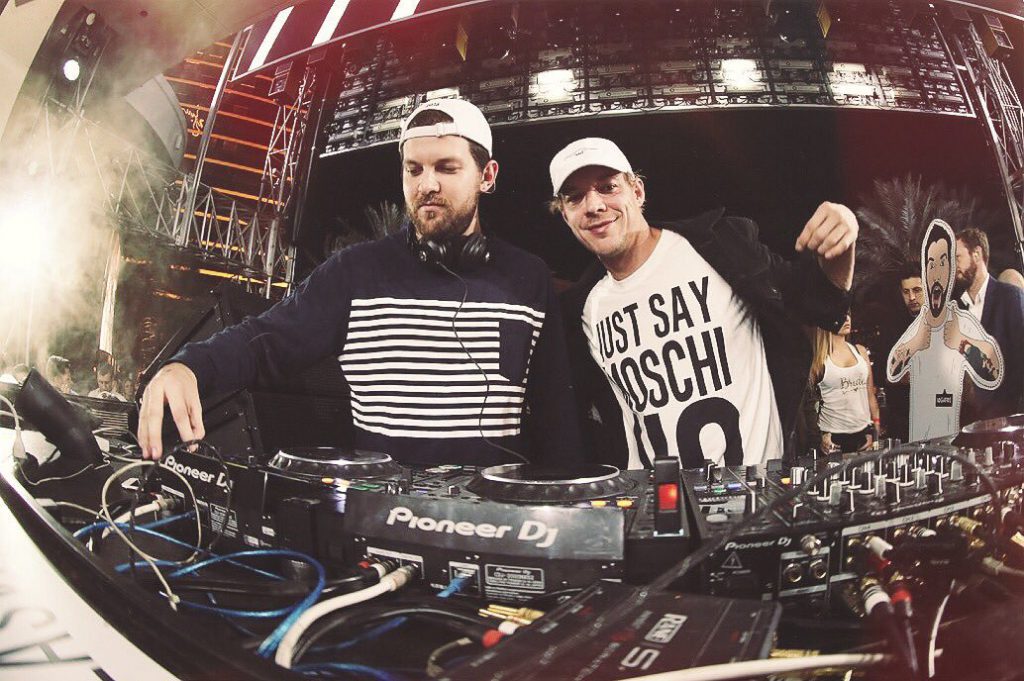 Diplo b2b Dillon Francis
Diplo: Facebook | Twitter | SoundCloud
Dillon Francis: Facebook | Twitter | SoundCloud
If you follow either Diplo or Dillon Francis on Snapchat or Instagram you know that both of them have a sense of humor that hits deep on the funny bone. They have a reputation for being some of the biggest trolls in the scene, but they are also very talented in mixing genres and living up to the hype. Both have attended and played at Hard Summer in previous years but never back to back. This will definitely be a unique set you won't want to miss.
---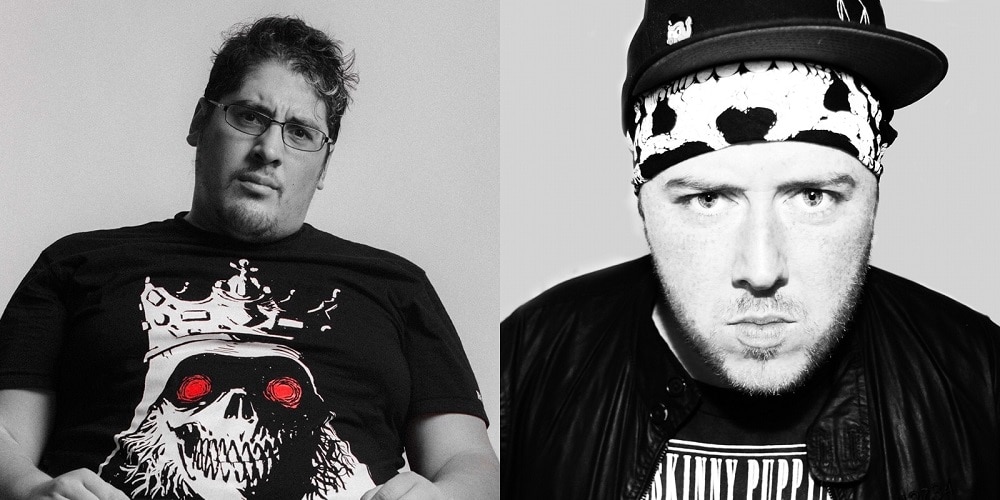 Kill The Snails
Kill The Noise: Facebook | Twitter | SoundCloud
Snails: Facebook | Twitter | SoundCloud
This will most definitely be one of the filthiest sets of the summer and I'm so stoked for it. Snails and Kill the Noise separately throw down some of the heaviest drops so you can bet that their set together is going to be epic. The latest track you can listen to below also features Sullivan King, whose heavy metal influence add a lot to the dynamic. If you're a headbanger, bass head at heart then this set will have you wishing you rocking the rail.
---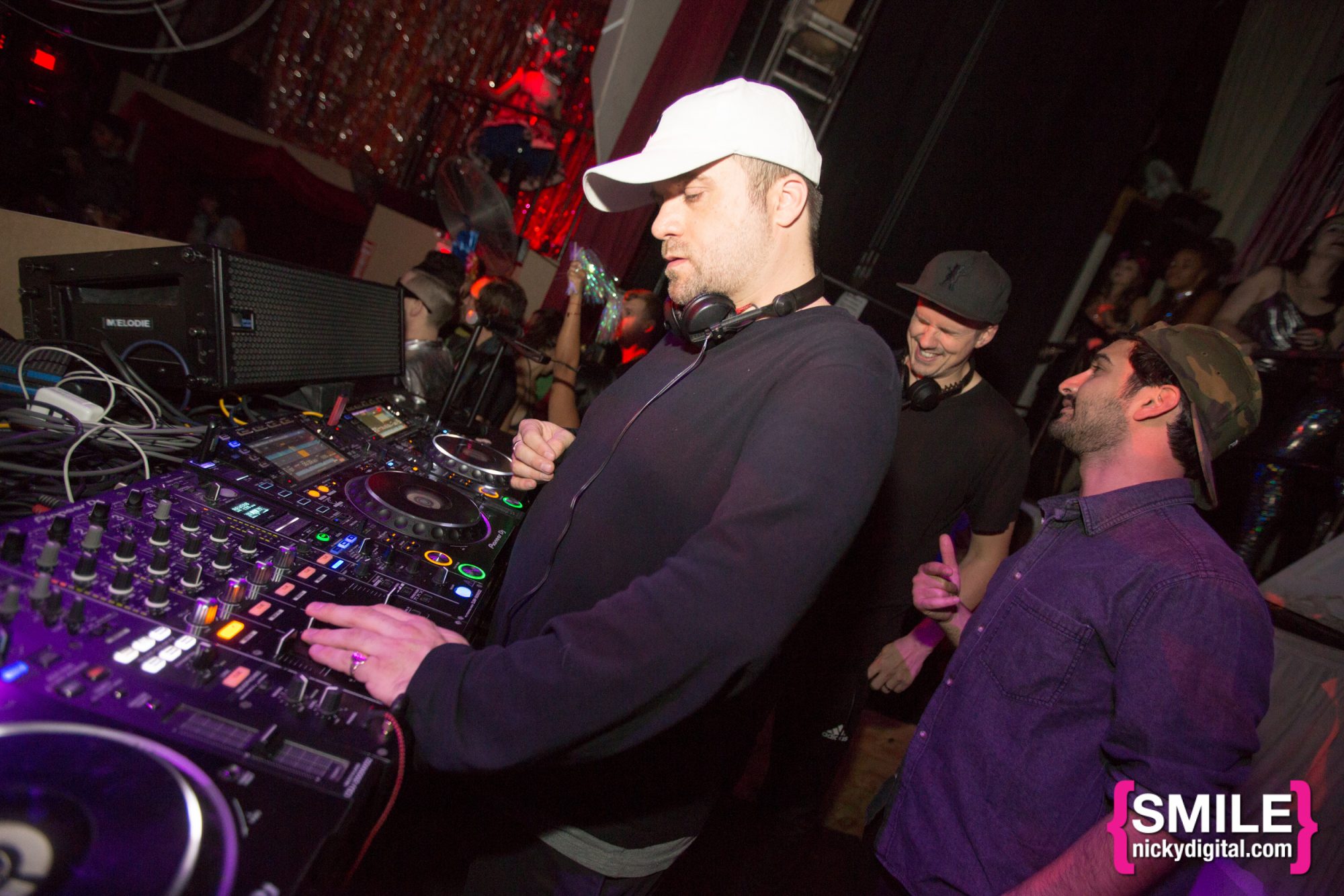 Escapade (Walker & Royce + Ardalan)
Walker & Royce: Facebook | Twitter | SoundCloud
Ardalan: Facebook | Twitter | SoundCloud
I've seen Walker & Royce and Ardalan each separately, a handful of times. So seeing them perform together would be a bit of a dream come true. Walker & Royce's deep house vibe combined with their space-age sound juxtaposed against Ardalan's house and bass bangers will be sure to impress you. The Dirtybird players each bring a different nuance and are definitely a must-see see set for me!
---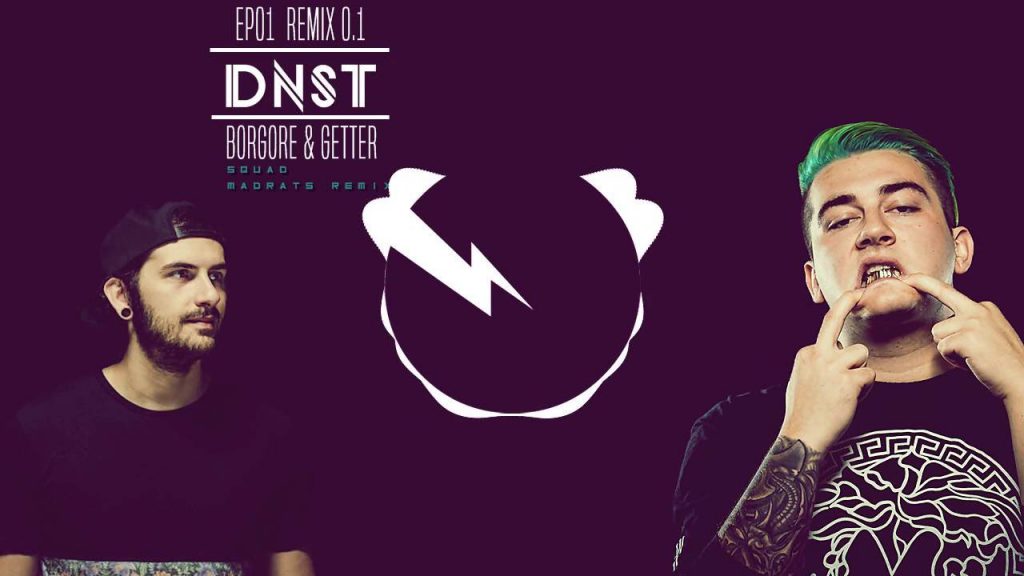 Borgore b2b Getter
Borgore: Facebook | Twitter | SoundCloud
Getter: Facebook | Twitter | SoundCloud
This set is definitely going out to all my headbangers! Borgore and Getter both blend hip-hop with their individual dubstep sounds. Borgore's has a diverse range to draw from, having songs that range in pure dance music to trap and dubstep. Getter's roots in rap and love for trap and dubstep will really shine for this duo. So I suggest you catch me on the rail for this party!
---
Connect with HARD Events on Social Media:
Website | Facebook | Twitter | Instagram | SoundCloud