Over the course of four weeks, Sunnery James & Ryan Marciano will be releasing new tracks off their forthcoming EP, Affective.
---
This summer, Sunnery James & Ryan Marciano are releasing something truly special — a unique 4-track EP on Armada Music named Affective. Released over the course of four weeks, the EP has been paired with a mini-movie music video starring YouTube stars Twan and Ishh and Sunnery James & Ryan Marciano themselves.
Merging several different styles from deep house to tribal rhythms, the music, and lyrics of Affective and its accompanying music video takes listeners through a journey and story. The narrative includes a young man who is presented the girl of his dreams, only for her to disappear on him.
Although the full Affective EP doesn't come out until August 17, the tracks on the album will be released each week in the leadup, additionally, you can hear previews of each track in the mini-movie below!
Watch the Affective EP (Cinematic Mix) on YouTube:
The first track that was released on July 27, "5 Minutes Away", features soft vocals and a gentle tropical sound that gets the story behind the EP started. The second track on the new EP, "Thinking About You" is set to drop on August 3. It was the perfect track for Sunnery & Ryan to open their set at Tomorrowland with as they filled the stage with synth sounds and booming bass.
Channeling their tribal house roots, the duo created the third track, "Worst Way", which comes out on August 10. Closing things out with unforgettable lyrics, "Coffee Shop" will be available for fans with the complete package on August 17.
What are your thoughts on this upcoming release from Sunnery James & Ryan Marciano? Let us know in the comments!
---
Sunnery James & Ryan Marciano – Affective EP – Tracklist:
5 Minutes Away
Thinking About You
Worst Way
Coffee Shop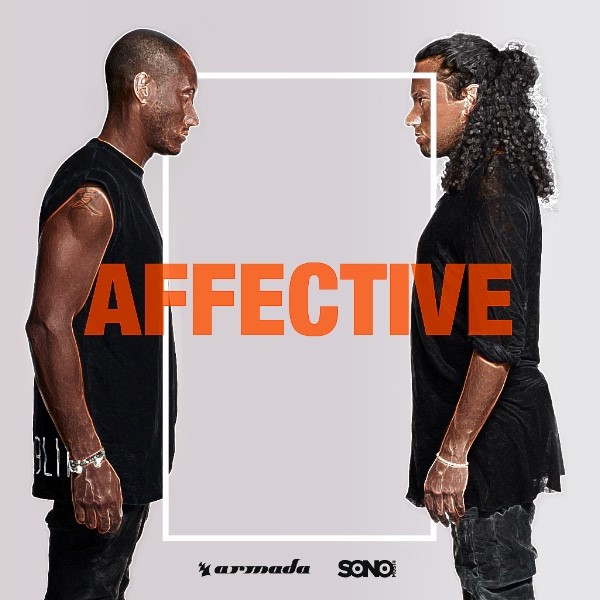 ---
Connect with Sunnery James & Ryan Marciano:
Website | Facebook | Twitter | Instagram | SoundCloud | YouTube