Putting his SHINE Ibiza event series on display, Paul van Dyk releases 23 track compilation called SHINE Ibiza Soundtrack 2018. 
---
Earlier this year, Paul van Dyk announced his new SHINE Ibiza event series which has become the most essential trance party this summer. In the 11th week of the series for this season, Paul van Dyk has released a 25 track compilation labeled SHINE Ibiza Soundtrack 2018 to celebrate. The soundtrack features 23 powerful trance tunes by some of the biggest artists in the scene such as Bryan Kearney, Aly & Fila, Cosmic Gate, Simon Patterson, The Thrillseekers, and more.
Accompanying the 23 tracks are two continuous mixes which feature Paul van Dyk's very own "SHINE Ibiza Anthem 2018", the Eddie Bitar remix of Paul's famous track, "Home", and Will Atkinson's Beatport #1 Single, "Seventh Heaven". The compilation is packed with an essential Trance track collection to display what SHINE Ibiza has in store for attendees.
SHINE Ibiza takes place every Monday at Vista Club in Privilege. Over the course of the season the club will see Paul joined by notable artists like Aly & Fila, Simon Patterson, and Stephen Kirkwood in July, Neelix and Alex M.O.R.P.H., and Cosmic Gate in August. Come September the stage will be taken by Andy Moor & Lange and Stoneface & Terminal, closing things out nicely.
SHINE Ibiza Soundtrack 2018 Compilation is out now, stream it on Spotify below or download it today via iTunes. 
Stream the SHINE Ibiza Soundtrack 2018 Compilation on Spotify:
---
SHINE Ibiza Soundtrack 2018 – Tracklist:
Paul van Dyk & Shine – "SHINE Ibiza Anthem 2018 (Paul van Dyk presents SHINE)"
Giuseppe Ottaviani – "Ozone (Craig Connelly Remix)"
Jordan Suckley & Alex M.O.R.P.H – "Ambush"
Woody van Eyden & James Cottle – "Caliber-12"
Bryan Kearney & Deirdre McLaughlin – "Open My Mind"
Suzanne Chesterton & Richard Lowe – "Antus"
Neelix – "1000 Sterne"
The Thrillseekers & Hydra – "Affinity 2018"
Chris Bekker & Farius – "TXL"
Cosmic Gate & JES – "If Not Now (Club Mix)"
Simon Patterson – "Fall For You (feat. Lucy Pullin)"
SHINE Ibiza – "Soundtrack 2018 (Continuous Mix 1)"
Menno de Jong – "Ananda"
Paul van Dyk & Alex M.O.R.P.H. – "Breaking Dawn"
Alex Ryan – "Atlantis"
Project 8 & Shane Kinsella – "Fading Away"
Ben Nicky & SCNDL – "Hot Plate"
Standerwick – "Into the Deep"
Will Atkinson – "Seventh Heaven (Edit)"
Stephen Kirkwood – "Hooligan"
Aly & Fila – "Surrender (feat. Sue McLaren)"
Paul van Dyk – "Home (feat. Johnny McDaid) [Eddie Bitar Remix]"
Grum – "Hourglass (Edit)"
Aly & Fila – "Shadow (Paul Thomas Remix)"
SHINE Ibiza – "Soundtrack 2018 (Continuous Mix 2)"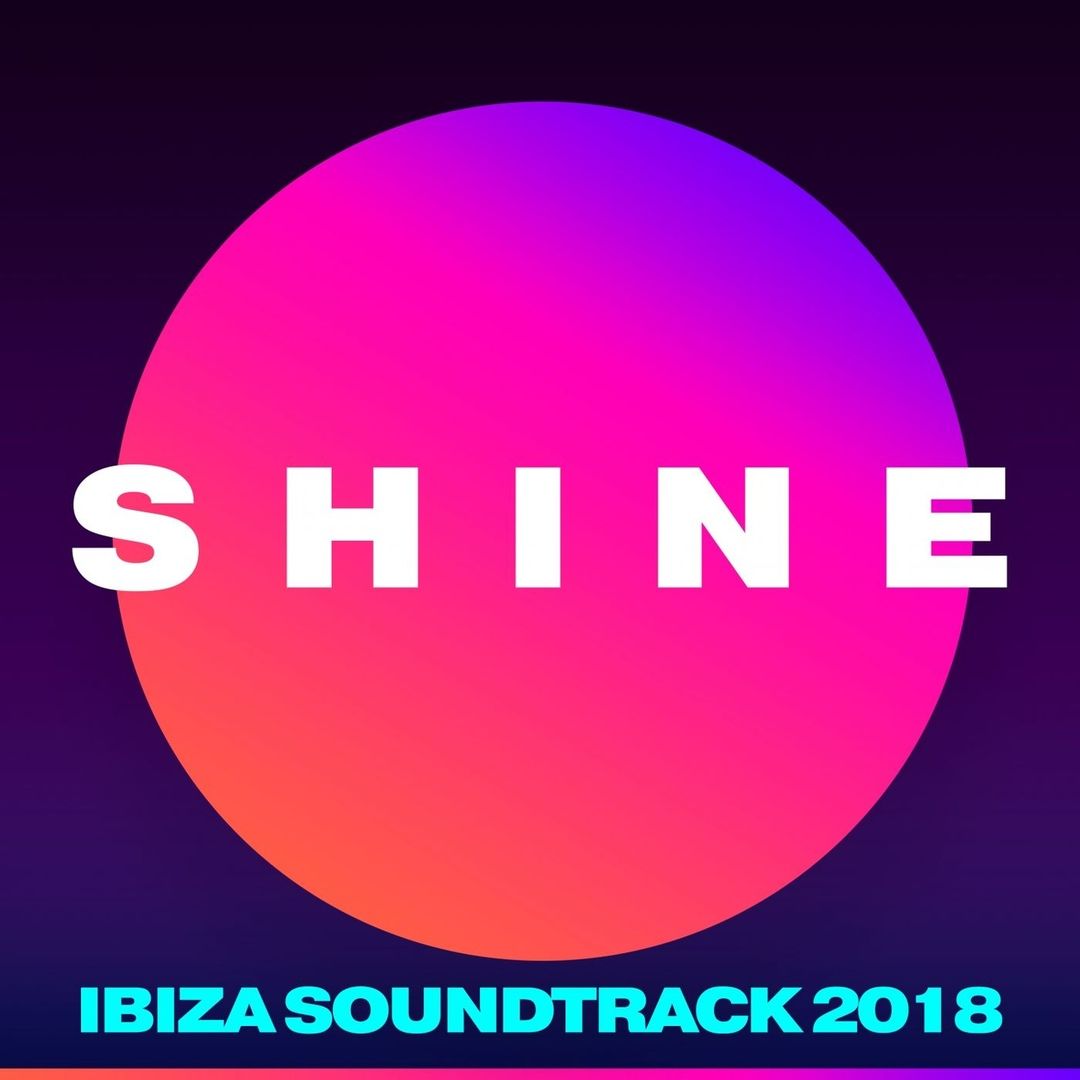 ---
Connect with Paul van Dyk on Social Media:
Website | Facebook | Twitter | Instagram | Soundcloud 
Connect with SHINE Ibiza on Social Media: