Learn more about electronic music lover and artist Jake Robbins in this week's ID Spotlight!
---
Name: Jake Robbins
Rave Name: RedShoes
Age: 23
Hometown: Columbus, Ohio
Current City: Coon Rapids, Minnesota
Occupation: Noodles & Company Assistant GM, and DJ/Producer
Twitter: @TheJakeRobbins
Facebook: Jake Robbins
Instagram: @TheJakeRobbins
---
What was your first electronic music event?
Amplitude Barfly MPLS
What/who influenced you to attend your first event?
My coworkers at Noodles & Co kept begging me to come out. I was homeless at the time and finally, after multiple invites, I decided to go. It was a dubstep night back when Barfly was a thing. I had such a crazy night that words, well I don't think I'd list them anyway, couldn't describe.
What is one moment from an event that was special and why?
It was the Getter show at Skyway and his management had kicked all locals off mainstage. They opened the mezzanine stage and I went up there (because our locals are way dope) and someone was playing out my best friends (Yarn) track remix of Kendrick Lamar's "M.A.A.D. City" and it got me in the feels so hard I couldn't believe it.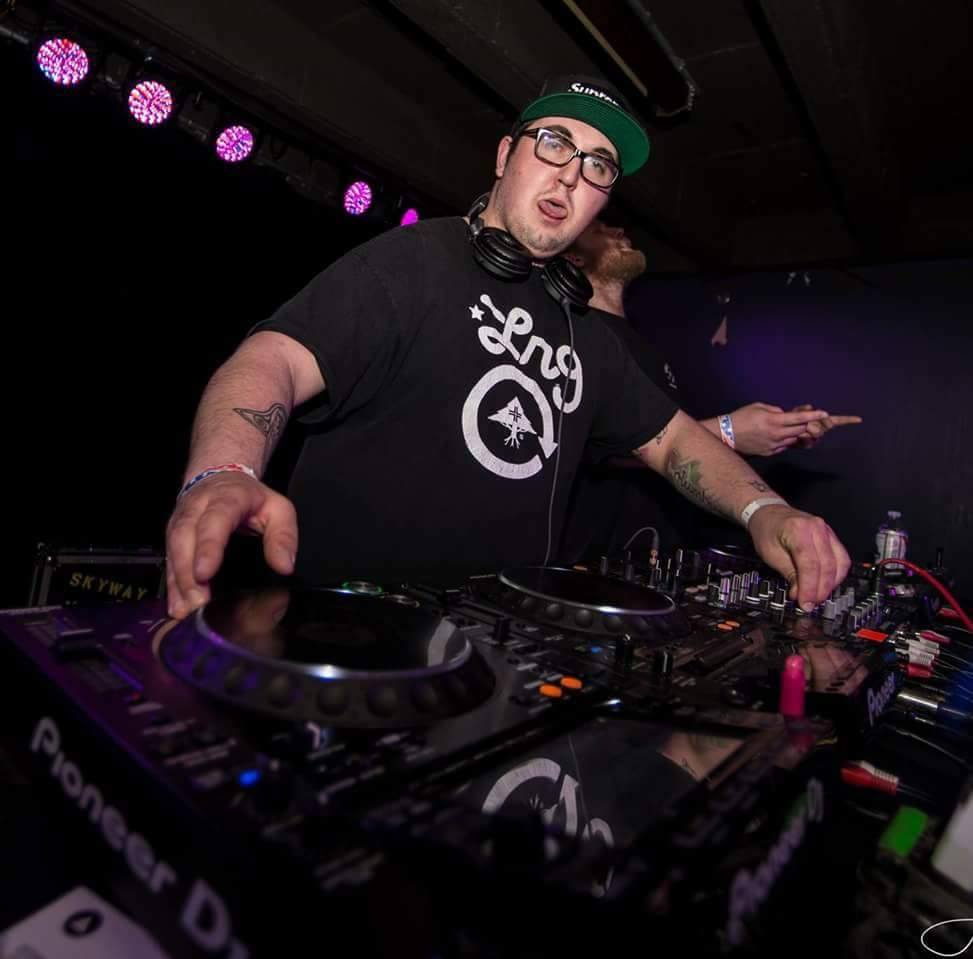 What is your favorite festival or event?
I've only been to one festival (Sonic Fusion Music and Art Festival) which I played at but wouldn't consider rating a festival yet because I know there's so much to offer.
What is your favorite electronic song and why?
It's hard to say because I love so many songs. But I think one of my all time favorite dubstep songs is Zomboy – Terror Squad. One that is hitting home lately is NGHTMRE – Touch (Kompany Remix) because they just make me feel so alive.
Who are your favorite artists?
Bear Grillz, Skrillex, Kompany, NIGHTOWLS, Zomboy, Escape The Fate, AC/DC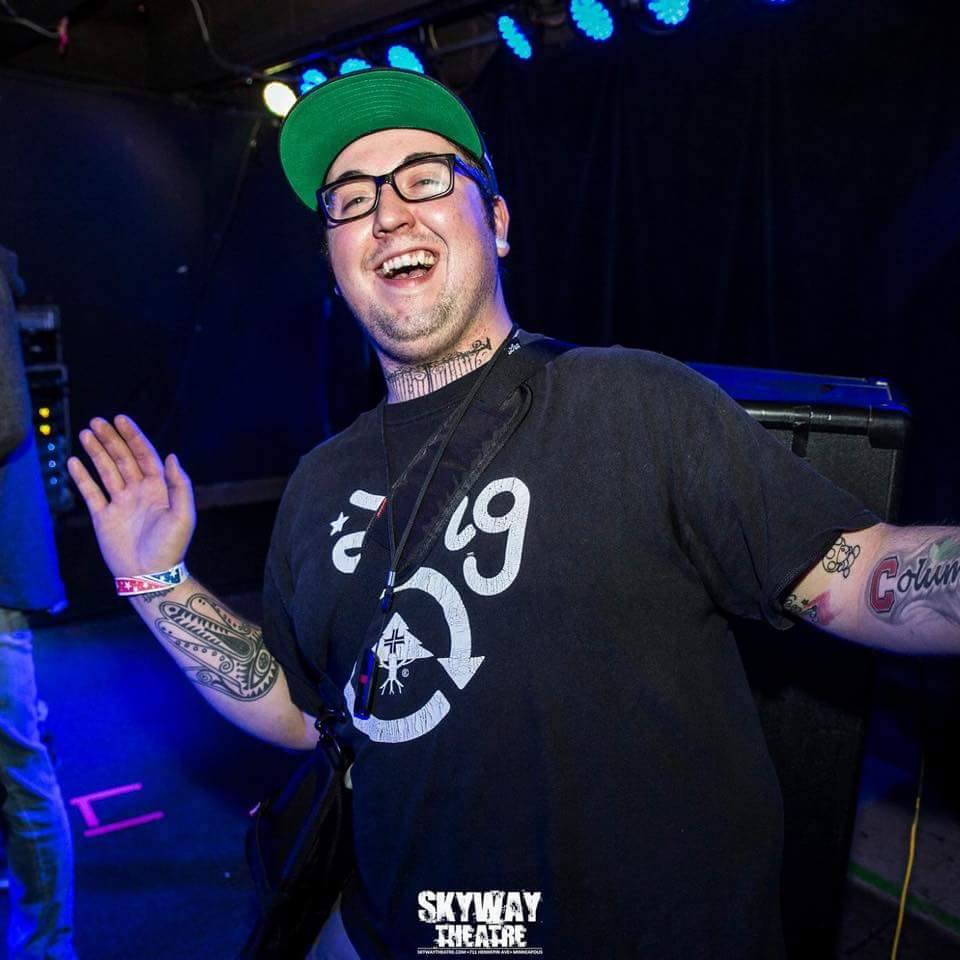 What are your favorite genres?
Dubstep, bass house, punk rock, heavy metal, "trap" rap, and classic rock.
What do you feel your "Identity" is in the electronic music community?
I feel like my identity is an open book in the MPLS music scene. I have a small following going and am well-known by show-goers and I think it's because of my personality and how un-judgemental I am and open I am. I've always been a person people enjoy being around… plus I'm a party animal.
Is there anything else you would like to add about yourself for the readers?
I just would like to add that one day I hope music I create can give people the same experience I've once had.  Some of my goals would be to collab with my favorite producers/artists.  But in all, I just hope I can one day inspire people with music like I once was, and change the world for the few minutes that a track lasts.
---
Do you want to be featured in our weekly ID Spotlight segment? Click HERE for the submission form!