Electric Forest's annual Roy Price Memorial Food Drive sets a new record and we see massive results from the forest Resource Recovery program!
---
The sun may have set on the 2018 installment of Electric Forest but the positive impact on local communities continues to rage on with the help of two indispensable programs held near and dear to the hearts of our forest family. Electric Forest has always boasted a culture of reuse, conservation, and consideration and with the love for our fellow man and the environment held deep in our soul, this year we have made an impact bigger than ever before!
A big congratulations to everyone who donated to Electric Forest's 2018 Roy Price Memorial Food Drive as this year they have collected over 35,700 meals distributed to local Oceana County communities. This set a new festival record as we have already blasted past the 2017 event by over 15,000 meals! To date, Electric Forest has collected and distributed over 145,700 meals to the communities that need it most!
With patrons donating non-perishable food items in exchange for a very special limited edition Electric Forest Food Drive poster, the food would eventually make its way over to Price Family Food Bank. From there the goods are dispersed to organizations that include Lebanon Lutheran Church, Rothbury Community Church, Wesleyan Church, Teen Challenge, and so many more!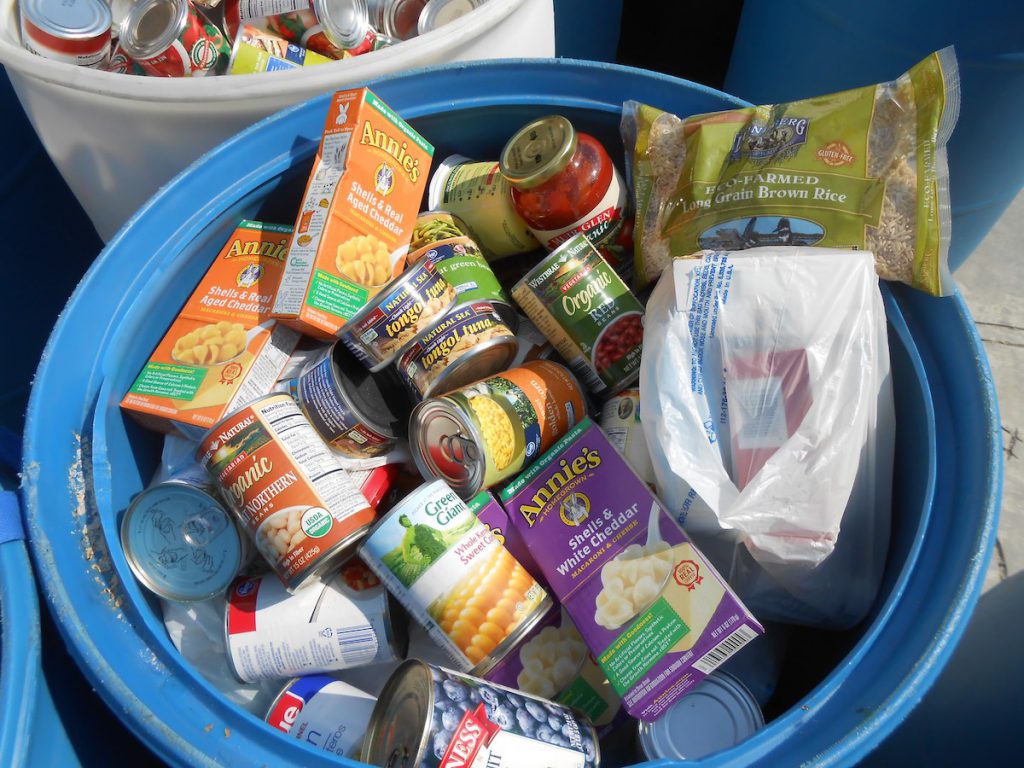 ---
The 2018 Resource Recovery Program rejuvenates our forest and re-homes gear left behind!
It comes without saying that when you get thousands of party animals raging together for two full weeks of musical insanity, there is bound to be a few things left behind. Thankfully, we have an incredible team of individuals who have donated their time in the efforts to put the forest back together in its natural condition. With the cleanup still underway, the initial results are nothing short of incredible.
While large items are on track to be cleared and donated as we speak, it is the tiniest items that will be the focus of extraction over the coming week. Read on below to see the list of Resource Recovery Donations that have been confirmed thus far.
4,000 square yards of gently used black AstroTurf donated to local Rothbury/Grant Township neighbors
80 low-back beach chairs donated to Lewis Farm Market and the Claybanks Township Park
$4000.00 in brand new foam blocks were donated to a local gym
16' and 22' palm trees were donated to local neighbors
Used cooking oil from Food Vendors and Staff Catering was captured for use by a local farmer who will convert the material into biodiesel.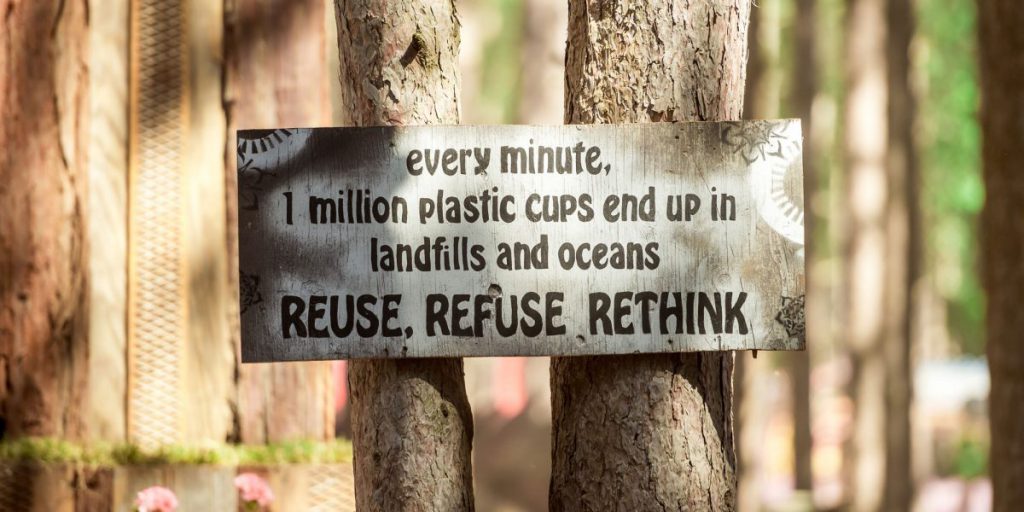 Many more 2018 Electric Forest Sustainability and Resource Recovery program details still to be revealed. Stay tuned for Electric Forest 2018 "Music In Schools" donation numbers and recipients to be announced in the coming weeks.
---
Connect with Electric Forest on Social Media: