After launching on SiriusXM Channel 730 last month, Insomniac Radio has just debuted a new show from Slushii, Brain Freeze Radio!
---
When the launch of Insomniac Radio came through the wire back in June it was exciting as ever to see a new channel dedicated solely to dance music on SiriusXM. Announced alongside the launch were a list of shows that included everything from Night Owl Radio and DeadBeats Radio to Drumcode Radio and The Clapcast, with more to be added as time passed. Today, the latest addition to the roster of shows has aired and the channel has given a warm welcome to Slushii's Brain Freeze Radio!
Known for his vibrant productions and infectious style, Slushii has brought some serious beats to stages near and far. Now, he'll be bringing his handpicked beats on a regular basis to Insomniac Radio for fans to tune into. The versatility of his sound will be present throughout the show, which debuted today on SiriusXM Channel 730 and radio.insomniac.com, and will be syndicated to other electronic stations worldwide moving forward.
Related: Read our interview with Slushii from EDC Orlando 2017 where he discusses overcoming Asperger's, Out Of Light, and more!
"I'm so excited to finally launch Brain Freeze Radio on Insomniac Radio. SiriusXM was the first radio outlet to embrace and expose my music to fans in North America. In each episode of Brain Freeze, I'm looking forward to sharing the music that I love as well as what inspired me growing up, and what is happening currently, all of it for SiriusXM listeners nationwide. Pasquale and everyone at Insomniac are like family to me and I am thrilled to be hosting my show on their channel."

– Slushii
Will you be tuning into Slushii's Brain Freeze Radio? Join the discussion on social media by using #BrainFreezeRadio and let us know in the comments below!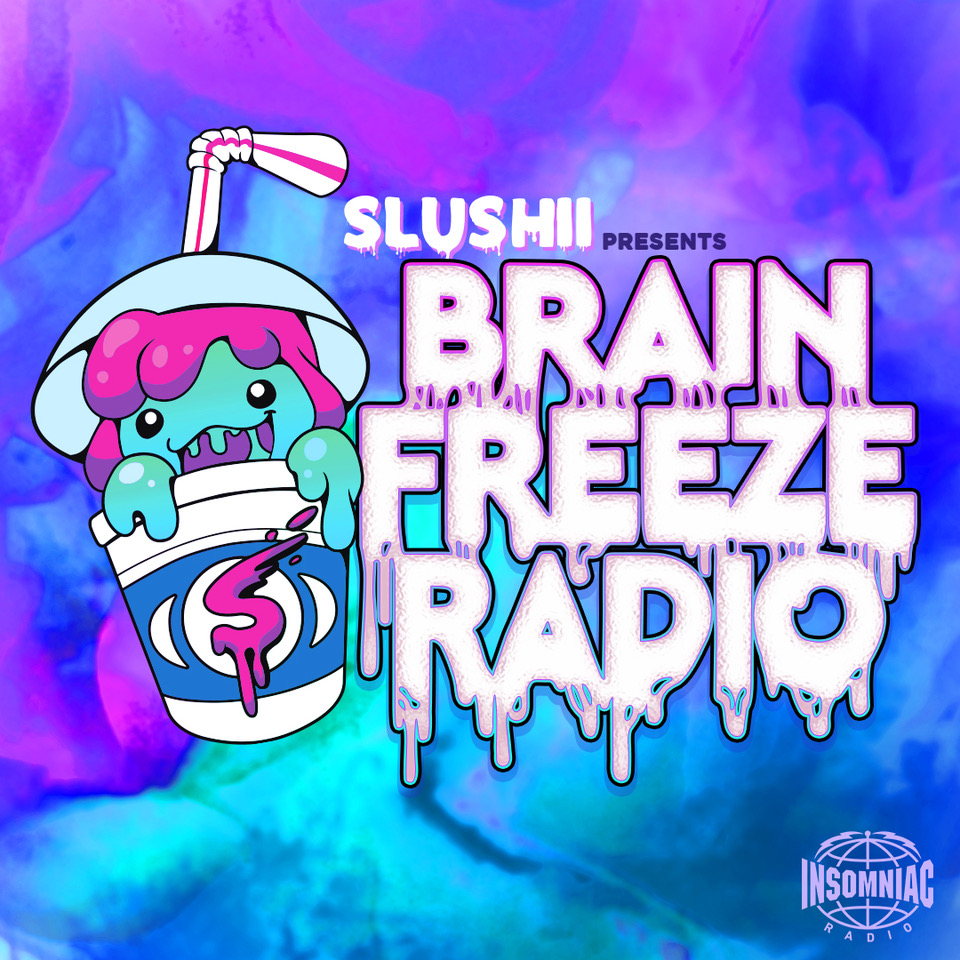 ---
Connect with Insomniac Radio on Social Media:
Website | Facebook | Twitter | Instagram 
Connect with Slushii on Social Media:
Facebook | Twitter | Instagram | SoundCloud | YouTube