Dropping another massive tune on inHarmony Music, i_o is showing off some of his best work yet with "Not Techno"!
---
Returning to inHarmony Music for another release, i_o has delivered another surefire hit in the form of "Not Techno". Featuring vocals that accentuate the track in all the right ways, the lyrics speak to listeners who are constantly in search of the next underground party in urban areas. The driving beat is perfect for those late night adventures and will keep you dancing deep into the night in a dark, grimey warehouse.
The title alone is a tongue-in-cheek response to the feedback received from genre elitists who seem to feel that his sound doesn't belong in the same world as their tried and true favorites. Regardless of your stance on his sound, there is no doubt about it that this track is one that will be receiving tons of play with its infectious, pulsating bassline front and center.
Let us know what your thoughts on the tune are in the comments below and download "Not Techno" today on Beatport!
Stream i_o – Not Techno on SoundCloud:
---
Releasing "Not Techno" on the same day fellow mau5trap member No Mana dropped his EP sparked a brotherly feud between the two artists. Poking fun at each other prior to the release, their Twitter beef had us in stitches with their back in forth bout. Notable highlights include No Mana claiming he'd "delete his EP faster than Internet Explorer" and i_o stating "Does beatport have a worst 10 chart? Or where should I look for you EP?", these two rising stars are definitely ones to watch.
Starting a twitter beef with @ihavenomanas bc were releasing on the same day

— i_o (@i_oofficial) June 14, 2018
Having already impressed us with a slew of solo track releases like "LAZERS" and "Oxygen" along with the Rootkit and ANALOG//DDoS EPs, it is more clear than ever that 2018 has shaped up to be the year that i_o hacks the planet and infects our systems. Don't miss i_o when he comes to a city near you, as his sets will pummel you with some seriously heavy beats.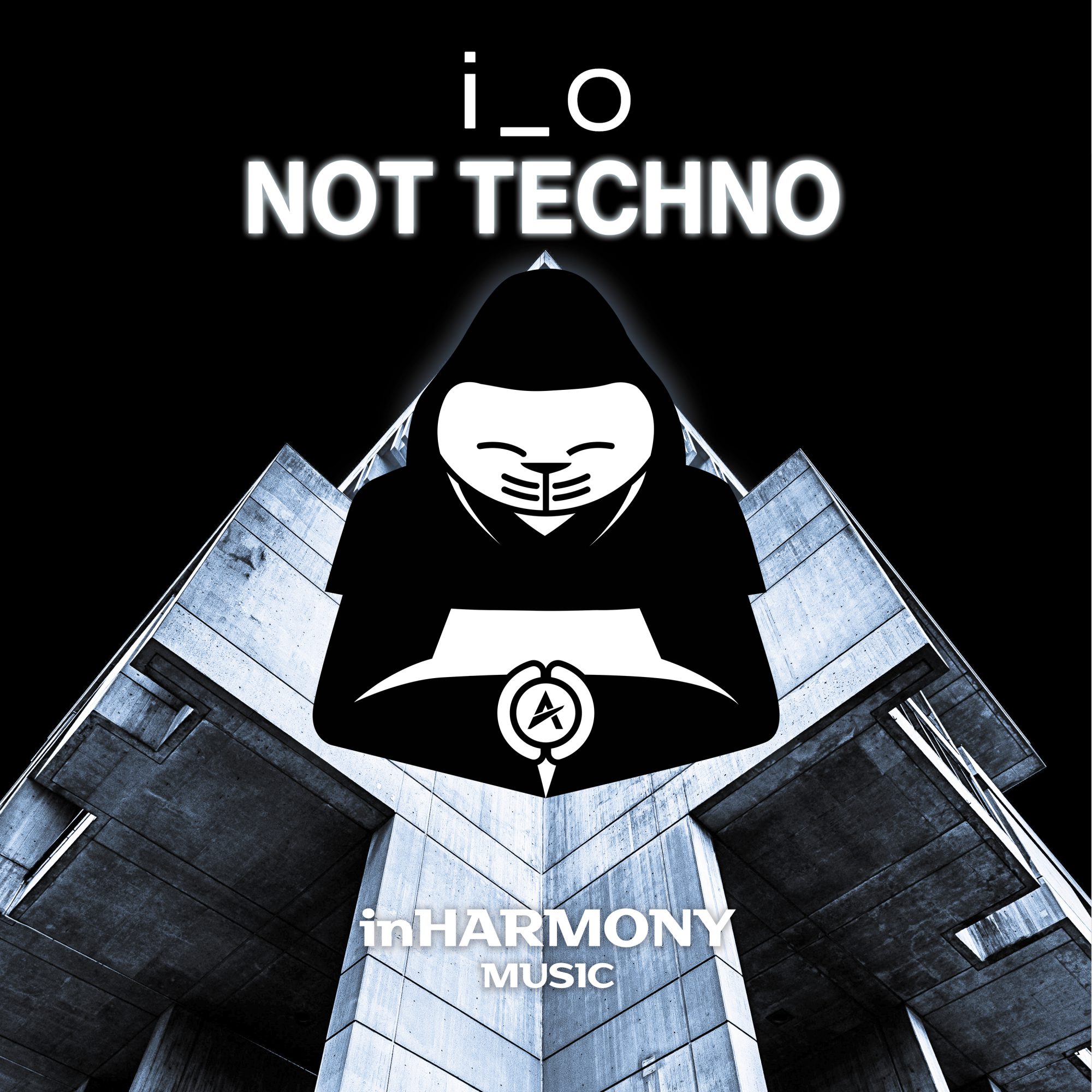 ---
Connect with i_o on Social Media:
Facebook | Twitter | Instagram | SoundCloud