No Mana is an artist signed to Mau5trap that likes to remain fairly anonymous as a producer. Instead, No Mana focuses on the mixing and production of his tracks and that are often multi layered to create a uniqueness within his sound. Ever since No Mana's first performance with Deadmau5 in Allentown, PA it's been clear he's able to mix and play live. After performances at Insomniac Events and a featured spot on the #GuestRoomMix on SiriusXM as well, No Mana has proved he's here to stay. No Mana's most recent work, the 'Game Over EP' really showed audiences and fans a further look into his abilities to produce as an artist with my two favorite tracks "Ten" and "Nostalgia Drive." Check out the interview below and find out what keeps him motivated as an up and coming artist on Mau5trap!
Stream No Mana's #GuestRoomMix @ Electric Area SXM on SoundCloud:
---
How did you get the name No Mana?
Well, to put it shortly… lots of video games, junk food, and caffeine. That was a bit of a phase.
What has been the best part about working with mau5trap?
The best part is feeling very closely associated with everyone as if I'm part of a family, especially after I spent a weekend at The Patch in Hollywood with 4 of their artists. Most of that weekend there was hanging out and talking about music and life – just great vibes all around. On the other hand, for the time I've worked with them, they really grew on my art/brand at ease and understood how to I have this vision and they're able to translate it quite well
.What's your favorite track on the Game Over EP?
If I had to pick, it's probably "Lethargy" that I'm most proud of. My girlfriend and I wrote the lyrics on the spot, and then she sang on it. I felt that it was the track that was the most functionally simplistic, so I have less things to nitpick about it the more I listen to it as a producer. But each track has its own special thing that I've put into it, so I can't say I like one track more than the other in that respect.
If you could replay any live show you've played what would it be?
Every time I get asked that, I feel like my memory – without any consideration – goes straight to my first show that was in Allentown, PA. It was so intensely emotional for me because of a few reasons: it was my first show, the crowd was great, and deadmau5 was the only other playing that night after me.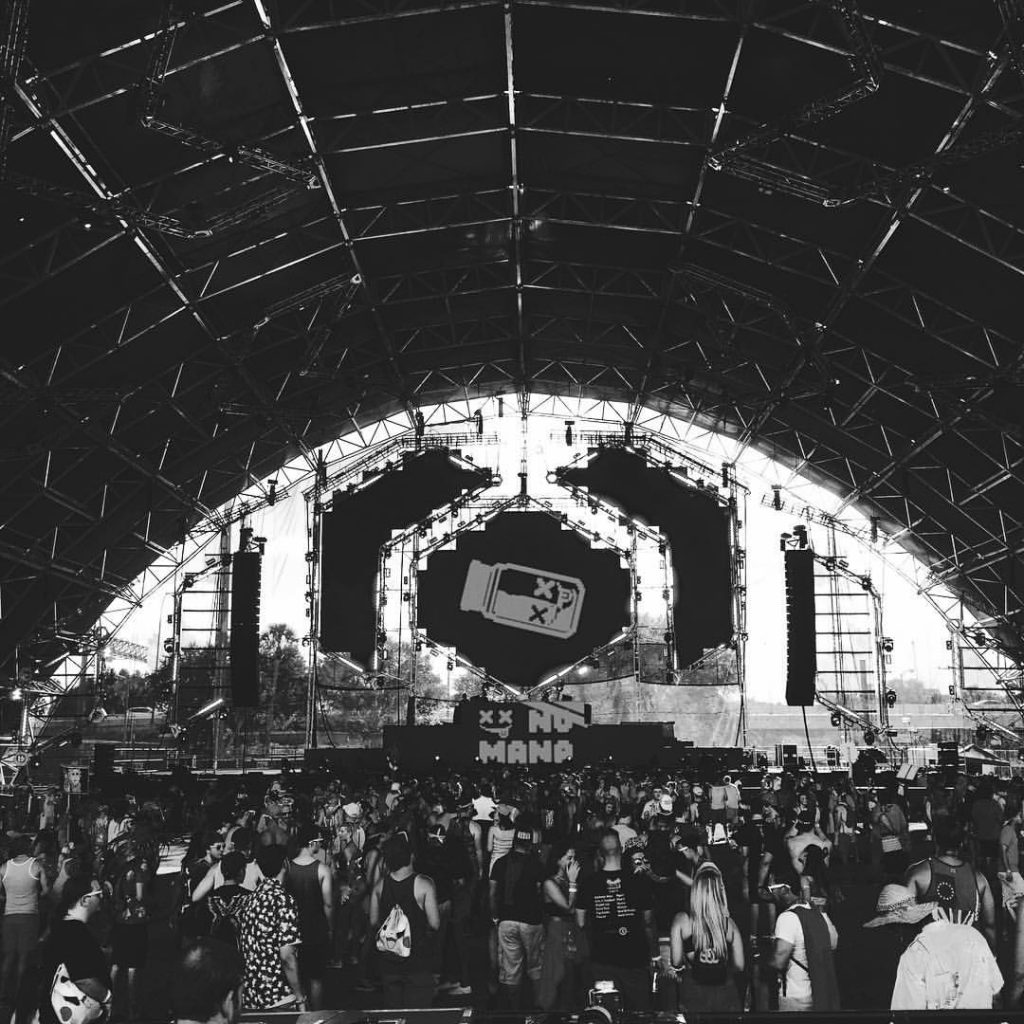 What artists have been most influential to your sound and why?
Pretty much any artist that has related to me most emotionally. I used to listen to deadmau5 a lot as a teenager – I also respect him as a very technically-detailed/oriented producer, so in the process of making my music I do take his works into consideration. I also liked listening to more melodic-centered artists in my spare time, such as Eric Prydz, Kaskade and Adam K & Soha. Trance was also pretty big for me back then – Above & Beyond and Armin van Buuren. Maybe some psytrance here and there. I guess the whole trance/progressive house world is where I get my energy and melodies from. My grandpa would also used to share his taste in techno and trance when I was like 5. I couldn't name the artists he showed me on top of my head, but I can say that my electronic-musical influences grew from there.
What's one thing that keeps you motivated when you're making new music?
I'm motivated by the fact that music can change people. When I make new music, I want listeners to feel emotions and/or interpret a story that's relatable to them (or just dance, but that's also part of it). I feel like that as a purpose for music goes without saying. Before I made music, the music I listened to (especially the previously named artists above) tied strongly to my emotions and memories, so when I make music it's almost like I want other people to feel what I felt by making music that reflected the music that holds and ties to my emotions and memories. But I think my motivation to create is more prominent when being driven to make new music. I find joy in making something out of nothing, and I think that's the only motivation I need to make new music. In a sense, motivation to make new music is the motivation itself.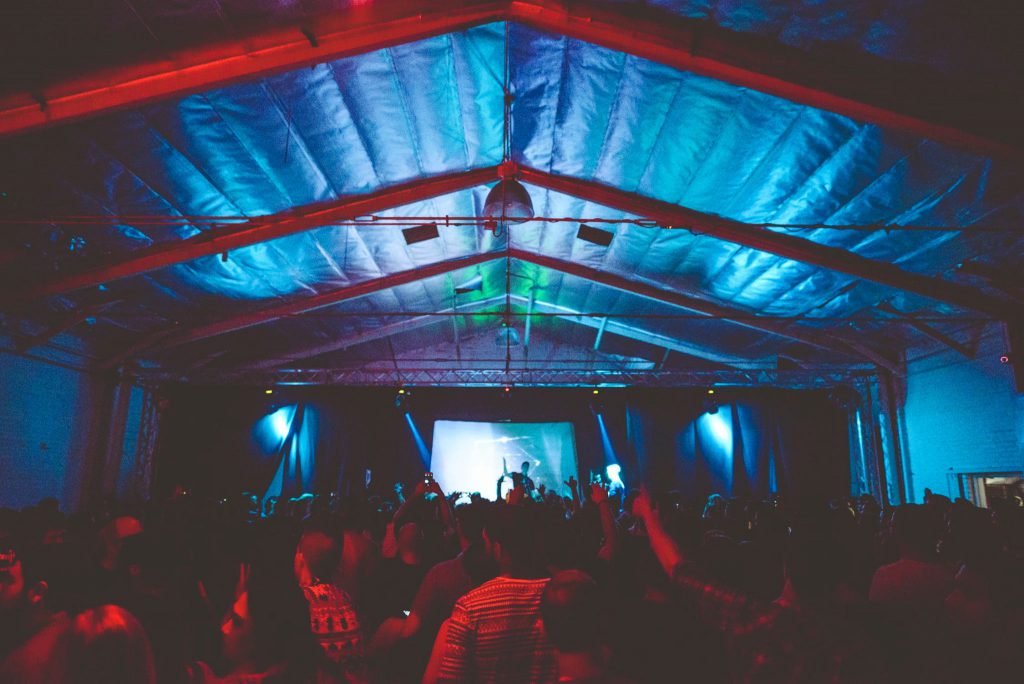 As an up and coming artist, how do you plan to keep your sound unique and new?
To be honest, there was no plan. I've never put an effort to trying to make something unique and new, and I feel like making music wouldn't be the same for me if I had to worry about being unique. I've always made whatever I enjoyed. I think everyone's a unique person, and when people create something that's truly based on what they like, that creation reflects their unique desires and influences, and that's what makes creations unique.
If you had to pick a favorite up and coming artist on Mau5trap who would it be and why?
Haha, this question is almost as pressuring as being asked who my best friend is. I mean they're all great and each of them have their own thing going for them, especially sonically. I couldn't say who my favorite is even if I had to choose.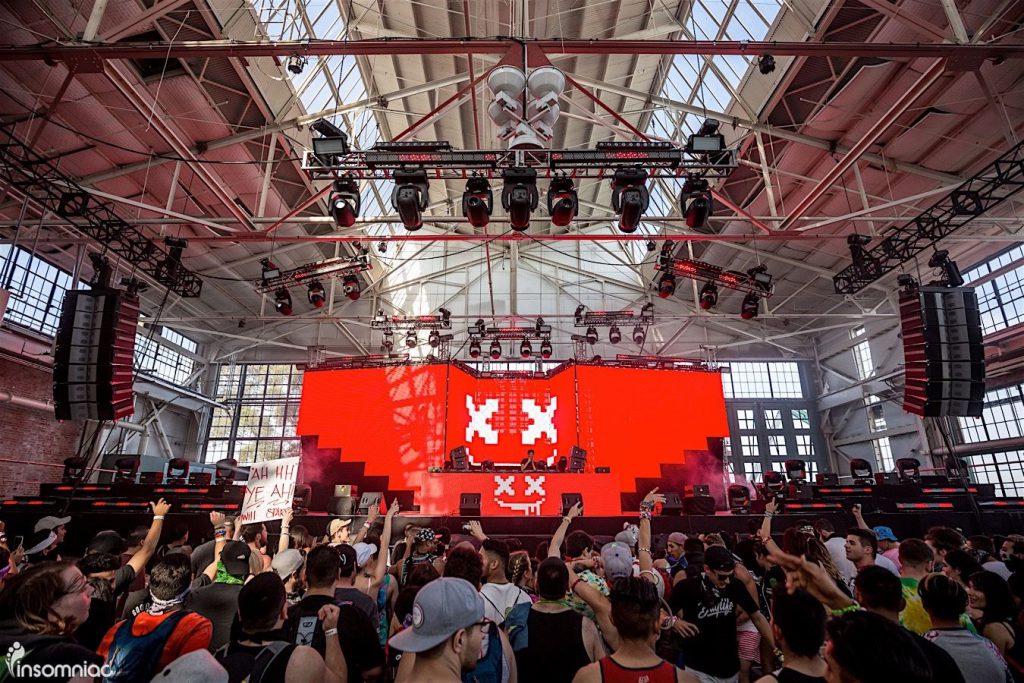 What do you like most about making melodic music?
I think making melodic music is far more emotionally relatable than a rhythmic-based piece, that's why I like making melodic music. Making atonal/rhythmic stuff is cool too, I think making stuff like that gives me an opportunity to make heavy-hitters.
What can we expect to see from you in the future?
Obviously more music. I'm still sitting on a bunch of unreleased stuff – singles, EP's, albums… Some will be released soon, some will never really see the light of day. I'm also trying to get my hands back on visual arts – it was an old hobby of mine and I'm trying to incorporate it to my projects. Other than that, more tour dates in the future. You'll see me soon. <3
---
Upcoming Tour Dates: 
Oct 6 – Coda, Philadelphia, PA
Oct 7- Webster Hall, New York City, NY
Oct 8 – Ruby Skye, San Francisco, CA
Oct 13 – The Exchange, MN
Connect with No Mana on Social Media:
Website | Facebook | Instagram | Twitter | SoundCloud