Meet EDM Identity Team Member Rob Roy in this week's #IDSpotlight!
---
Name: Rob Torres
Rave Name: Rob Roy
Age: 28
Hometown: Baldwin Park, CA
Current City: Los Angeles, CA / Salt Lake City, Utah
Occupation: Radio Broadcaster
Instagram: @RobRoy_l.a
---
What was your first electronic music event?
My first ever event was EDC Los Angeles in 2010. I had always enjoyed EDM, so when I found out that theirs actually an event for this type of music I was ecstatic! I just remember entering the festival and walking down those famous Los Angeles Coliseum steps and entering a different world full of peace and love, and of course amazing music and lighting production.
What was something that stood out about that event to you?
I would have to say just the vibes around the festival grounds. Everyone was there for the music not to show who's wearing what and who's with who but letting the music heal your soul.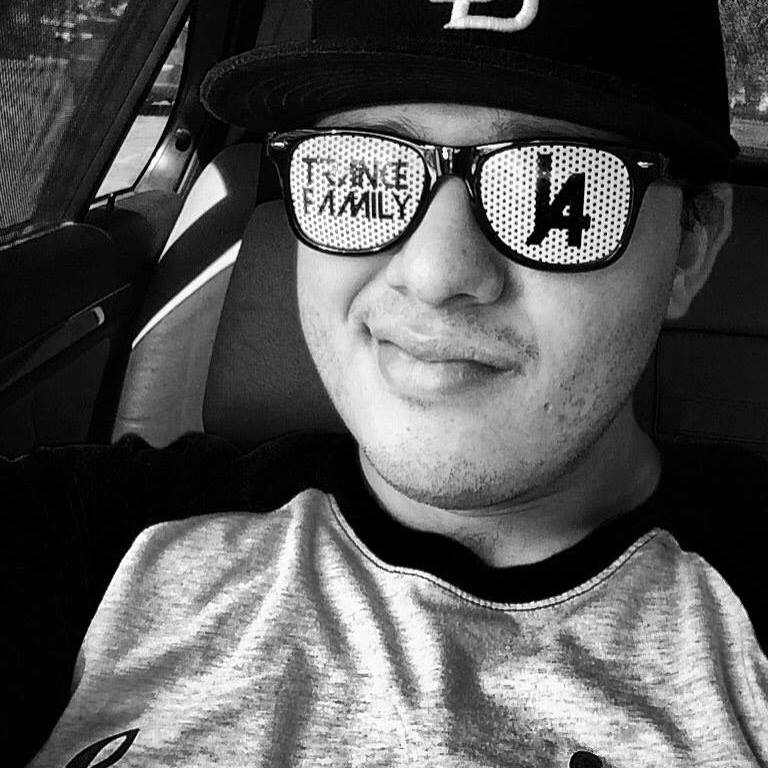 What is one moment from an event that was special and why?
I would have to say it would be Nocturnal Wonderland 2011 in Southern California. I attended the festival by myself and I thought it was going to be weird but it actually turned opposite of how things were going to be. I made tons of new friends, met with old ones, and for the first time ever in my life I felt the true meaning of "Group Therapy" as Above & Beyond played their majestic tracks.
What is your favorite festival or event?
Still in progress with that one, there are just so many!
What is your favorite electronic song and why?
My favorite track is one that you could say also got me into dance music would be "Crush" by Paul Van Dyk. I was 16 and remember hearing that track and the melody was something that I had never heard before and I loved the sound.
Also, my favorite vocal track that really got me into Trance is "Take Me With You" with Emma Hewitt and Serge Devant. If you haven't listened to that track I beg you to please do and give Trance a chance!
Who are your favorite artists?
I have plenty of favorites to name but my top ten are as follows:
Dash Berlin
Cosmic Gate
Armin Van Buuren
Gaia
Ferry Corsten
Aly & Fila
David Gravell
Daft Punk
Avicii (RIP)
What are your favorite genres?
Trance! Techno! Progressive House!
What do you feel your "Identity" is in the electronic music community?
I feel that my "Identity" in the EDM Community is to broadcast the news happening in the EDM world. Being able to use my personality and skill set to bring not just great reviews or interviews, but to bring you the truth of our world and highlight those individuals in the scene changing it for the better and to invite those who want to experience the EDM world.
Is there anything else you would like to add about yourself for the readers?
I'm just a fan of EDM and I enjoy all the shows that I attend. I really love Trance so I hope to meet some of you at Trance shows!
I love bike riding while listening to same raging banging trance!
I strongly believe in PLUR.
I'm a believer that EDM trance can heal the soul no matter what the obstacle is all I say is "Give Trance a Chance".
---
Do you want to be featured in our weekly ID Spotlight segment? Click HERE for the submission form!