Lightning in a Bottle 2018 is an amazing place to discover new and underground artists!
---
Looking at the Lightning in a Bottle 2018 lineup can be intimidating as it's filled with dozens and dozens of artists you may have never heard of before. This is the beauty of LiB; many of the artists are underground or only well-known in certain communities, so the potential for discovery is unprecedented! While there are still huge headliners like GRiZ, Anderson.PAAK, and The Glitch Mob to look forward to at the Lightning stage, some of the best sets of LiB will be at the more intimate Pagoda and Favela bars.
While I definitely recommend leaving your time at LiB open to following your ears and discovering new artists, it's nice to go in with a couple must-see sets. From the house and techno of the Woogie to the booming bass of the Thunder, there's a huge variety of music to experience at LiB. Below are a few of my top artists to see this year, including Yotto, Shlump, and Pigeon Hole!
Who are you most excited to catch at Lightning in a Bottle 2018? Let us know in the comments below!
Grace's Top Artist Picks at Lightning in a Bottle 2018
---
Shlump
Facebook | Twitter | SoundCloud 
Get ready to be taken to outer space with Shlump's experimental bass, or as he calls it, "alien bass music." One of Wakaan's dope new artists, Shlump, has been on a steady wave creating insane bass music that knows no bounds. If you're a fan of artists like Minnesota, Space Jesus, or Esseks, you've gotta check this guy out at LiB.
His newest release, "Badmon", just dropped on Wakaan's CONVOY Compilation which is filled with tracks from tons of other freeform bass artists in the same line as Shlump. Taking on the Thunder Stage this year, Shlump is about to take us on a journey of sounds we've never even imagined. To say I'm excited for this one is an understatement.
---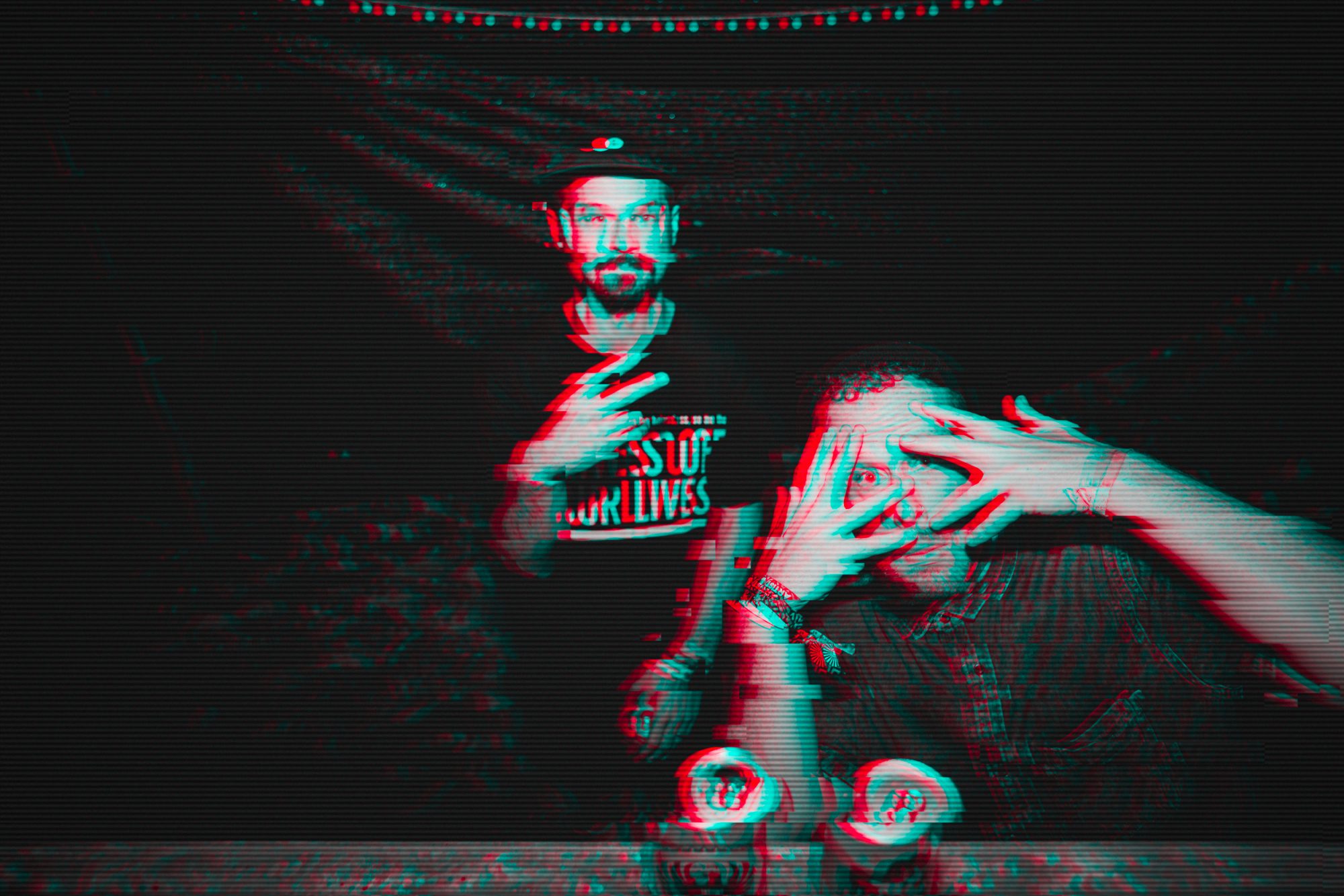 Pigeon Hole 
Facebook | Twitter | SoundCloud
I actually just discovered Pigeon Hole after an interview with them turned me on to the duo. Pigeon Hole has come over to the dark side evolving from their hip-hop roots to an otherworldly bass-heavy sound. It's awesome to see artists who have been a part of the music scene for years and have really found the sound they vibe with most.
Their Invasion EP just dropped a few months ago showcasing their mastery in killer melodic baselines, halftime drum and bass, hip-hop elements, and enticing dubs. Pigeon Hole will be playing the Pagoda Bar, which I'm super excited about since the more intimate sets at LiB are always the most unforgettable ones.
---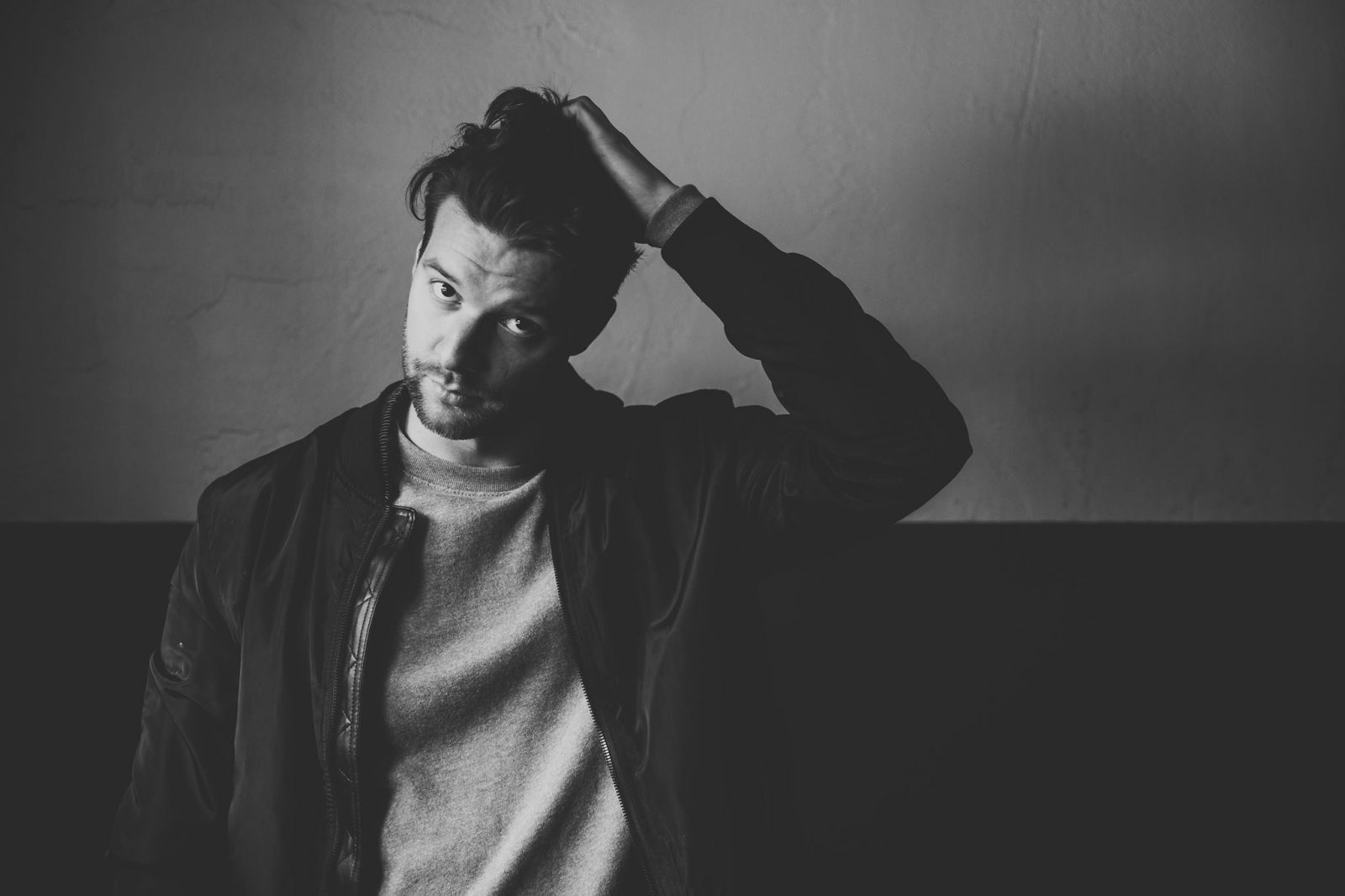 Yotto
Facebook | Twitter | SoundCloud 
This will be one of the most magical sets of the entire festival. Yotto's atmospheric deep house will touch your soul like no other lifting you to a higher place with his beautiful melodies. Yotto is one of Anjunadeep's core artists, releasing amazing house, deep house, and techno beats on the label since 2014.
I've had his Essential Mix on repeat for months, and if it's any sign of what's to come during his LiB set, we're in for a treat. His emotional tracks are perfect to slow things down and reflect while feeling the beauty of the music in your bones.
---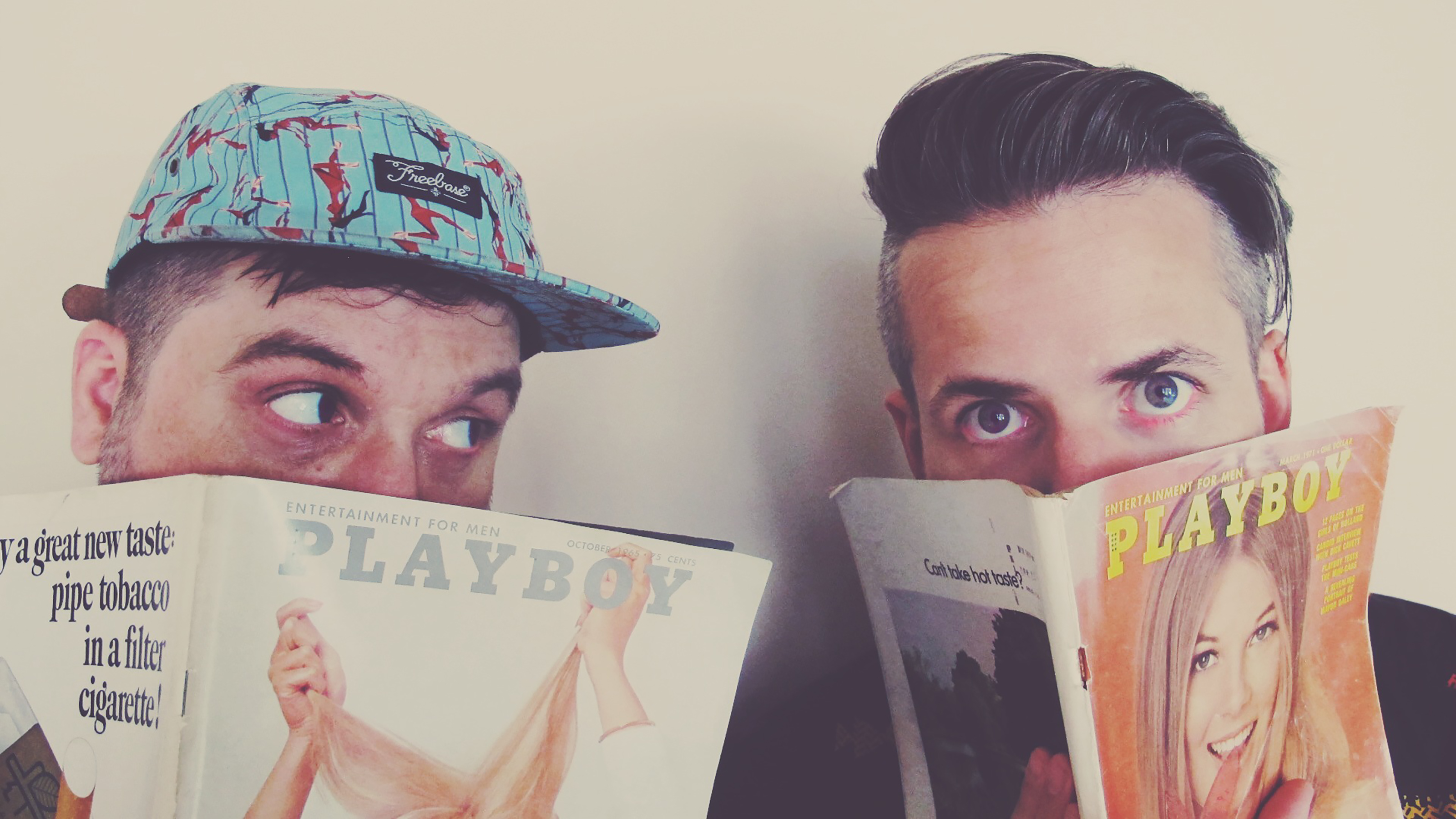 Walker & Royce 
Facebook | Twitter | SoundCloud 
Things are about to get insanely groovy with Walker & Royce at the Woogie! This duo has been absolutely killing it this past year releasing fire track after track and receiving a ton of love from their fellow house artists. From deep house to tech house to just plain house, Walker & Royce can do it all, so get ready for a set that's gonna have you moving and grooving all night long.
My favorite track of theirs, "Take Me To Your Leader", exemplifies just how irresistible their beats are while they pull you in and get you dancing without fail. The Woogie was my favorite stage at LiB last year bringing all the best vibes and funkiest people. Put that together with the groovy beats of Walker & Royce, and we have ourselves a set you cannot miss!
---

GRiZ 
Facebook | Twitter | SoundCloud 
I was ecstatic when I saw GRiZ's name headlining the LiB lineup this year! This guy is the king of good vibes and funky beats, and he brings an incredible live set filled with the sax, bass, drums, and often even some vocalists. His genuine positivity and musical genius have changed my life for the better. Anytime I need a pick me up, I just throw on a GRiZ tune and it never fails to put a smile on my face.
While I've lived in the Detroit area (GRiZ's hometown) the past few years and caught many of his shows there, I've yet to see a GRiZ festival set. I can't even imagine how incredible it's going to be bringing the unparalleled funky bass music of GRiZ to the absolutely magical festival of LiB. I have a feeling this is going to be a set that I'll remember for the rest of my life!
---
Connect with Lightning in a Bottle on Social Media: