The 18th edition of Movement Music Festival is bringing house and techno legends from all over the world to the Motor City.  Who will you be seeing in Detroit on Memorial Day weekend?
---
With less than two weeks until Detroit is again the world capital of house and techno music, excitement is running wild amongst those who plan to be in attendance.  Veterans and newcomers alike are about to embark upon a very special Memorial Day weekend tradition as Movement Music Festival fills Hart Plaza in downtown Detroit with sweet, sweet music.
As has become customary, the lineup is absolutely stacked and it is a challenging, if not downright daunting, task to know who you shouldn't miss during your three day stay.  Fear not! I've done all the homework and found a few acts that will knock your socks off.  That said, a concrete jungle is no place to go barefoot!  So go find those socks (and shoes!) and be sure to check out as many artists as you can.
Headed to Detroit for Memorial Day weekend? Don't miss a beat and stay organized with all your set times, festival map, and more!
Tim's Top Picks at Movement Music Festival 2018
---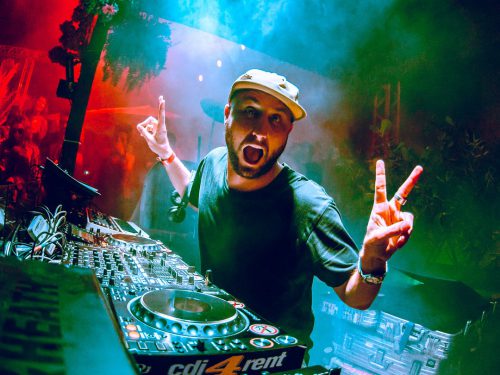 Fisher
Facebook | Twitter | SoundCloud
If you've experienced the amazing vibes that encompass a Fisher DJ set, you'll understand why he made my must-see artists at Movement.  Start to finish, Fisher throws down a banging party that is sure to elicit raucous dancing and crowd energy.  This type of energy should excite the casual listener to the techno purist alike.
Fisher's style trends towards the bassy, groovy, in your face style of house music.  His set should add an interesting amount of diversity in comparison to the rest of the festival which is more focused toward the traditional sounds of house and techno.  Grab your dancing shoes and come find me from 6-7pm at the Movement Stage.
---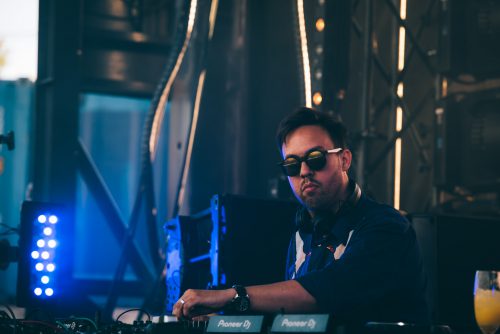 Maceo Plex
Facebook | Twitter | SoundCloud
In a sea of house and techno, Maceo Plex stands out for his dark and resonant sound that is sure to light up Movement Music Festival.  His performance style varies between house, techno, and tech house but is always one to get inside your head and do some magic.
In addition to his unique performance style, perhaps even more impressive are his productions.  His sounds are always masterfully edited as to allow them to be brought together into a track, the culmination of which results in exactly what the artist intended.  Make sure to catch him closing out Saturday at the Pyramid Stage.
---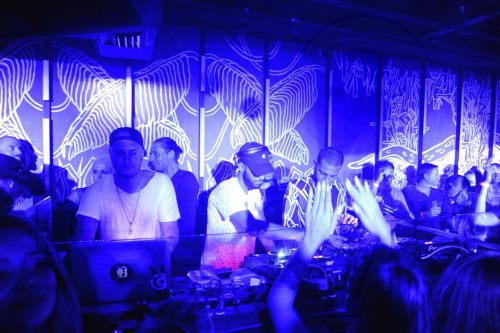 Loco Dice B2B The Martinez Brothers
Loco Dice: Facebook | Twitter | SoundCloud
The Martinez Brothers: Facebook | Twitter | SoundCloud
As far as back-to-back artists go, it is hard to find a better combination than Loco Dice B2B The Martinez Brothers at Movement Music Festival.  Legendary in their own rights, these two acts together combine house and techno elements to create an experience that is rowdy, energetic, and fun.  The trio is closing out the Movement Stage 10-12am on Sunday.  This is a show that you simply can't miss at Movement!
---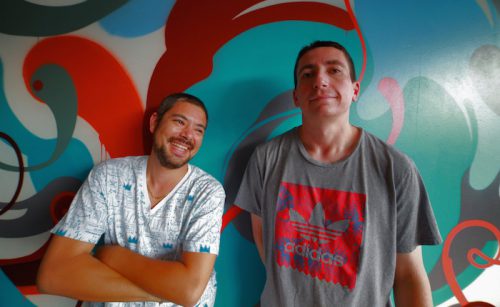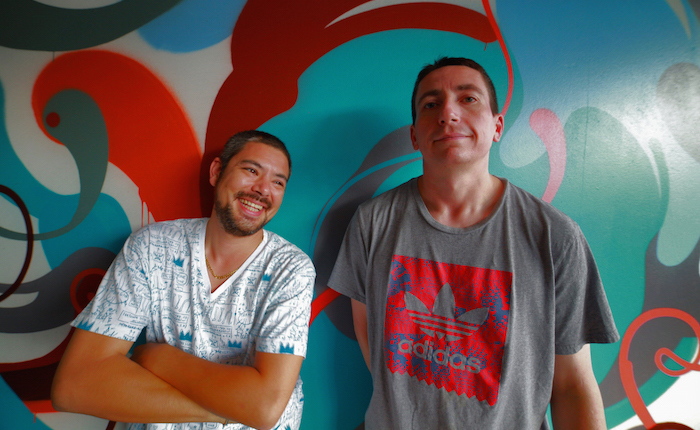 Golf Clap
Facebook | Twitter | SoundCloud
Hometown DJ duo Golf Clap are no strangers to performing at Movement Music Festival.  The pair, comprised of Bryan Jones and Hugh Cleal, have been throwing epic warehouse parties in the Detroit area for years via their Country Club Disco record label.  Known for their driving, club style of house music, the pair is sure to bring their A game to their own backyard  You can catch them from 4-6pm at the Star Gate Stage on Monday.
---
Dubfire
Facebook | Twitter | SoundCloud
If you say that you're a fan of house and techno music but you don't know who Ali Shirazinia, better known as Dubfire is, do yourself a favor a don't miss his set at Movement Music Festival.  The Iranian-American house and techno DJ and producer is literally one of the greats of the genre and has been a prominent figure since the mid 2000's.
His music features dark, resonant themes followed by upbeat, melodic grooves that drives dance floors across the globe.  You can find him closing out the festival's Pyramid Stage from 10-12am on Monday.
---
Connect with Movement Music Festival on Social Media:
Website | Facebook | Twitter | Instagram | SoundCloud