Are you ready for some of the heaviest sets of your life this year at EDC Las Vegas? Check out these artists to give your daily dose of wubs!
---
Hold on bassheads, because EDC Las Vegas is arguably the place that artists bring the most insane sets! From bassPOD to circuitGROUNDS to kineticFIELD, bass music has taken over EDCLV this year with artists playing all over the festival.
Excision will be destroying circtuitGROUNDS on Friday, while you can find NGHTMRE, Slander, and Jauz playing massive main stage sets at kineticFIELD! And, of course, you can find a constant stream of dubstep, bass, and trap at the basshead haven, bassPOD.
Schedule conflicts are bound to happen with this massive lineup, and if you need some help making decisions on who to headbang to, we've got you covered. Though the bass is strong with this one, we've come up with a list of bass artists you can't miss under the electric sky. Read on for who we selected to ride the rail for at this year's edition of EDC Las Vegas!
Six Bass Artists You Need To See At EDC Las Vegas 2018
---
Zomboy
Facebook | Twitter | SoundCloud
While EDC is an awesome place to discover new artists, it's also possibly the most epic place possible to see a legend such as Zomboy absolutely destroy those at his set. With some of dubstep's most well-renowned tracks under his belt, you'd be hard-pressed to hear a bass set without at least one (or ten) of Zomboy's tracks in it.
I've been dying to see Zomboy for years and have always missed him due to conflicts, but not this year. I'm dead set on seeing what bangers this dubstep master brings to his set at bassPOD at EDC Las Vegas this year!
---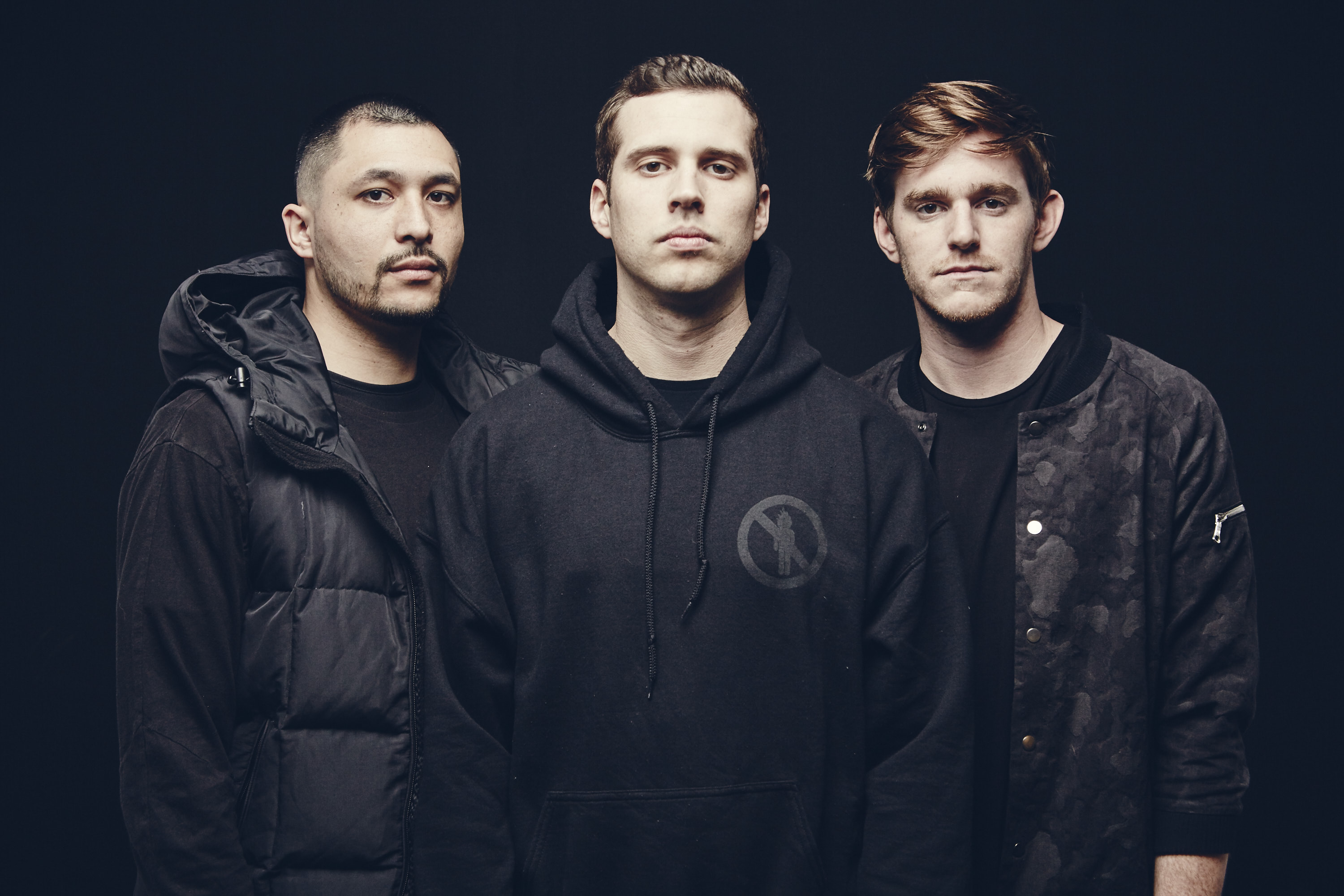 NGHTMRE & Slander Present: Gud Vibrations 
NGHTMRE: Facebook | Twitter | SoundCloud
Slander: Facebook | Twitter | SoundCloud
I've seen many bass sets in my day, but nothing has been quite as fun as a Gud Vibrations B2B set! NGHTMRE and Slander have been best friends for years, collaborating on tons of epic tracks like "WARNING" and their remix of Showtek's "We Like To Party." For years they made countless surprise appearances in each other's sets until deciding to begin playing entire sets as a group. Naming themselves "Gud Vibrations" after their feel-good track, NGHTMRE and Slander have played massive festivals like Ultra Miami together and even put on their own one-day Gud Vibrations festival in Southern California last summer.
A Gud Vibrations set is every basshead's dream, filled with all the heavy trap, filthy dubstep, and relentless bass you could ask for. And, unlike many other bass sets, towards the end the boys always slow things down and bring you into your feels as they drop some of Slander's intoxicating heaven trap tracks. Most of all, the Gud Vibrations crew brings all the energy and good vibes possible to their sets – you definitely don't want to miss this one!
---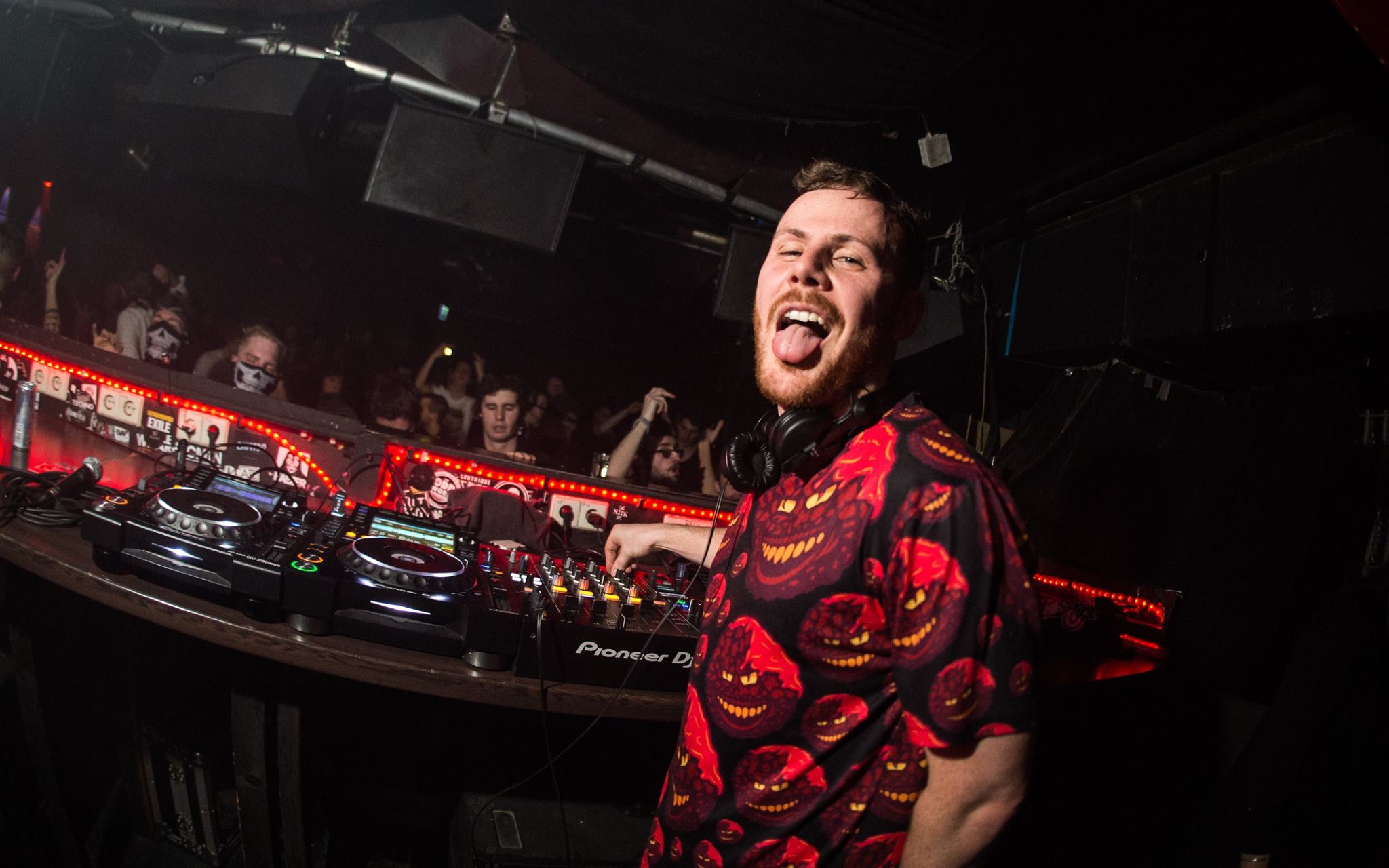 Spag Heddy
Facebook | Twitter | SoundCloud
Spag Heddy has made some of the grimiest dubstep bangers left and right. I first was introduced to Spag Heddy just earlier this year when he played SnowGlobe, and have been a dedicated fan ever since. His Gospel EP dropped just a few months ago, filled with heavy hitters like "Strayed Up" and Vegas."
If you're looking for a hardcore set that won't let up for one minute, Spag Heddy is the set for you! Get ready to headbang your soul away, for you won't be the same after getting lost in the sauce of Spag Heddy!
---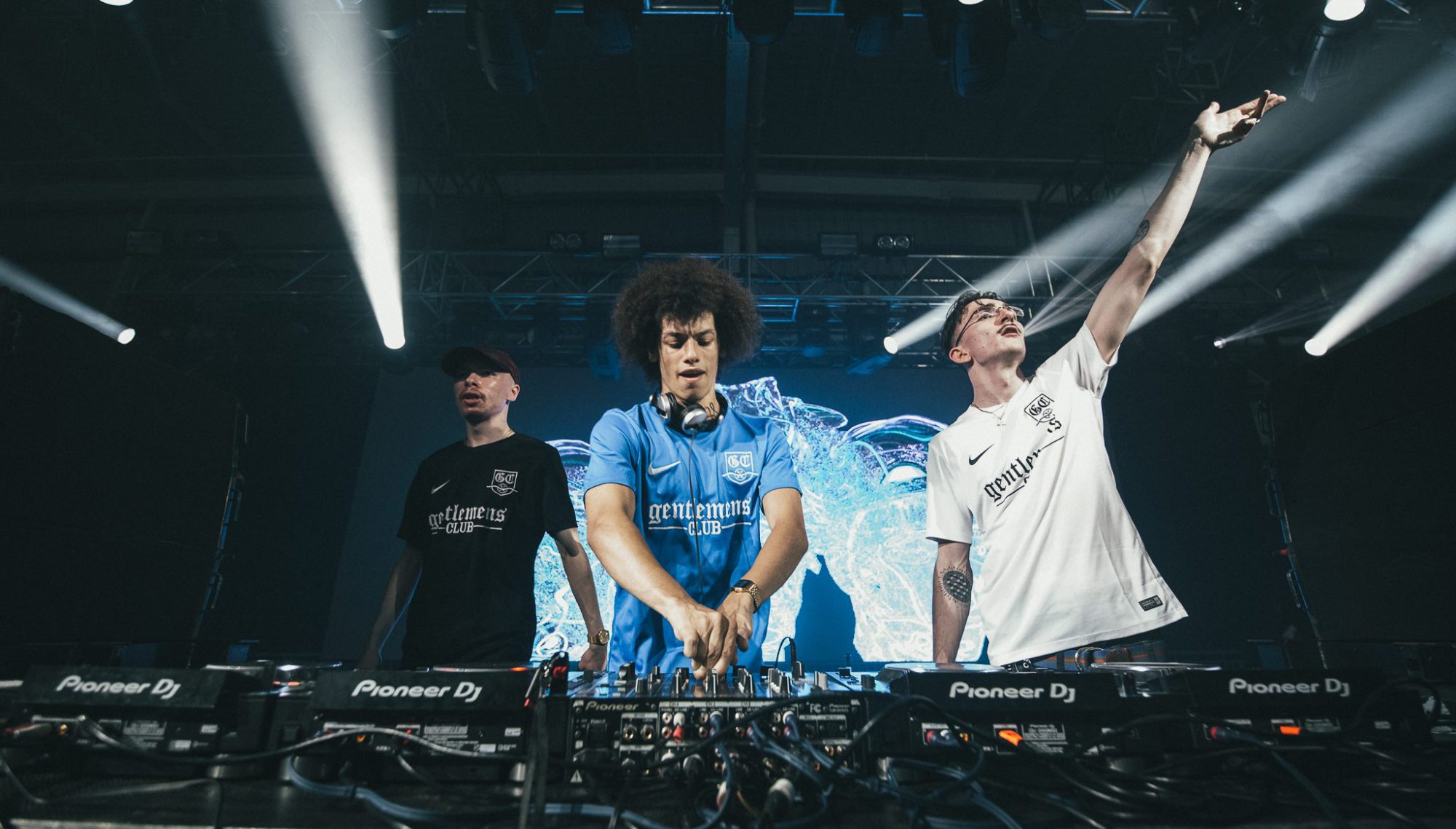 Gentlemens Club
Facebook | Twitter | Instagram
This bass trio is absolutely killing it with their earthshattering dubstep tracks. Gentlemens Club takes things to a new level with their massive distorted drops and spine-splintering thrashes of bass. 50 Carrot, Coffi, and Soloman are the faces behind this legendary trio. Though they started out just wanting to make music together as friends, their disgustingly raw bass concoctions catapulted them to the tops of bassheads' playlists.
Backed by Never Say Die: Black Label, one of the filthiest bass labels around, Gentlemens Club shows no mercy in their live shows. You'll definitely be leaving in a neck brace after their EDCLV set, so don't miss it!
---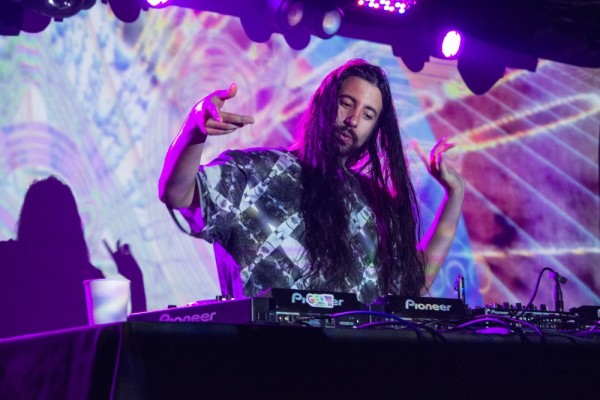 Space Jesus
Facebook | Twitter | Instagram
The headbanging stuff is great, but it can't get any better than some grimy, brain-melting experimental bass. Having worked with freeform bass label Wakaan and its founder Liquid Stranger, Space Jesus is one of the top names in the bass subgenre. I got the pleasure to see him for the first time at Lost Lands, and it was easily the dirtiest set I have ever witnessed.
If you're searching for some bass that will leave your knees weak and your face stuck in bassface mode, Space Jesus will be your go-to set at EDCLV. You will be surprised at just how heavy he can get, so for all you neckbreakers out there, Space Jesus will not disappoint!
---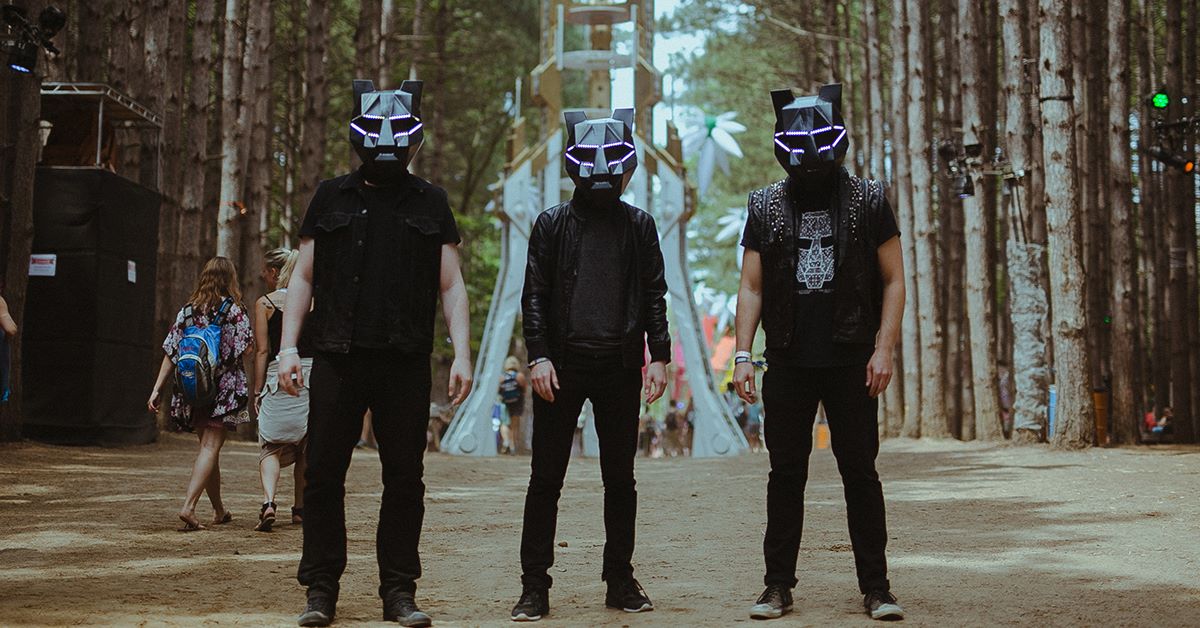 Black Tiger Sex Machine
Facebook | Twitter | Instagram
Last but definitely not least, the final must-see bass artist/group we have on the list is Black Tiger Sex Machine. I was recently welcomed to The Church for my first time and attended their Indianapolis show, and it was one of my all-time favorite shows. The detail this bass trio puts in their visual production, as well as their sound design, is impeccable.
What I love the most about Black Tiger Sex Machine is their seamless transitions in between genres. Though BTSM can throw down some of the heaviest tracks I've ever heard, they have perfected incorporating all EDM genres. From metalstep to deep house, to dark electro and trance, a BTSM set is sure to send you on an aural journey that you can't get anywhere else.
What bass artists are you looking forward to seeing at EDCLV? Leave a comment and let us know!
---
Connect with EDC Las Vegas on Social Media: