Hannah Wants chats about her recent performance in Indio at Coachella, the debut track on her imprint Etiquette, and more!
---
Since the earliest days of her career spinning speed garage at raves in the United Kingdom, Hannah Wants has made serious moves in the scene. For years she doubled both as a DJ and footballer for Aston Villa L.F.C. before finally taking the plunge and fully immersing herself in the electronic music scene.
Breaking through in 2010 by way of a headlining gig at superclub Es Paradis in Ibiza, Hannah hasn't looked back since as she has continued to dominate the scene. Her infectious beats and sets that keep crowds dancing well into the night have only furthered her stature in the scene as she's taken the stage at clubs and festivals around the globe.
Recently playing the Sahara Tent at Coachella to a roaring crowd she also debuted the first track on her imprint Etiquette. Dubbed "Bamboozle" this new tune is a surefire hit that we expect to hear played out during her residency at Amnesia Ibiza this summer. Listen to the tune below and read on for our chat with her after she took the stage in Indio!
Stream Hannah Wants – Bamboozle on Spotify:
---
Welcome to Coachella! Do you prepare for festivals of this size differently than other shows, and what has it been like playing the massive new Sahara megastructure this year?
I prepare for festivals differently to club shows yeah, they're such different environments I tend to tailor my set accordingly. It's also important to take into consideration the set time, I played super early at Coachella which is a lot different to my usual festival slots and so again I adjust slightly to make sure the set works.
As for the Sahara stage, it was an amazing stage to play. I remember DJ'ing and just looking out at my surroundings in awe, it was a very humbling moment and I'm grateful my job takes me where it does.
Congratulations on your new release, "Bamboozle" which is also the first release on your label Etiquette. Did you approach the production process any differently than for "Girls & Boys", and how excited are you to be heading up your own imprint?
My production process is always different, I get inspired by so many things or can have varied ideas which make me begin the music making process differently. With "Bamboozle" I always knew the vocal and bassline were gonna be the elements to work.
Running my own record label was something I always wanted to achieve but it never felt like the right time. I'm a big believer in things rolling out at the right time and now definitely feels like the right time!
Stream or download "Bamboozle" on your favorite platform!
Can you share any news about future releases on Etiquette? Do you have any other artists signed or do you plan on keeping the label more centered around your own music?
"Bamboozle" dropped today and was Etiquettes debut release followed by a "Bamboozle" remix package dropping in May or June. The label will not only be a platform for me to release my what I believe to be my strongest music to date, it will also champion both up and coming producers as well as already established names in the game.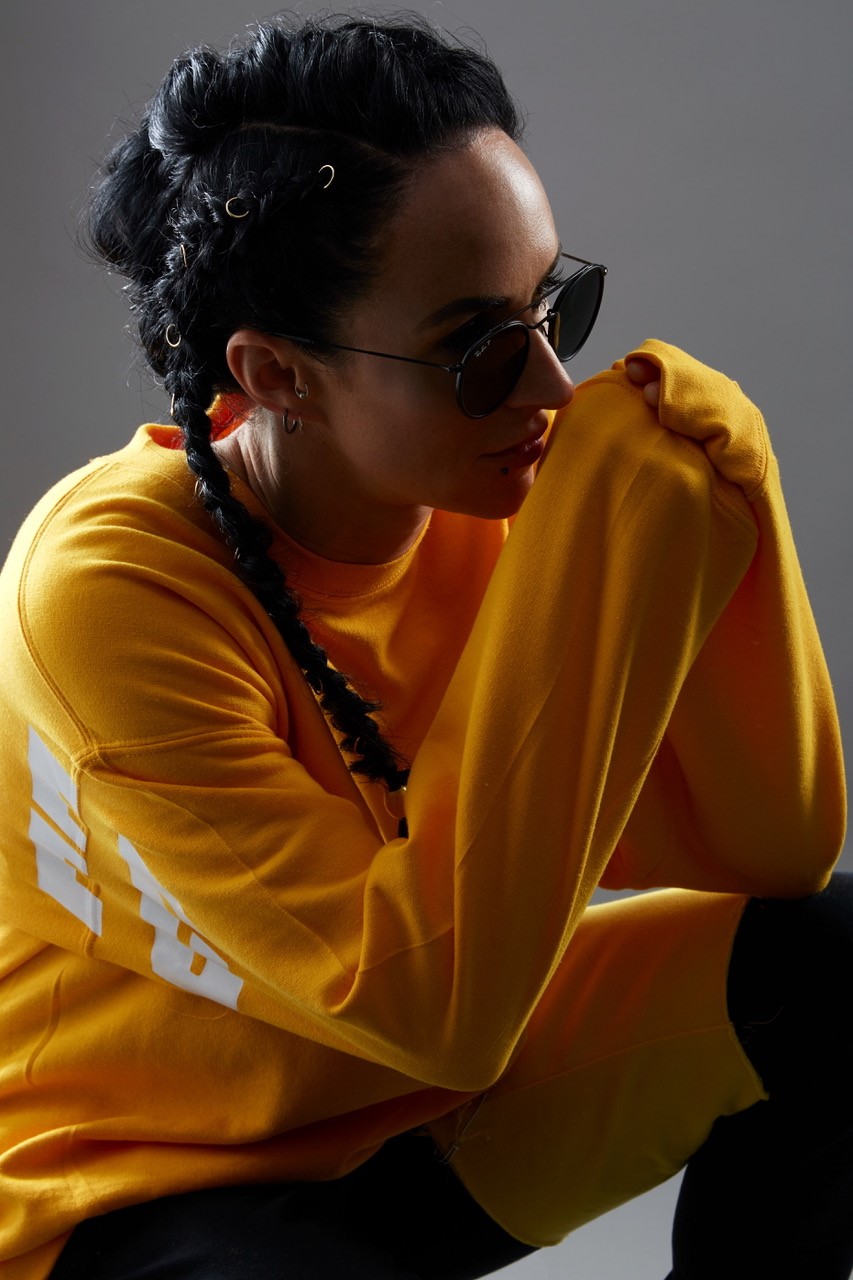 As an artist who started in the world of UK Garage and Speed Garage, do you feel there will ever be a resurgence in those styles or will they continue to act as an influence on newer styles of dance music?
I don't believe there will be a resurgence of those exact styles. I do believe however that they, as with any past music style, will continue to influence new styles. Music is ever evolving that's one of the many things I love about it.
Your mixtape series drops every two months and is stocked full of tunes that you've fallen in love with. Is there a therapeutic side to producing mixtapes in this style compared to a weekly broadcast?
I've been making my bi-monthly mixtapes since 2012, that's like what 6/7 years!? It's definitely something I enjoy, it also allows me to show myself as an entire artist as I start the mixes deep, head into peak time stuff and then I always end with some downtempo/alternative RnB which is the stuff I listen to religiously whenever I'm not working.
This summer you'll be taking the stage at Amnesia in Ibiza multiple times during the Together Residency. As an artist who has seen Ibiza transform over time, what are your thoughts on the current state of partying in Ibiza with recent closures and law changes on the island?
It upset me huge amounts to hear of the West End 2am curfew. I spent the summers of 2010 and 2011 in Ibiza and the West End is where I spent a lot of my time, especially in the workers bar Viva (that closed last year), but yeah that's where I took part in lots of competitions and in doing so opened up lots of doors as a budding DJ.
It's gonna be a mega loss to the island. There have been some negative movements in Ibiza but I hope it stills remains as special as ever. I guess the one good law change is the free water, that was night-time robbery charging 12 euros a bottle in a club!
Before you became a producer you played professional football for Aston Villa L.F.C.! How did your experience as a professional athlete prepare you for the big stages of festivals and events, and what was the deciding factor to leave sports behind and pursue a career in music?
It got to the point where I was getting in from clubs at 7/8am then getting showered and heading straight back out to play Premier League football. Suffice to say it took its toll and my performance started to suffer. I had to make a choice and go 100 in one direction not 50/50 in two. I chose music and I'm glad I did, I played football since I was 6 years old and so I was ready for a new direction.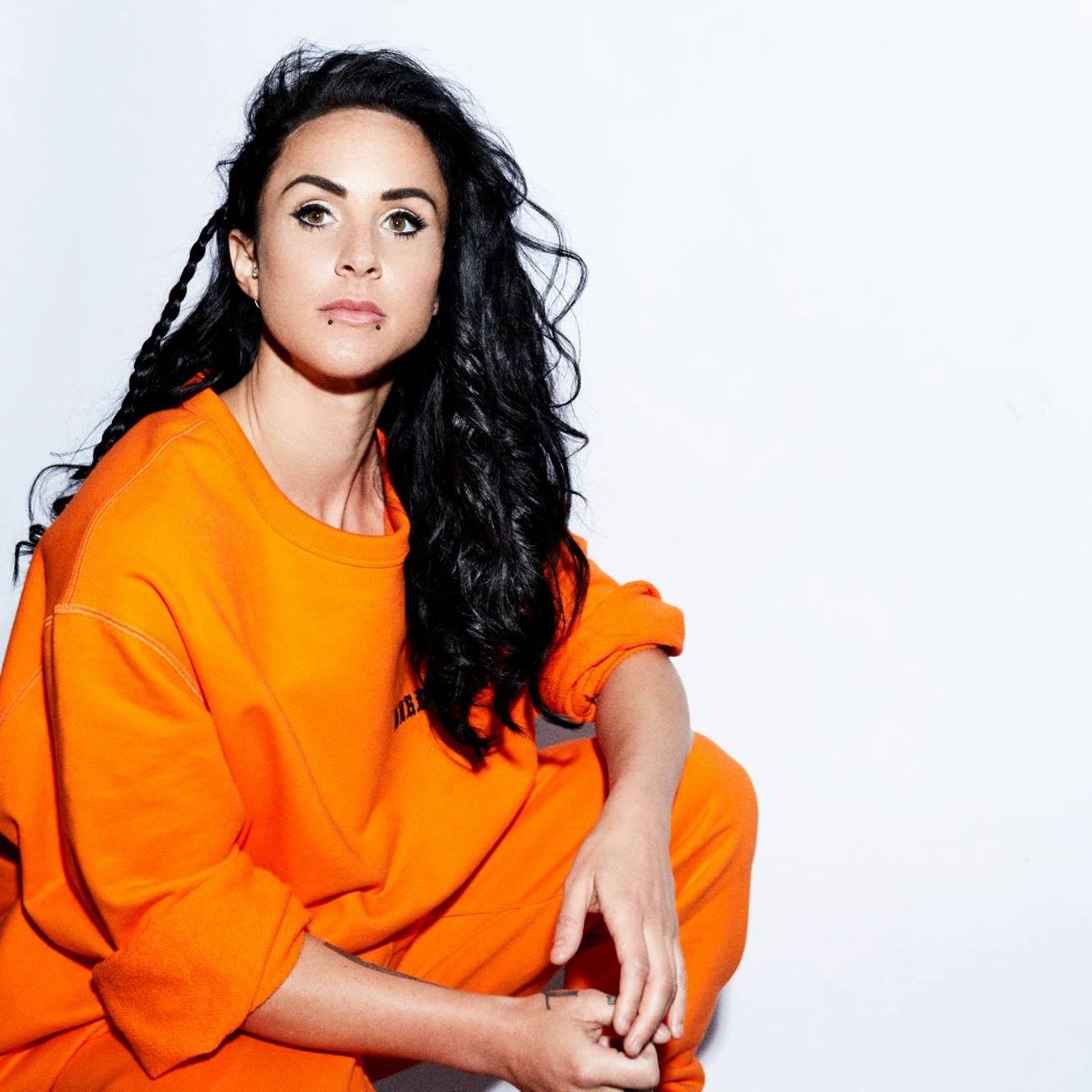 Having been an active DJ since 2002, what is one piece of advice that you would tell yourself if you could travel back in time?
Wow, I could write a book. One day I might. One of the most important things I would have told myself was to get the right balance in life. I lived my life completely wrong until my health made me step back last year and take a good long hard look at myself and how I was living. Work was EVERYTHING and it impacted severely on my health. I'm on my journey to living a lot healthier now.
What has been the biggest struggle that you've faced in your career and how have you overcome it?
Along with getting the work/life balance right, learning to deal with vicious and personal online attacks is something that has been a struggle. Constructive criticism is one thing, everyone has an opinion and there is such thing as freedom of speech, I'm referring to the fucking idiots here that maliciously attack other humans online, the trolls they're called. It took me years to learn that you just can't argue with stupid people, the problem is inside of them, not you.
Finally, as an artist with a rigorous touring schedule packed full of shows, what are some must-have items that you take with you while traveling?
Probably super obvious but hand sanitiser and moisturiser, clean soft hands are a must! A gym kit is another essential. If the schedule allows for a work out you can go from feeling deliriously crazy to sane in a short space of time!
---
Connect with Hannah Wants on Social Media:
Website | Facebook | Twitter | Instagram | SoundCloud | YouTube