Hayden James releases a catchy danceable jam "Just Friends" via Future Classic and featuring vocalist Boy Matthews!
---
Only active in the game for about five years now, Hayden James has killed it again with his new single. "Just Friends" which was released via Future Classic, the label responsible for artists such as Flume, Chet Faker, and Flight Facilities. Hayden recently went platinum with his previous single "Numb" with GRAACE, so there's no doubt that he's going to stay on top.
Born into a musical family, Hayden was blessed with a natural ear for music. This led him to experiment with instruments such as keyboards, sax, guitar, and bass. Throughout his college years, he was DJing five nights a week and progressing his talents through producing and songwriting. I feel a connection with Hayden since I came from a similar upbringing. It makes me wonder what could have happened if I stuck with music more.
Each track that he's released has been filled with so much emotion and energy and they completely drew me in. Music that makes me feel, think, understand, dance, and sometimes cry is incredible, and that's exactly what "Just Friends" brings to the table. Described as "earworm music", this tune dives into your ears and doesn't leave. It's super catchy and has me dancing around with its pop-tinges and addictive melodies. Featuring vocals from Boy Matthews that really brings the song to competition, this tune is a perfect one to vibe out with.
Stream Hayden James  – Just Friends Feat. Boy Matthews on Spotify:
Stream or purchase "Just Friends" on your favorite platform!
Writing and producing from his studio on the beautiful sunny beaches of Sydney, Australia, it's no surprise that this track has been influenced by his uplifting surroundings. Hayden is a talented artist who makes music that he truly enjoys himself. Each change and transition in his tracks seem influenced by his musical influences, his environment, and emotions. Music that is created by an artist who loves it is always different from music created for the sake of "what's in".
Let us know what your thoughts on the track are in the comments below!
---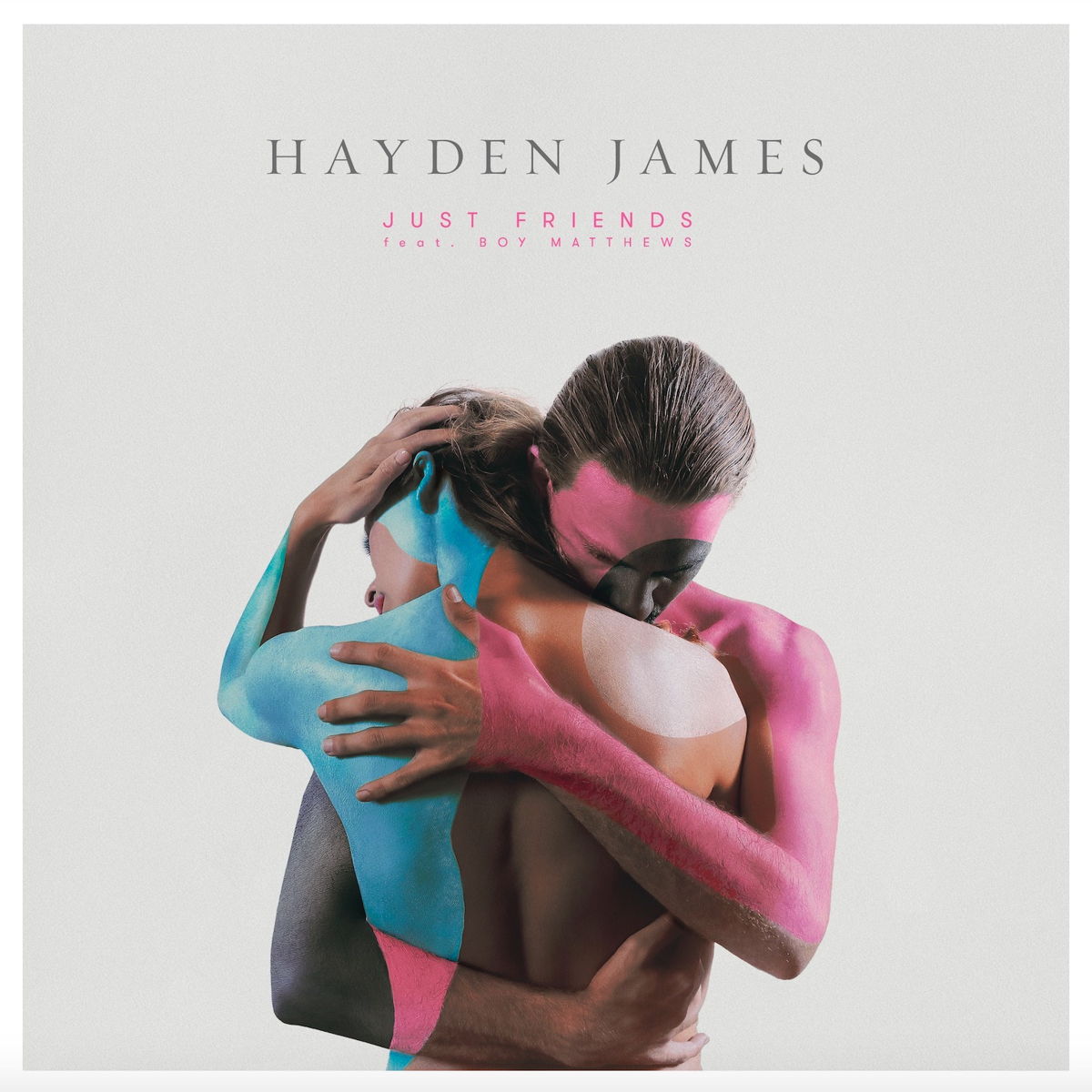 ---
Connect with Hayden James on Social Media:
Website | Facebook | Twitter | Instagram | SoundCloud