With a one-two punch, Downlowd has brought some extra magic to the table with his newly released EP ORIGINS along with his first ever comic book Jailbreak.
---
If you've been following the sounds coming from Downlowd's laboratory over the past year then you already know the signs of greatness that this artist is showing. Having been demolishing our minds with the heavy sounds of tracks like "Unplugged" and "Enter The Maze", it is now time for the first volume of his story to come to completion with the release of his EP, ORIGINS.
Featuring a story arc of six tracks that give insight into the world that Downlowd has experienced, from start to finish this release is one that any computerphile or electronic music enthusiast can fall in love with. While the first few tracks have been previously released, the remaining tunes put the finishing touch to the story.
Here's what Downlowd had this to say about the release of the ORIGINS EP and the tale he's developed:
"The latter of my EP 'ORIGINS' are all new tracks that explore new characters and events Downlowd faces on his adventure in search of home. The first half (three tracks) explore Downlowd's conversion to computerhead and escape from his captors, while the second half delves into his journey home. I don't want to spoil anything, because there will be story included with the release, but expect some twists."
Stream Downlowd – ORIGINS EP on Spotify:
---
Aside from the release of the ORIGINS EP, Downlowd's second surprise is the debut of his first-ever comic book that follows the story.
The Downlowd story is also multi-dimensional, as the previous tracks released ahead of the EP featured chapters to read along with them. This has brought a deeper level of connection to the music that has been produced from listeners while setting the stage for a grander saga to come. Set for release in May of 2018 and dubbed Jailbreak, the stories we have read in the past will be given a visual representation that you will definitely want to check out if you love comics.
Working with artist Craig Johnson to develop the comic book, Jailbreak will also introduce us to Downlowd's sidekick Codex, the mercenary Hacker, and the rest of the world they reside in. Keep your eyes peeled for this release as it will be bringing fans of this rising star deep into the story as it was meant to be told.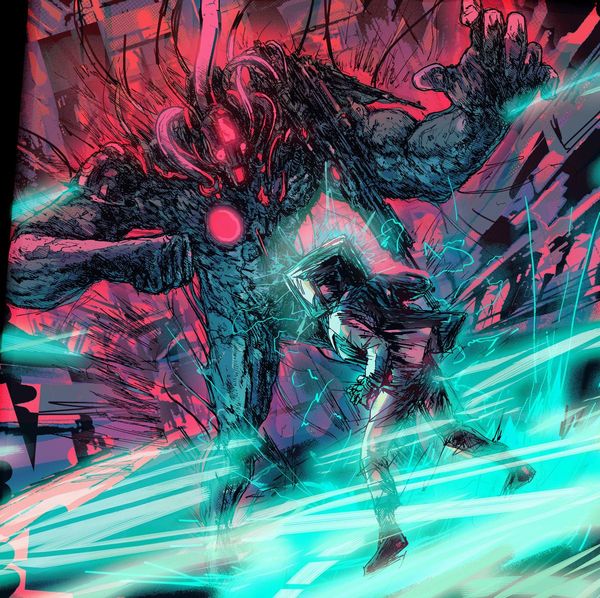 ---
Downlowd – ORIGINS EP – Tracklist:
Well Connected
Unplugged
Enter The Maze
GONE
In The Dark
DIE!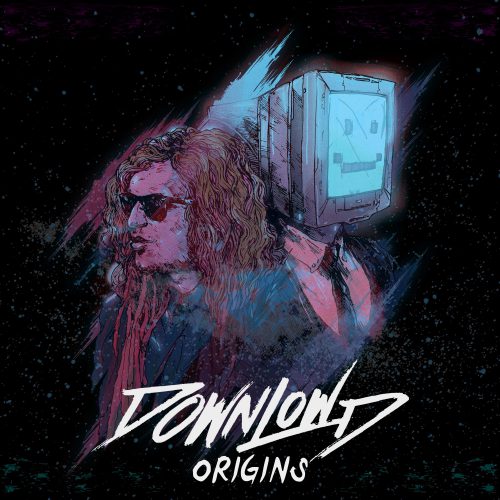 ---
Connect with Downlowd on Social Media:
Website | Facebook | Twitter | Instagram | SoundCloud