Serenity Gathering is bringing some amazing talent to its fifth anniversary, check out these artists at the festival!
---
After a one year hiatus, Serenity Gathering will be celebrating their fifth anniversary by bringing some of the most talented artists, healers, and musicians together for an unforgettable weekend. This year's edition of Serenity Gathering will be its first time at its new home in Oakdale and also marks the first time that this gathering has been held in the center of California.
From April 27 – 29, expect the waters of Woodward Reservoirs to be filled with beautiful people enjoying some of the hottest tunes of this spring. With such a stacked list of talent heading to the venue next weekend, we've selected a few artists that you should definitely check out while at the festival.
Tickets, camping, and more are still available to purchase via Eventbrite!
Five Artists to Catch at Serenity Gathering 2018
---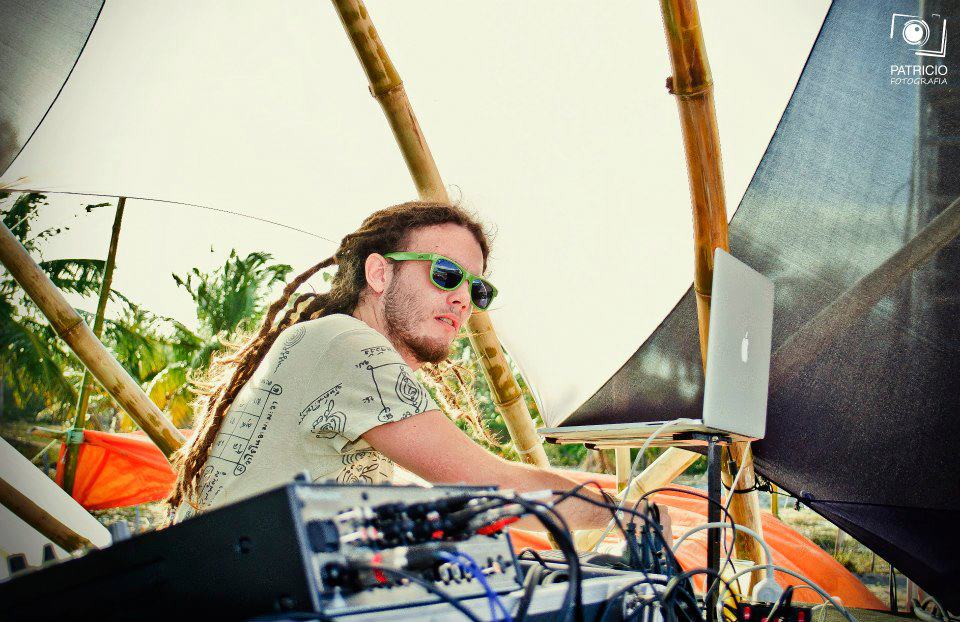 Grouch
Hailing all the way from New Zealand, Grouch will be making his return to Woodward Reservoir at the end of this April. With a range of sounds from everything from dark and mysterious psytrance to soulful melodic reggae. Whether his set is during the mid-day sun or the midnight moon, he is sure to have something the crowd is going to vibe with. Check out his killer set from PHAT 11 below!
---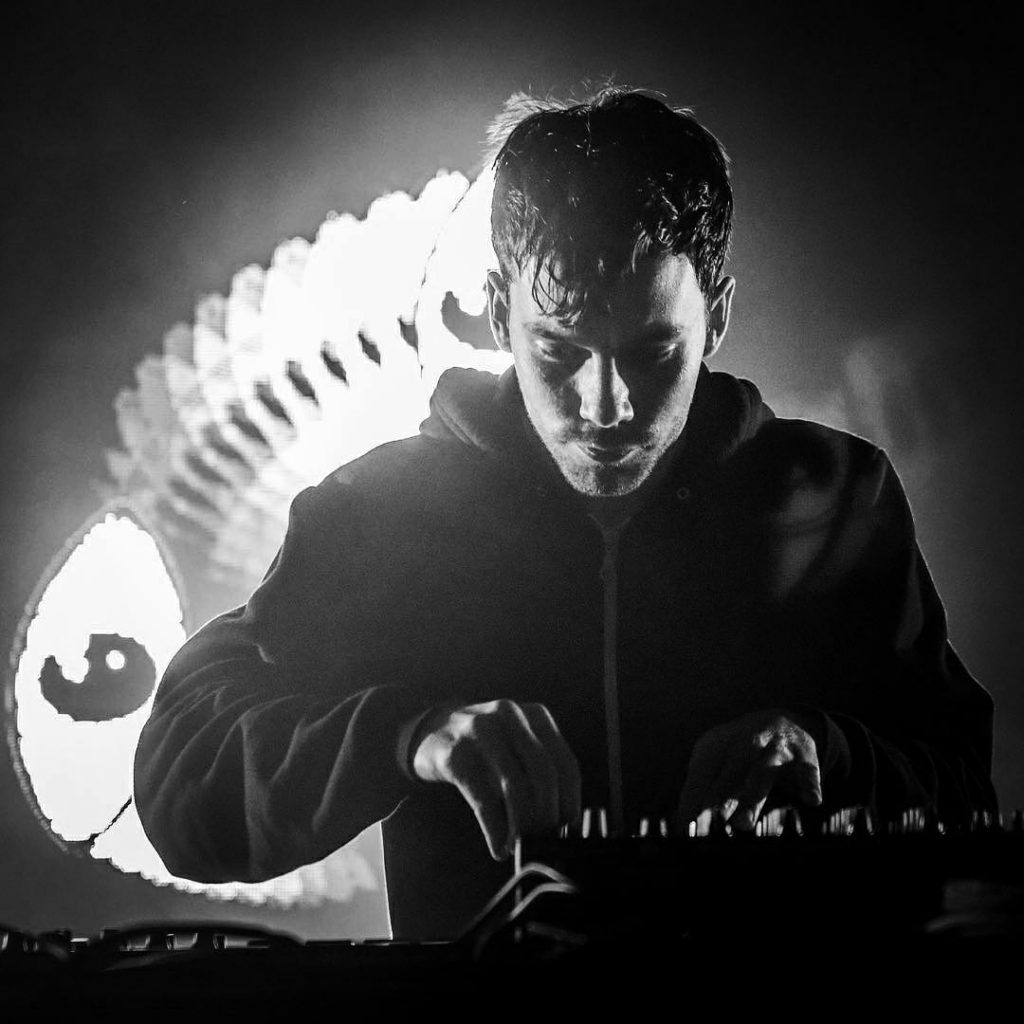 G Jones
Facebook | Twitter | SoundCloud
Having been a huge force in the bass music community, G Jones is ready to take the stage and dominate your eardrums at Serenity Gathering. This is set to be the only spring set in California that G Jones will have in 2018, so it is definitely one that you will not want to miss out on. His deep bass and ability to warp music from any genre has given him a strong following where ever he goes.
---

Ott
With over 20 years in music production, this English artist is for sure to grab some attention from ears that haven't heard such intricate compilations. His ability to flow from light ethereal trance to massive bass beats is a signature sound that he has grown a following for.
If you have never gotten a chance to see this guy perform live, do yourself a favor and mark his set down on your schedule. Check out his album Skylon below to get acquainted with his sound.
---

Stickybuds
Facebook | Twitter | SoundCloud
As a resident of Canada's Shambhala for over a decade, Stickybuds is no stranger to the festival scene. With his funky, glitch-hop style, he is sure to be having the crowds going, long hair swinging in the breeze, and having a wonderful time. Check out his set from last years Shambhala for a taste of what's in store.
---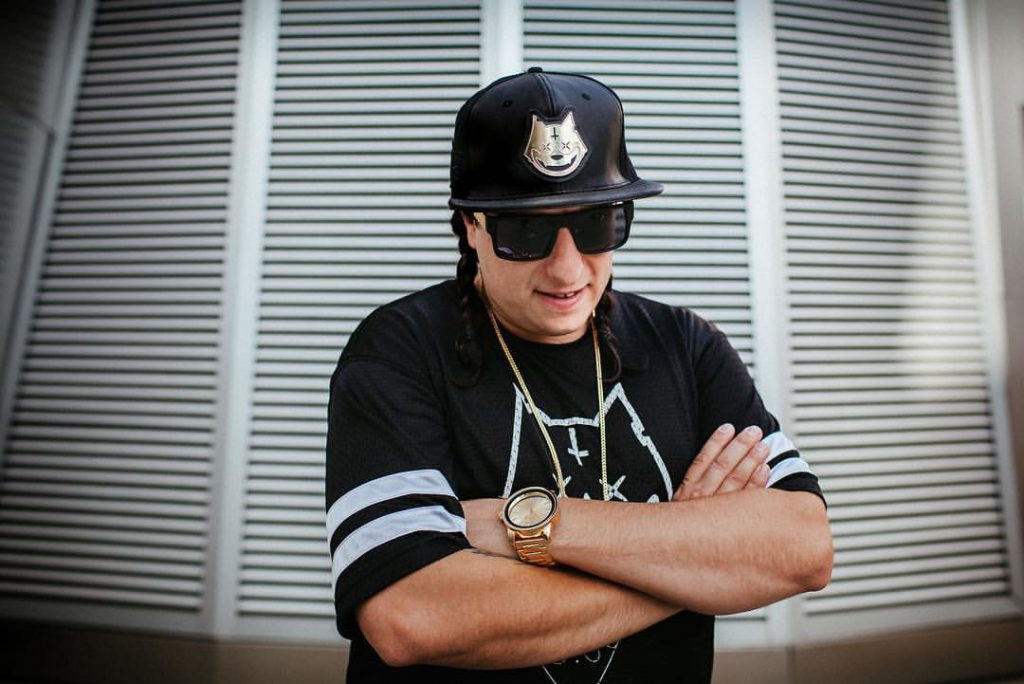 Stylust Beats
Facebook | Twitter | SoundCloud
As one of the West Coast's hottest music producers, Stylust Beats' debut at Serenity Gathering will be a welcomed force on the grounds of Woodward Reservoir. With his unique style that is influenced by other artists in the bass music realm, crowds are in for a special treat when Stylust Beats' drops his set. Get a taste of what's in store by checking out his set from Shambhala this past year below!
---
Connect with Serenity Gathering on Social Media:
Website | Facebook | Twitter | Instagram | SoundCloud