NU LUXX has touched down on Earth with their third release of the year, "Astra", available now on Lowly Palace!
---
Hailing from San Francisco, NU LUXX has already begun to make some waves in the electronic music scene in 2018. Their infectious blend of retro wave synth sounds with bass elements leaves listeners in electronic bliss, and we just can't get enough of it. Kicking things off this year with both an original tune "Ghost Town" and remix of Post Malone's "Rockstar", they have now delivered another solid release with "Astra", out now on Lowly Palace.
Starting off slowly, "Astra" almost has an unspoken countdown as the midtempo track progresses forward hitting that zero mark right as the bass kicks in full-throttle for blast off. The track leaves the heaviest bass elements from NU LUXX behind while providing just enough to give it that industrial tone. You can feel the electricity in the track throughout, and if you close your eyes it is easy to imagine flying through a cyberpunk dystopian landscape with this as your soundtrack.
Recently opening for trap legend Baauer in Lake Havasu and surely more shows on the horizon, the future is already bright for this dynamic duo. Expect to see more space-fueled tunes from NU LUXX get released in the coming months and get ready to join them as they journey through the depths of outer space with their music.
Without further ado, we are proud to premiere this hot new tune from NU LUXX, "Astra" here at EDM Identity. Take a listen to the tune and let us know what your thoughts are in the comments!
Stream NU LUXX – Astra on SoundCloud:
---
"This was one of the first tracks we worked on together that inspired us to Move in the direction we are going with our sound. While in the studio we always wanted to create something new, while still having classic synth chords as the forefront of the track.

When the energy of "Astra" started coming together we knew we were on to something that would be the staple of our sound. This is the first of three tracks we have coming out with Lowly Palace and can't wait to show you all more NU music!"

– NU LUXX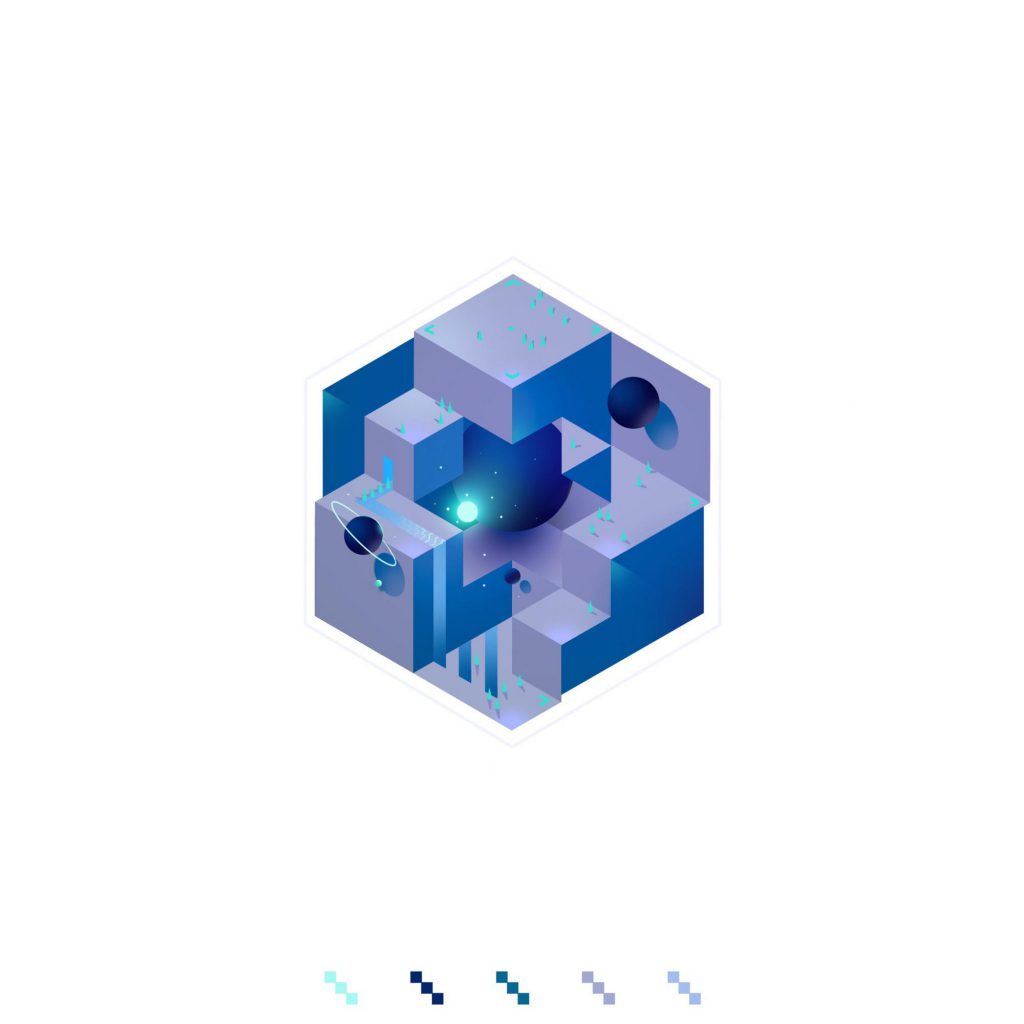 ---
Connect with NU LUXX on Social Media:
Facebook | Twitter | Instagram | SoundCloud