HARD Presents has delivered more news about this year's Hard Summer Music Festival 2016! Before we get to the two artists who will be the highlight of this episode of Hard Summer 16 Series, there's more great news that came in about this year's approaching festival: Info about stage lineups is available upon the release of playlists on Apple Music dedicated to each stage! If you have Apple Music and want to get pumped for a set, or even just want to familiarize yourself more with the music layout for the weekend, check it out HERE! You can get a peek at who will be at each stage from the artists and tracks chosen for each playlist. The general trend is that the HARD and HARDer stages will be used to bring together acts both legendary and new to the game. The Pink stage will hold the house and techno for the weekend, with the Purple and Green stages hosting the hip-hop and bass acts, respectively. More specific details on the lineup will be available in my upcoming top 5 post!
Click HERE to check out the full lineup for HARD Summer Music Festival 2016!
Still need tickets? Click here!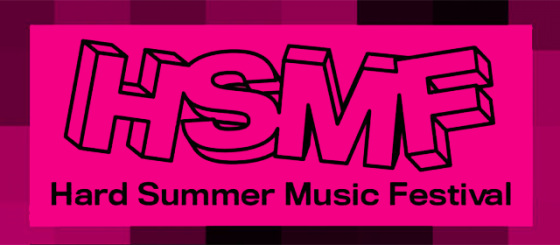 Hard Summer 16 Series || Baauer & Ekali
This week, Hard Summer 16 Series presents two artists whose sets I wasn't able to catch at Coachella 2016 this year. While our returning performer has always been a big name to me, I faced conflict with Hudson Mohawke who my friends and I were all just more excited to witness at the moment for the weekend. An early set of the weekend, the Hard Summer newcomer's Coachella set time was inconveniently on Friday which tested my ability to get to Indio promptly after my afternoon midterm. I didn't make it in time, which started out as a thorn in my side but was made up for by the end of it all. I get to make up for both of the sets I missed and relish in the fact that they're playing at this year's Hard Summer, my favorite music festival of the year. Week 6 of the Hard Summer 16 Series is dedicated to Baauer & Ekali.
---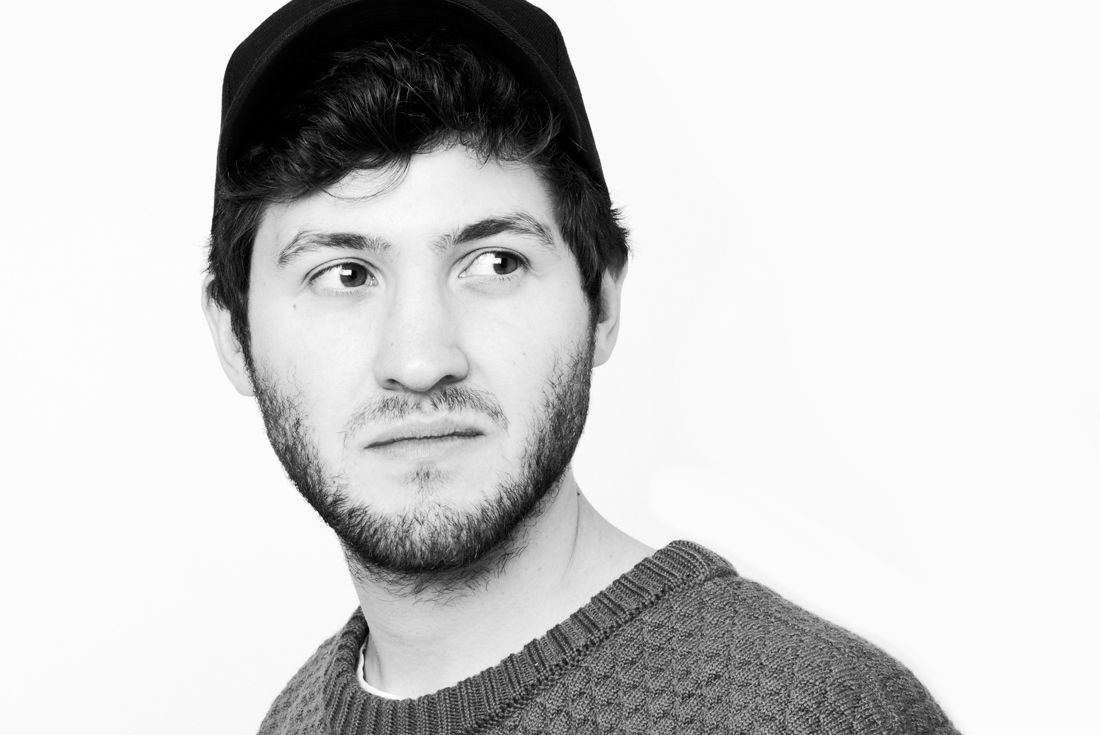 Baauer
Harry Bauer Rodrigues, also known as Baauer, is a man of sounds from all over the globe. Rising to fame as the trap master behind "Harlem Shake," Baauer overflowed YouTube with videos made from thousands of people all over the world. The popularity of the song in Spring 2012 was so outstanding that it lent a hand to picking up Mad Decent's success. Baauer's trap anthem did cause some legal issues involving the vocal samples, but were coaxed out with the help of Mad Decent's main dude, Diplo. Here's what Huffington Post wrote about Diplo in respect of his stance that gives some insight as to how much he would support Baauer and see through to the fluidity of a healthy, developing music culture:
"As the head of Mad Decent, an independent record label that recently notched a Billboard No. 1 in the form of Baauer's "Harlem Shake," Diplo has found himself on the edge of the biggest music festival in the world: the internet. "Harlem Shake" leapfrogged to the top of the Hot 100 chart on the back of hundreds of thousands of fan-made YouTube videos that featured only 30-seconds of the song." – Huffington Post
The splash Baauer made in music is a unique one, and it continues to ripple in a very broadly reaching way. He's a dude that brings lots of great hip-hop elements into trap in a way that almost feels "traditional" in an age with a more mainstream trap making an appearance. The simplicity of heavy instrumental beats and pretty short vocal samples looped in, Baauer has sets which are generally much less about playing a familiar dance track and much more about playing a track that people are gonna get down to. Check out this part of Baauer's set at Coachella this year where he mixed some brand-spanking new Boys Noize with a Missy Elliot vocal sample into the drop for Gesaffelstein's "Hellifornia." Needless to say, the dude is an absolute beast of a DJ and let this video convince you of his ability to bring heat. 
His most recent work, a debut album named "Aa," recruits the talents of M.I.A, G-Dragon, Pusha T & Future, and even masked rapper Leikeli47. These features, fused with Baauer's hip-hop-esque nature came together to make a beautifully balanced album. With tons of catchy percussive patterns, like in "Sow," Baauer achieves an organic and almost tribal feel from vocal samples to the airy flute sound towards the end. A further testament to Baauer's worldliness is the release of a very interesting sound pack around early 2015. With chants, grunts, and other sounds recorded on other continents, a few good tracks of last summer were enhanced with the contents of this free-release soundpack.
Stream Baauer's album "Aa" on SoundCloud: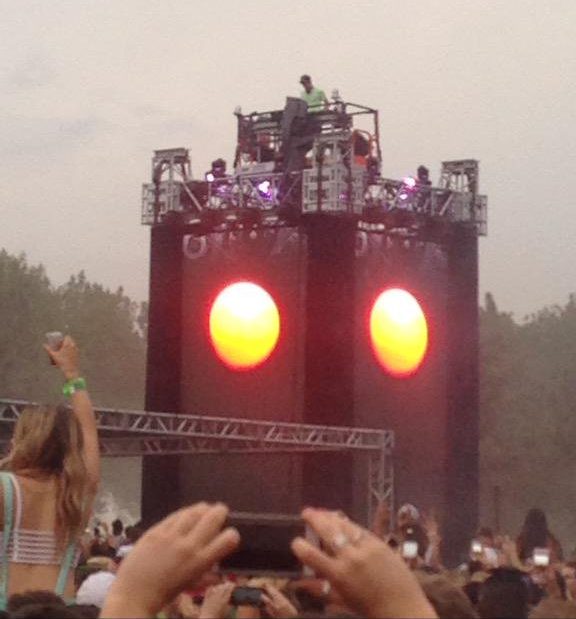 It's been 3 years since I first saw Baauer at a Hard Summer on Sunday of 2013. I had to split time between him and Justice and ended up staying at Justice for the rest of the night. I admittedly didn't know that much of Baauer's music beyond "Harlem Shake" and maybe a remix or two. Redemption came next year at Hard Summer 2014 when I had the pleasure of witnessing the Tower of Baauer! From a stage that was about 20 feet up off of the ground, Baauer had a set that flowed smoothly and went HARD. He was having a blast from his commanding position above the festival and eventually garnered a massive crowd when he dropped DJ Snake and Yellow Claw's "Slow Down."
Stream "Slow Down" by DJ Snake & Yellow Claw on SoundCloud:
Missing Baauer's set at Coachella was a compromise that wasn't easy to make, but now it's all worth it. When the end of the month comes by, I'll be ready to rely on the taste and skills of Baauer to keep me bobbing my head all day at the HARDER stage this summer.
---
---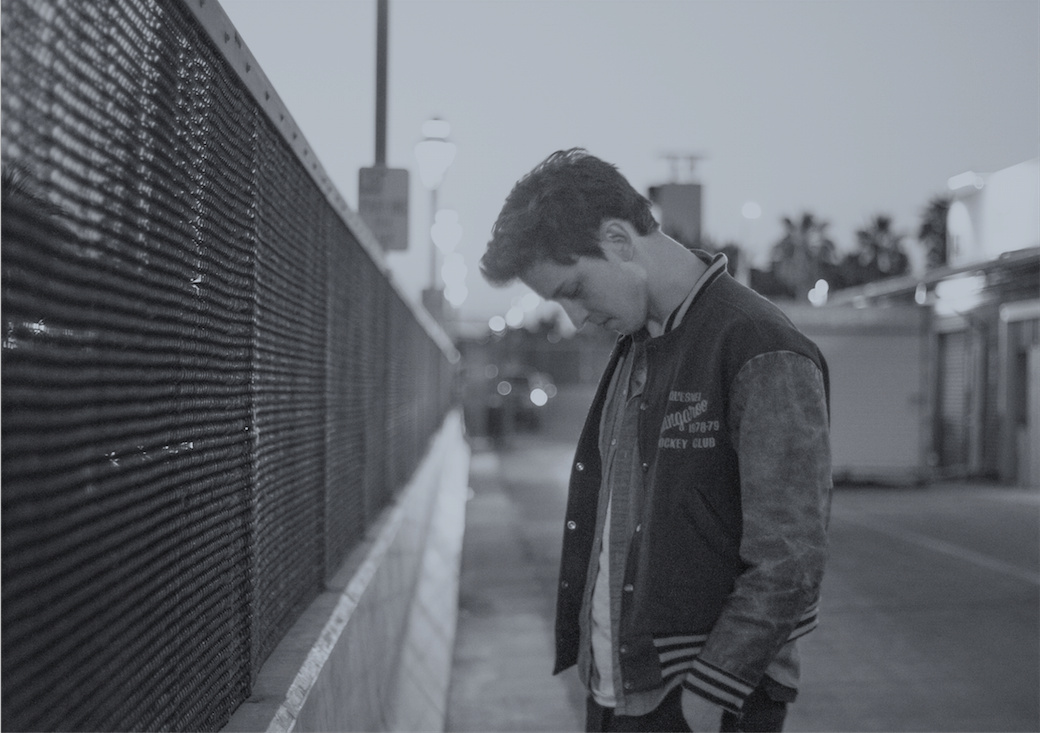 Ekali
Ekali is someone who has been on my radar for his taste and a fascinating mix that was released right at the end of 2014. Doing an interview and mix for Do Androids Dance, the Red Bull Music Academy producer/DJ is a rising star. He's pretty well-respected in the underground bass communities, and has a respectable following through SoundCloud listeners. As compared to last year's numbers, his soundcloud following has almost tripled in the last 15 months or so. His hard work and constant releases in 2015 are what helped build so much traction to garner huge crowds by the time he started touring on the West Coast. When he made his Los Angeles Debut, venues reached capacity faster than I've ever seen from a dude he didn't have millions of followers. At Brownies and Lemonade, Ekali has performed alongside Graves, Cavalier, Jaykode, and Lido. He's not only played with the up-and-coming though, earlier this year he played in LA with Eprom, Getter and Gravez(not to be confused with graves, they're different!) To this day, I remember being amazed by the fact that he released his remix of What So Not's "Gemini" ft. George Maple well within 48 hours of the original being released. 
Stream Ekali's remix of "Gemini" by What So Not ft. George Maple on SoundCloud:
Put simply, Ekali is a summoner of great bass music in the studio as well as a fluid DJ, best received by an open-minded trap-loving crowd. Lots of his productions falls more into the trap category, but his taste is not at all limited by a certain tempo or tone. You can check out what I mean in his guest mix for Too Future which he did a little over a year ago.
Stream Ekali's Too Future Guest Mix 032 on SoundCloud:
In the mix above, Ekali plays music from Sam Gellaitry, Branchez, XVII(now going by the name Vincent), Gylzey, Mr. Carmack, RL Grime, and more. The mix certainly had an exceptionally future flair on it, and is on par with the dynamic energy that he has during his performances. While I wasn't lucky enough to catch his Coachella 2016 set at the Do Lab Stage, I trust that my future bass lovers were there turning up. I'll undoubtedly be making up for that at the futuristic Green Stage. By the looks of HARDFest's Apple Music playlist for the Green Stage, we're going to get the bass gods to take us to their heavens.
Hard Summer 2016 isn't making me choose between the two artists, which does bring a certain smile to my face. Both are being featured in the Hard Summer 16 Series due to their extraordinary talent to push forward-thinking music from the studio room as well as bring that magic to the next step of liveliness in a live performance. I don't know what I'll do if I have too many conflicts overlapping during Baauer, since he'll probably have a set later in the day around the time of other headlining artists. However, I'm calling Ekali to have the most unexpected impact on attendees this year. With Baauer in the position of a more seasoned vet on the Hard circuit, I think people already expect his setup and performance to be massive.
---
Follow Baauer on Social Media:
Facebook | Twitter | Instagram | SoundCloud
Follow Ekali on Social Media:
Facebook | Twitter | Instagram | SoundCloud
---
Stay tuned next week for episode seven of the Hard Summer 16 Series! Keep a lookout for my Top 5 picks coming up this week!