It's the moment we've all been waiting for: Rusko is back in business with the massive Has Made 5 More Songs EP!
---
It was a dark day in EDM when Rusko announced he had gastric lymphoma, a cancer which had spread throughout his entire body. After aggressive chemotherapy, the dubstep DJ announced in October 2017 that he was officially cancer-free. Since then, we've all been wondering what Rusko's latest creations would sound like. Though the name may be simple, these tracks are anything but; Has Made 5 More Songs is a colorful assembly which transcends even our highest expectations.
Stream Rusko – Has Made 5 More Songs EP on Spotify:
We start off with a bang with "Walalangleng", a viciously striking riddim track that pulls from the reggae-infused dubstep Rusko helped curate. Colossal bass blips splice through the silence with tremendous magnitude, each transition and descending buildup more seamless than the last. Featuring Dangerous, Fraksure, and Simkai, this track will surely satisfy your headbanging craving.
We're left catching our breath by the time we get to "High", a mesmerizing and tropical song with feather-light vocals wrapping us in a cozy embrace. The track dips in a mellow and mid-tempo bass incantation, creating a warm and summery feel. This is undoubtedly one of my favorites on the EP, primarily because of its ability to tell a story through its vocal integration and attentive sound layering.
The beginning of "Hot" is enough to let you know that Rusko is about to drop something heavy. Eager and tribal in nature, the intro builds slightly before a voice interjects with "And now let me tell you that things are going to get… hot." Suddenly we're punched in the face with sexy, unbelievably massive shocks of bass. To think that this track was the first Rusko released after announcing his victory over cancer is a testament to his undeniable talent and work ethic, and we can't get enough of it.
"Hot" smoothly transitions into "Mind the Gap", a wobbly and reggae-inspired tune that'll turn your bones to liquid. A long period of silence is broken by thick and wonky pulses of dubstep. It's a sound similar to that of Ganja White Night's, yet simultaneously unique.
Bubbling chimes and an enchanting orchestral buildup descend into a whimsical swell of heavenly vocals and a wallpaper of reverberated bass in "Emotional". Being the closing track of the EP, it's a beautiful wrap-up to an exciting journey of sound that only Rusko could lead us on.
You can catch Rusko live as he joins renowned bass duo Zeds Dead for their Deadrocks event at the Red Rocks Amphitheater, as well as Excision's Lost Lands Music Festival and Dancefestopia. After listening to this EP, we can confirm that there's no way you're going to want to miss seeing him this year.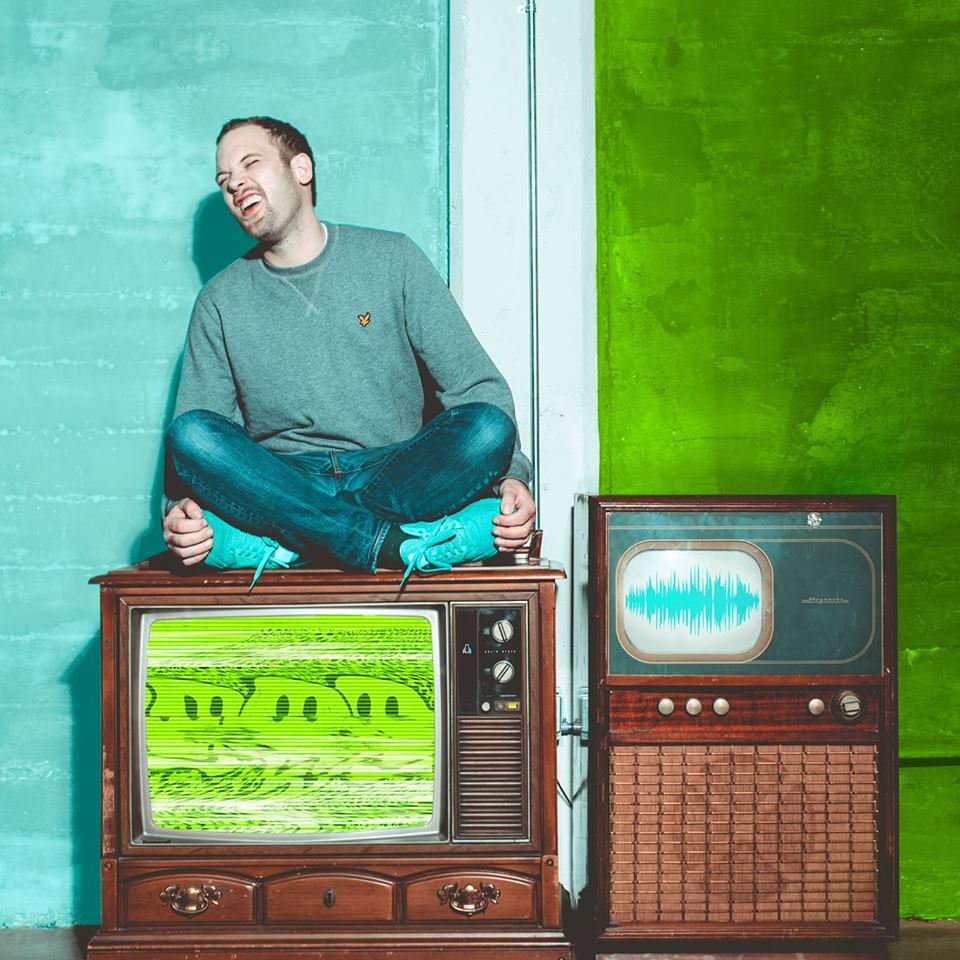 What are your thoughts on Rusko's brand new EP? Let us know in the comments!
---
Connect with Rusko on Social Media:
Facebook | Twitter | Instagram | SoundCloud | YouTube