We ask tyDi to share the challenge of bringing two different worlds together with his new album.
---
When you think of eclectic electronic musicians who have pushed their sound over the years, Tyson Illingworth, better known as tyDi, comes to mind. In his exciting career, he's managed to put out releases in genres ranging from chillout, trance, dance, electro, and more.
Now releasing his fifth studio album, Collide, tyDi is ready to bridge the gap between the orchestral and electronic music world. Featuring 12 original tracks, each one was built from the ground up to work in unison.
Never one to be complacent with his career, the Australian artist partnered with GRAMMY award-winning composer Christopher Tin to help bring his vision to life. To celebrate the release of the brand new album, we talked with tyDi about the challenge of creating his hybrid album, what is in store for his live shows, and the exciting direction his career is headed in the future.
Stream tyDi's album Collide on Spotify:
---
Collide features quite a few different genres of electronic music, including trap, trance, and electro. What was the creative process behind keeping it sounding cohesive as an album?
Great question, this is actually the whole purpose of 'Collide' – to smash nearly every genre of dance music production into the mix with an entire orchestra. If this album was purely the 'electronic' sub-genres it would not at all be cohesive.
But what carries this from start to finish is the orchestral composition – every song has epic intros and outros that show off the full sound of a giant orchestra, and then during each song, those re-occurring themes come back in with a variety of live instruments. It's almost as though the orchestra is the 'glue' that binds this whole thing together.
The album is a deeply personal project that you've wanted to work on for years. What led you to decide now was the right time to make this your next project?
I've been wanting to do something on this scale since I finished my music degree back in Australia, but I had to work my way towards it. I've been lucky enough to have success on my last 5 dance / electronic albums, each one fused more and more live elements into the records.
My last album ReDefined had an insane amount of live elements, but still nothing as big as Collide. This time around I had the ability to work with two-time GRAMMY award-winning composer Christopher Tin, his knowledge of orchestral arrangement really stepped up what I was capable of doing on my own. I guess the short story is that I finally had the firepower and finances to pull off such an ambitious project!!
"You Don't Love Me" is haunting, heartbreaking, yet beautiful in its own way. What was going through your mind when you wrote the song?
Yeah, that was a really tough one to write. It was about the ending of my last relationship. Things got to that point where she wasn't in touch with me as much, I could tell there were secrets… No matter what reason, I won't go into details, it just left me in this very dark place.
It's a song about loving someone who clearly doesn't love you back and has no interest in trying to fix things. Out of all the songs on the album, it was 'You Don't Love Me' that really hit my heart the most. I still have trouble listening to it because it's such a reminder of a dark time.
But hey, artists have to make the most of every situation and this one turned into a very real song!
Was there any particular instance where Christopher Tin's input made you realize that working together was something special?
Yep! From day one of working with him in the studio, I saw the way he was re-working and arranging my ideas… His style of composition is very unique to him and it was a massive learning experience for me.
We ended up making every song work amazingly well in its own way no matter what genre or vibe. He is also very good at hearing what my song was about and putting that extra emotion into it with the live instruments.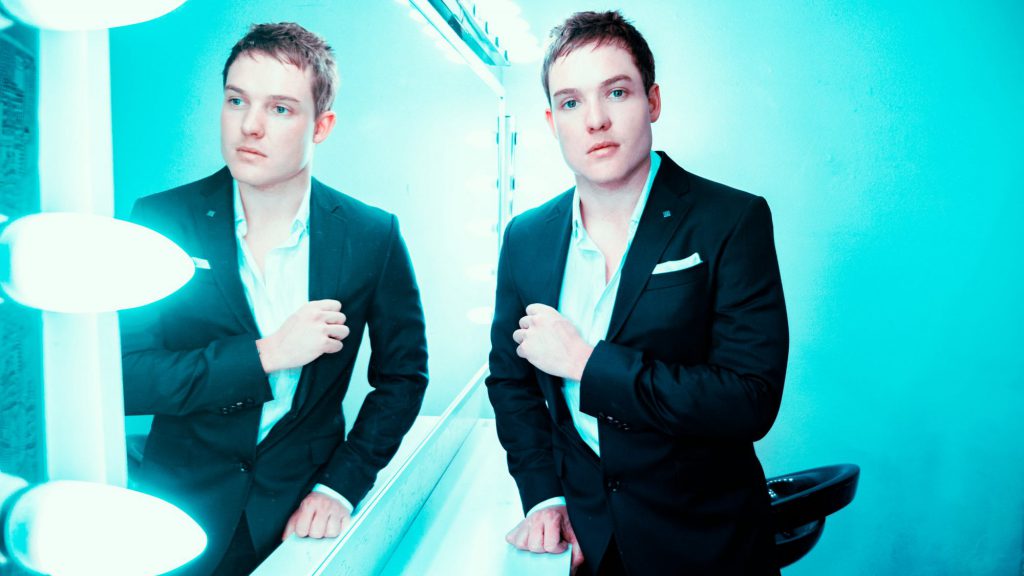 As someone with a traditional music education background, how do you think the electronic music scene would benefit from more artists learning how to read or write sheet music, orchestrate, or mix an orchestral project?
I think everyone can benefit from learning music theory, it's a language! Music is its own language. Think of it like this – imagine trying to write the most poetic and eloquent book in the world, but with broken English or poor grammar. It just won't work.
So if music is a language, and you want to be able to speak that language to the utmost degree of perfection, then learning how to speak the language goes a very long way.
The album is a treat for at home listening, but how do the tracks with orchestral elements translate into your DJ sets?
Well, there are two types of shows I'm planning. For my pure DJ sets, I have club edits of every song that are coming out on Beatport. These are the versions that are pumped up a little more for clubs.
On top of that, there's the LIVE show that I'm planning with Chris and an entire orchestra, that will be played a lot differently. Regardless, most of these songs are club-ready when the beat kicks in!
Having worked with artists like BT before, what has been the response from your peers in the industry to experiment with orchestral elements for your new album?
Everyone has really loved what I did with BT – he's a great inspiration to me. I think my true fans know how much I love live instruments and extremely creative sound design, hopefully, they fall in love with this new album.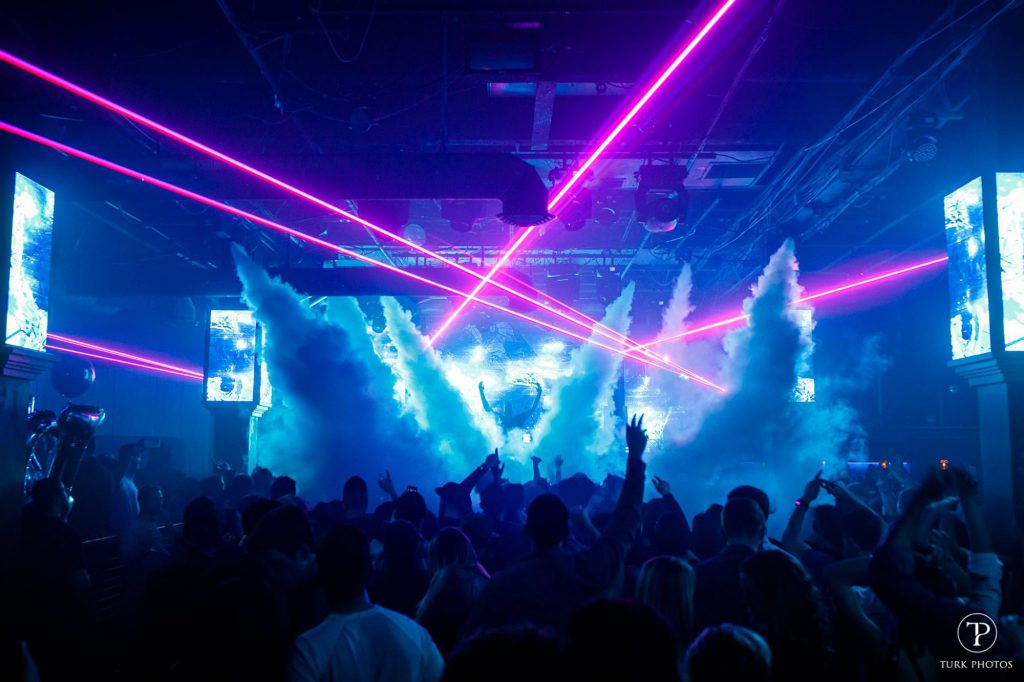 Looking back, how important has relocating to Los Angeles been to making progress on your dreams, like wanting to score a movie, or write music for films?
Funny you say that! I'm actually scoring a Hollywood movie right now… So Living in LA has been extremely good for networking!
You've said producing trance music became boring to you, which was one of the main reasons for originally leaving that scene. Do you feel like you belong to any particular scene, if any?
Well, I've actually come back to trance quite a bit with Collide. The new album has three trance songs that I'm very proud of. If anything it has re-invigorated my love for the genre.
But to answer your question, I don't really WANT to fit into any 'scene'… That's a cage, a prison. I just want to be that guy that makes extremely detailed and clever songs no matter what genre. It's the constant change that keeps me happy.
Knowing that this album is a masterpiece to you, what do you want people to remember you for in your music career and legacy in the years to come?
Well I think I've somewhat achieved what I set out for – to make music that changes peoples lives, and to make songs that inspire others. Over the last 10 years I've seen people tattoo lyrics of my songs on them, I've had hand written letters from fans in hospital telling me that my music is giving them hope. I've had people say they never would have started making music if it wasn't for me.
All of this warms my heart. My legacy is to leave this world with something people will remember.
---
Follow tyDi on Social Media:
Website | Facebook | Twitter | Instagram | Soundcloud