Roy Rosenfeld hits all the right notes with the release of the When We Were Innocent EP.
---
If you're looking for some quality music to vibe out to, something that is perfect for those sunny days when you're relaxing and letting loose after a long week, then the latest EP from Roy Rosenfeld is for you. The Tel Aviv-based artist has released the When We Were Innocent EP for your listening pleasure, and one you should tune into if you love deep house.
Released on Friday via the renowned label All Day I Dream, When We Were Innocent features some of the best beats that will have you floating away among the clouds. Available to purchase via Beatport, if you're looking for some atmospheric vibes this EP is a must-buy.
Kicking things off with the title track "When We Were Innocent", which is full of familiar melodies that will give you a wave of nostalgia, Roy proceeds forward with "Gutfeelin" which will keep your head bobbing to the beat. The groove on "Shadow Of Truth" will move your soul, while the final track "Sudden Realization" acts almost as a wake-up call from your dreamlike state.
Although the release only features four tracks in total, it bucks the current trend in the music industry as a whole with each track coming in at over eight minutes in length. Allowing for each track to fully develop and progress in a more natural sense as opposed to a compact edit only furthers the calming feeling that is experienced while listening.
Stream the When We Were Innocent EP on Spotify:
Stream or purchase the EP on your favorite platform!
---
When We Were Innocent EP – Tracklist:
When We Were Innocent
Gutfeelin
Shadow Of Truth
Sudden Realization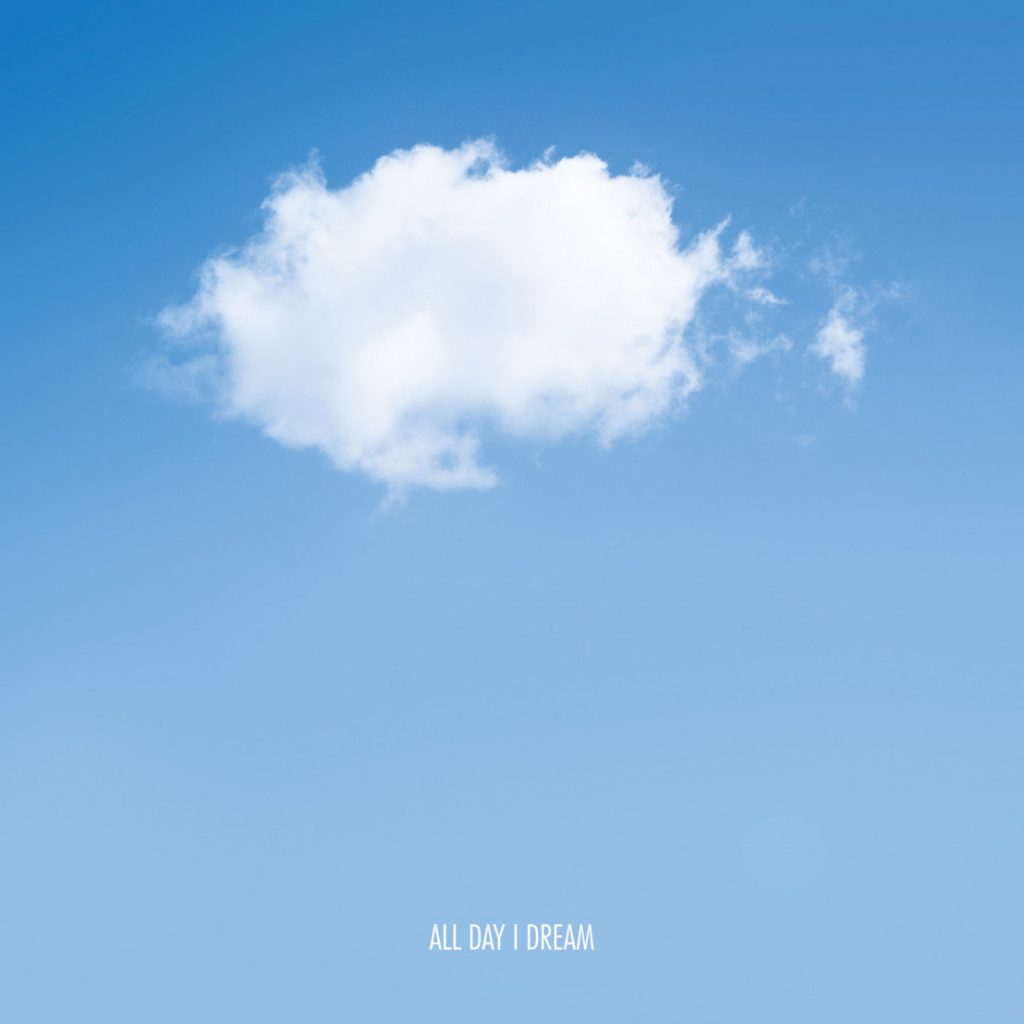 ---
Connect with Roy Rosenfeld on Social Media:
Website | Facebook | Twitter | Instagram | SoundCloud | YouTube