Envision Festival's music lineup is a force to be reckoned with this year. Take a look at some must-see artists to catch at this vibrant event.
---
Envision – its word alone elicits a sense of wonder, imagination, expansion beyond one's norm realm of perception. Those behind the festival work hard to offer many forms to experience awareness and consciousness from art to yoga to workshops. Though, the gear that really makes Envision Festival's clock tick is the music, ever-present in their stacked music lineup that features countless artists with their own style and vibe.
Envision Festival's music lineup is consistently an eclectic, mind-opening array of talented international artists. There are many personal favorites on this lineup who I'm most looking forward to seeing, and many that I can't wait to explore. Below are some of my top picks as of now, though I'm certain my eyes will be widened to many other new sounds after this experience.
Gina's Top Five Artists to Catch at Envision Festival 2018
---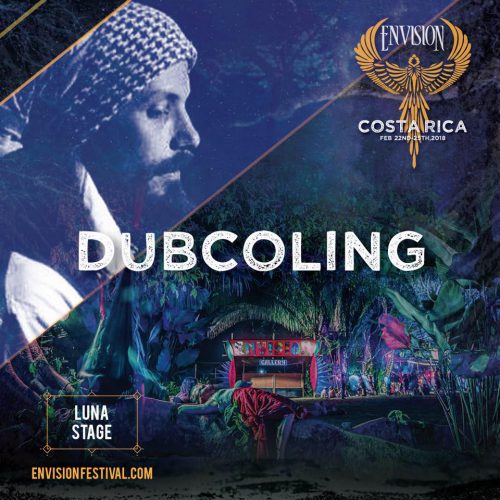 DubCOliNG
DubCOliNG is my number one artist on this lineup as one with a very intriguing, uplifting sound and his apparent care for his craft. He brings his psychedelic sound to the bass realm with his weird glitchy, funky crunk dub.
Adding influences from east and west, jazz and reggae, vintage and contemporary he melds these musical flavors together into a trippy, bassy psychedelic soup. Through his variety of sounds, he aims to raise levels of consciousness to inspire introspection and movement.
---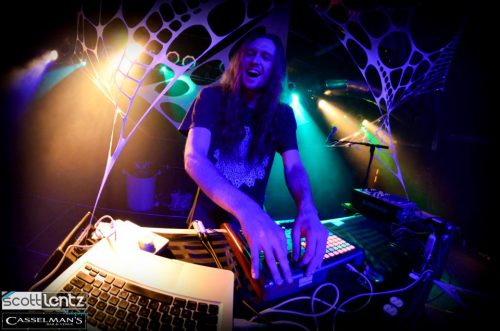 Soulacybin
Facebook | Twitter | SoundCloud
Soulacybin is a thoughtful artist who creates complex, intricate music that awakens the psyche, bringing it to deep, distant realms. His complex musical subterranean ecosystem crawls with sonic creepy critters, blurring the realms of comprehension and catharsis. His sound design feels extraterrestrial, infusing downtempo psychedelic bass with glitchy sentient soundscapes. 
---
Be Svendsen
Facebook | Twitter | SoundCloud
Be Svendsen is a Danish midtempo beat wrangler whose sounds has been most accurately described as "Tarantino-techno". Through his whimsical touch on multicultural world music, he creates dreamy musical landscapes with a paced, house-style lilt. His most recent single "Andromeda" has been playing in my soul on repeat since it first started popping up in festival mixes from years prior. I cannot wait to finally catch this artist perform, and be enraptured by his gentle sonic grasp.
---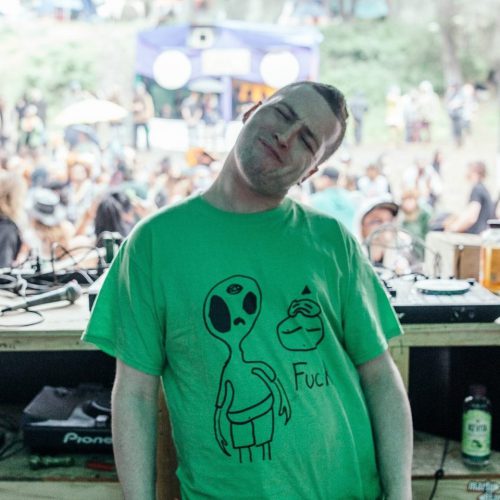 SOOHAN
Facebook | Twitter | SoundCloud
SOOHAN is an artist that always manages to invoke something unseen from the depths of my inner-self. He's a mashup master, taking sounds from all over the globe and blending them into a bass-loaded amalgam. His midtempo blend of eastern vibrations and western bass speaks to me like no other. I've been fortunate enough to catch his live musings and Shambhala, and still always look forward to the next opportunity.
---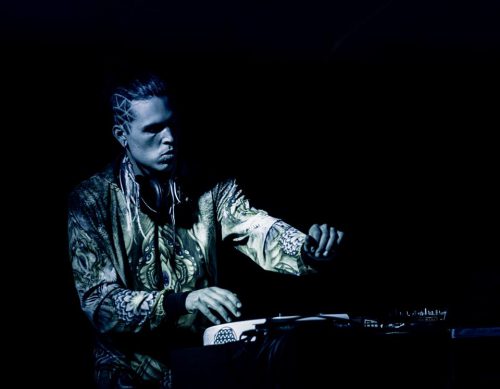 AtYya
Facebook | Twitter | SoundCloud
AtYya's distinctive music is my personal soundtrack for inner peace. His interesting blend ambient soundscapes and deep bass bring me an unparalleled sort of calm. Yet it's somehow something I can still move to, and achieve catharsis through dance. I've used to his "Eternally Blessed" mixes to inspire creativity, tranquility, and ambiance many times over. The last time I caught him live was a very memorable, serene experience, and one that I cannot wait to experience in a different time and place.
---
Follow Envision Festival on Social Media: