Through activities and educational experiences, Envision Festival's  attendees can explore the 8 Pillars of Envision in their own way.
---
Envision Festival is about so much more than just the music. It is built upon a shared ethos, dedicated to educating guests on the importance of conservation, mindfulness, gratitude, and community. Integrated into the festival structure is a breadth of activities for guests to share in this ideology, and help do their part to make the world a better place.
The 8 Pillars of Envision are the ideological foundation upon which this event was conceived. These principles are the actualized vision of the event's founders that are passed on to the festival community. A community that is then inspired to carry them forth into the world even long after the festival has ended. Simply put, "This is the foundation of why and what we do."
Envision Festival eloquently expresses each pillar, carefully sharing the community's thoughtful vision of respecting its patrons, honoring the environment, and realizing the profound effect that each has on one another. The pillars are depicted in a circular configuration, as it's both impossible and impractical to stratify a set of directly interrelated beliefs. 
These principles offer a glimpse into the immersive, multi-dimensional experience Envision constructs to create a comprehensive realm of experience through education, connection, personal growth and communal involvement. Out of this complex, interconnected philosophy comes activities with which festival-goers can engage, well beyond the scope of a typical mainstream festival experience.
---

The 8 Pillars of Envision
Envision Festival believes in the power of Music but wants it to be felt, not just heard. Their carefully curated lineup and set of world-class sound systems are meant to embrace, not blow you away.
From the music comes Movement, which is used to channel the force within through cathartic outward motion of the body.
Life itself is an infinitely complex work of Art. Envision emphasizes this through the presence of art installations, performers, and live artists to obscure the boundary between the canvas and experience; to reflect the natural brilliance within everything.
The infrastructure of the festival grounds is carefully designed through principles of Bio-Construction. Each structure is thoughtfully constructed with honor and reverence for the environment.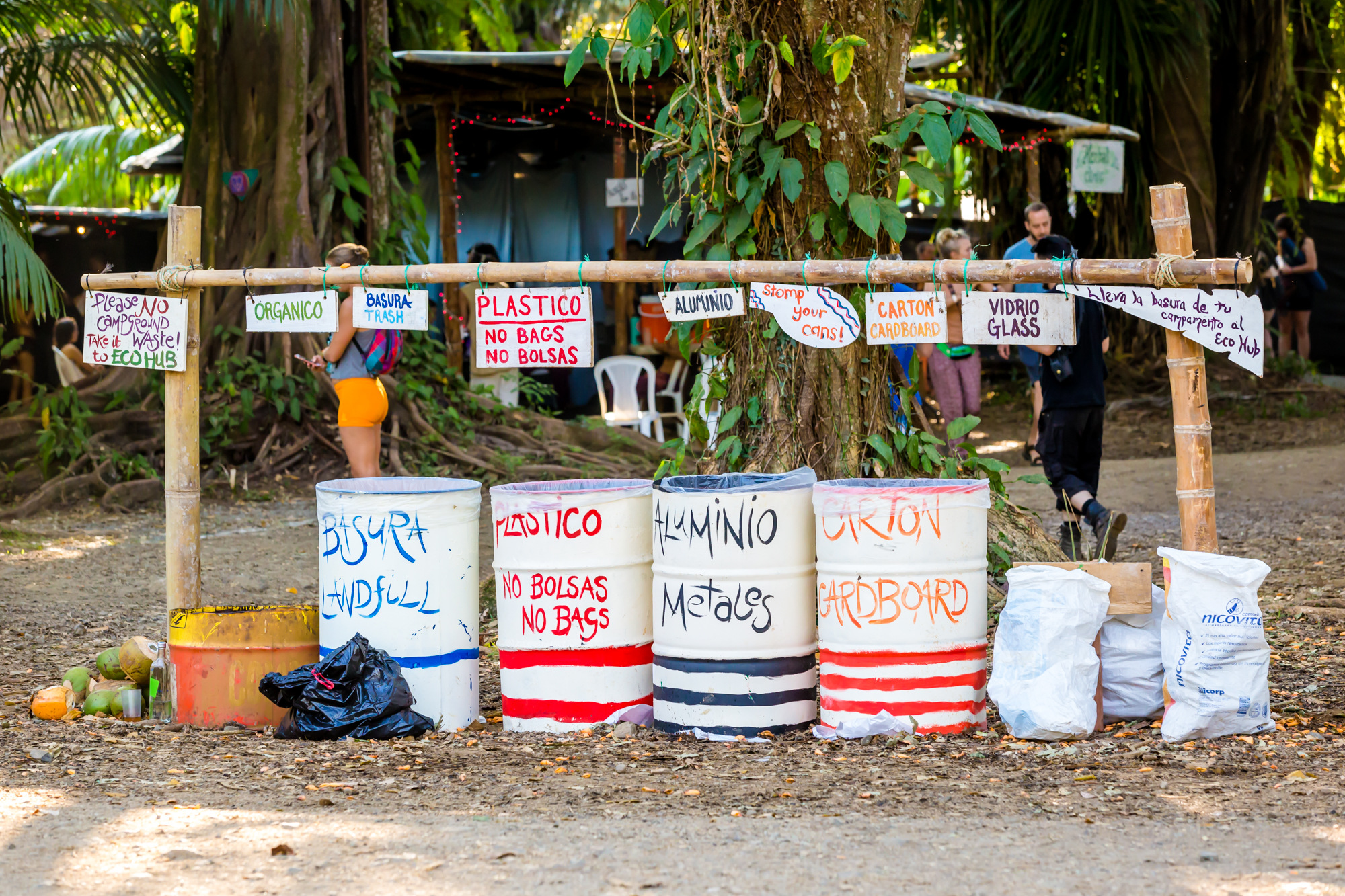 Health is an invaluable component of a fulfilling life. Envision aims to explore mindful self-care through healthier living practices involving food, medicine, and daily practices. In order to effectively care for others, or the community, we must first care for ourselves.
As a Community, each individual contributes to the collective experience of the whole. Envision is fully aware that any communal experience is not just bound to the individual.
Just as individuals affect the greater whole, they also affect the environment. Envision carefully enacts the 12 principles of Permaculture to encourage sustainable ecological practices. This festival community is dedicated to the education of these principles, and how to carry them forth into the world.
Finally, the pillar of Spirituality. This festival aims to generate a warm, welcoming space to embolden individuals to find deeper meaning and understanding within ourselves.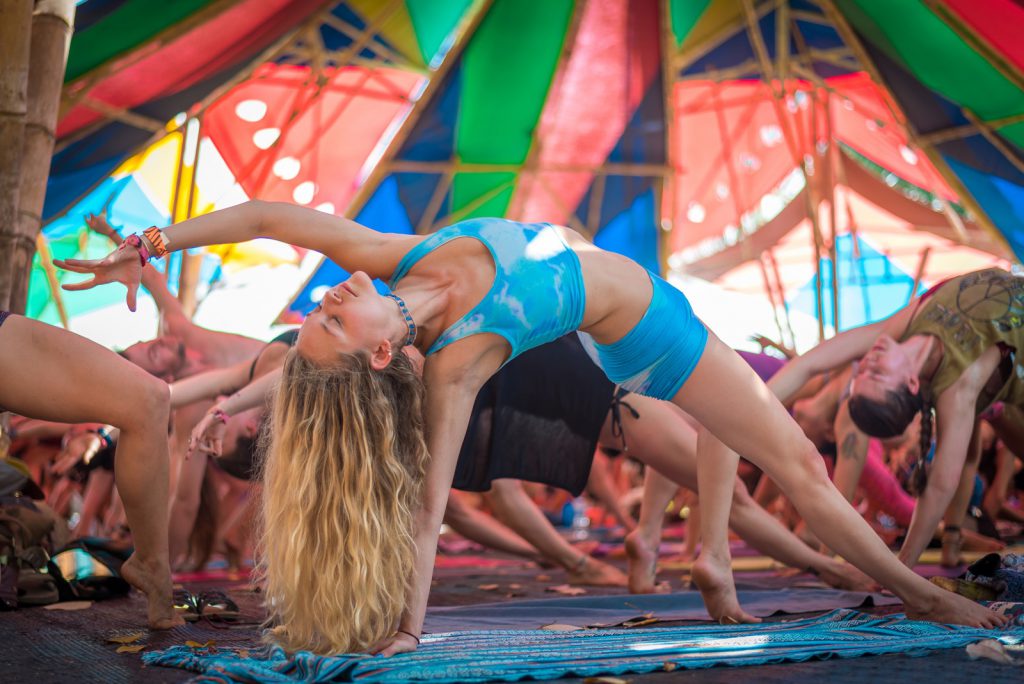 ---
Envision brings these principles to the forefront by organizing a variety of activities to engage in the spirit of its collective ethos.
Yoga supports health and spirituality through the interaction between body and spirit, with movement and concentration. This year's yoga schedule is loaded with talented instructors from all over the globe teaching a multitude of different practices. Guests can even choose to stay in their shaded, alcohol-free Casa de Luz yoga camp.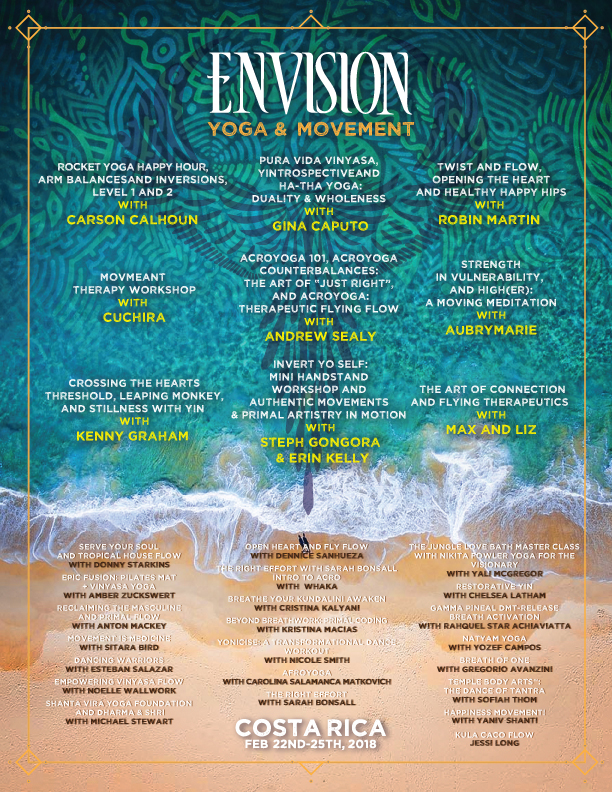 To educate individuals about the importance of eco-conservatism, bio-construction, agro-ecology and more, Envision is hosting a multitude of keynote speakers. They will conduct informational workshops, as well as hands-on development classes on permaculture, primitive skills and more.
Learn about regenerative resource management with Blacksheep or Tropical Regeneration. Be immersed in astrological exploration with Kaypacha, or discover more about the benefits and practices of permaculture with Acmed de los Santos. There are dozens of passionate, educated individuals leading progressive, life-altering workshops that will not only help you enhance your own life but better the world around you as well.
Envision is also enhancing its sound stages with live performers of many disciplines like fire-dancing troupe Pyrodanza, acrobats and aerialists from the Fractal Tribe, performers from the House of Yes, and so many more!
Keep in mind there are also a variety of other travel adventures to undertake before, during, or after the festival takes place, such as the Envision Pre-Tour Coast to Coast adventure. Or the Post Envision Tour, to explore travel destinations, epic jungle excursions, continue learning about permaculture, and overall to decompress in paradise.
Which activity, speaker, or workshop are you most excited for at Envision Festival this year? Let us know in the comments!
---
Connect with Envision Festival on Social Media: