Bass music on earth not your style? Cross into another dimension with ATLiens' "Interstellar" featuring Sarah Skinner!
---
Hailing from Atlanta, Georgia, mysterious masked duo ATLiens dropped a massive track that is truly out of this world. "Interstellar" is an intricate assembly of liquefying space bass and spellbinding vocals, creating an addictive sound that is beyond everything you think you know about bass music.
With collaborations alongside the god of all that is bass, Bassnectar, and support from many acclaimed artists such as RL Grime and Zeds Dead, ATLiens shows us once again why they're a name to remember. 2018 has brought us plenty of new releases in bass music, but none share a sound even remotely similar to that of ATLiens'.
The intro for "Interstellar" is marked by a sensual and slightly somber piano melody that melts against a whisper of cymbals. Skinner's entrancing voice glides in, weaving a tear-jerking story of an invincible love gone awry. As the passion intensifies, a swarm of chimes mixed with eager percussion bubbles and ascends into a build-up. If you think you're ready for the drop, you aren't. A bass vacuum sucks everything up and spits out a pounding incantation that drips heavy, rhythmic bass goodness.
The part that absolutely took my breath away was the reverberating swell of magnetic bass that gradually kicks up from the eccentric bass drop and magnifies. It continues to heighten throughout the vocal overlap before exploding once more into a syncopated thrash of bass.
In its entirety, "Interstellar" will have you swimming deep in your feels before snatching your soul and demanding your bass-iest of faces. Being one of several tracks to be announced on ATLiens' Invasion EP, I can't wait to see what other chilling bass brews the duo has conjured up.
Download or stream "Interstellar" via your favorite platform!
Stream ATLiens – Interstellar on Spotify:
Catch ATLiens on their upcoming tour dates:
March 15 – Space Yacht x SXSW – Austin, TX TICKETS
March 27 – ATLiens x Space Yacht @ Sound Nightclub – Los Angeles, CA
March 31 – ATLiens & Quix @ Mezzanine – San Francisco, CA TICKETS
April 7 – Phoenix Lights Music Festival – Phoenix, AZ TICKETS
---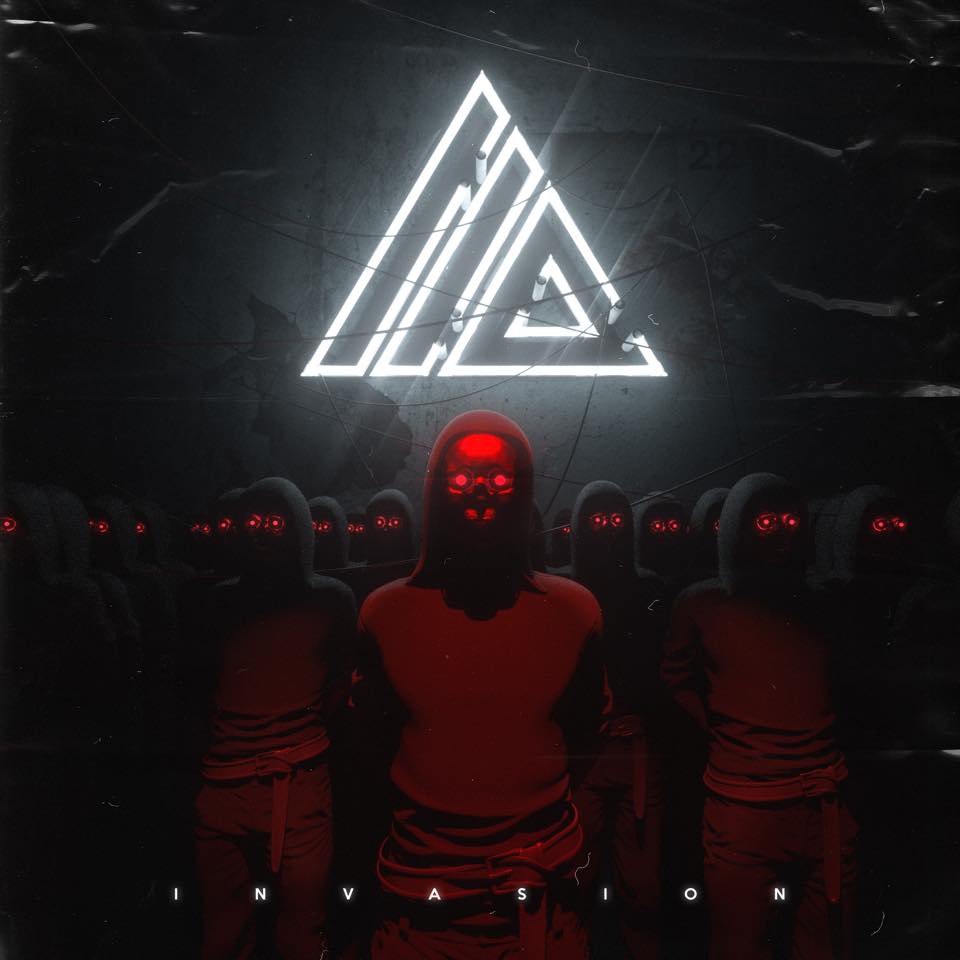 ---
Connect with ATLiens on Social Media:
Facebook | Twitter | Instagram | SoundCloud | YouTube