Rising star Jameston Thieves talks about his production process, his biggest challenges, and the bass music scene in Arizona.
---
In the bass music scene, it's always tough to climb up the ranks and break through to the top, however, Arizona-based artist Jameston Thieves has done that and more in a short period of time. He's been creating music for a few years time now and has released some of the most genre-defying tracks.
Over the years, he has made a name for himself through his intricate sound design and innate talent to create catchy tunes. Jameston Thieves career really took off with a collaboration with Ghastly dubbed "Fuk Watchu Think." Aside from that song, Jameston Thieves also has had a string of popular tracks that have garnered massive plays on SoundCloud and Spotify.
His recent track "Hagakure" features rapper Abrax Phaeton and brings out Jameston Thieves impressive production skills. Thus far, 2018 is off to a great start for this budding star. We had a chance to sit down with Jameston Thieves and chat about his production process, his biggest challenges, and his perspective of the bass music scene in Arizona.
Stream Jameston Thieves – Hagakure (feat. Abrax Phaeton) on SoundCloud:
---
Hi and thanks for taking the time to chat with us today!
Thank you guys! Happy to chat with you.
Who are some influences that you look up to, and what led you to begin producing electronic music?
So many artists influence me, but to name a couple, Noisia, Jacob Collier, Amon Tobin.
I started playing around in DAW's when I was around 13, mostly just recording songs, 1 or 2 years later I found some electronic music that really resonated with me and I went full force on youtube tutorials to try to learn how to create it. There weren't very many good tutorials around back then, so a lot of it was experimentation and I fell in love with the process.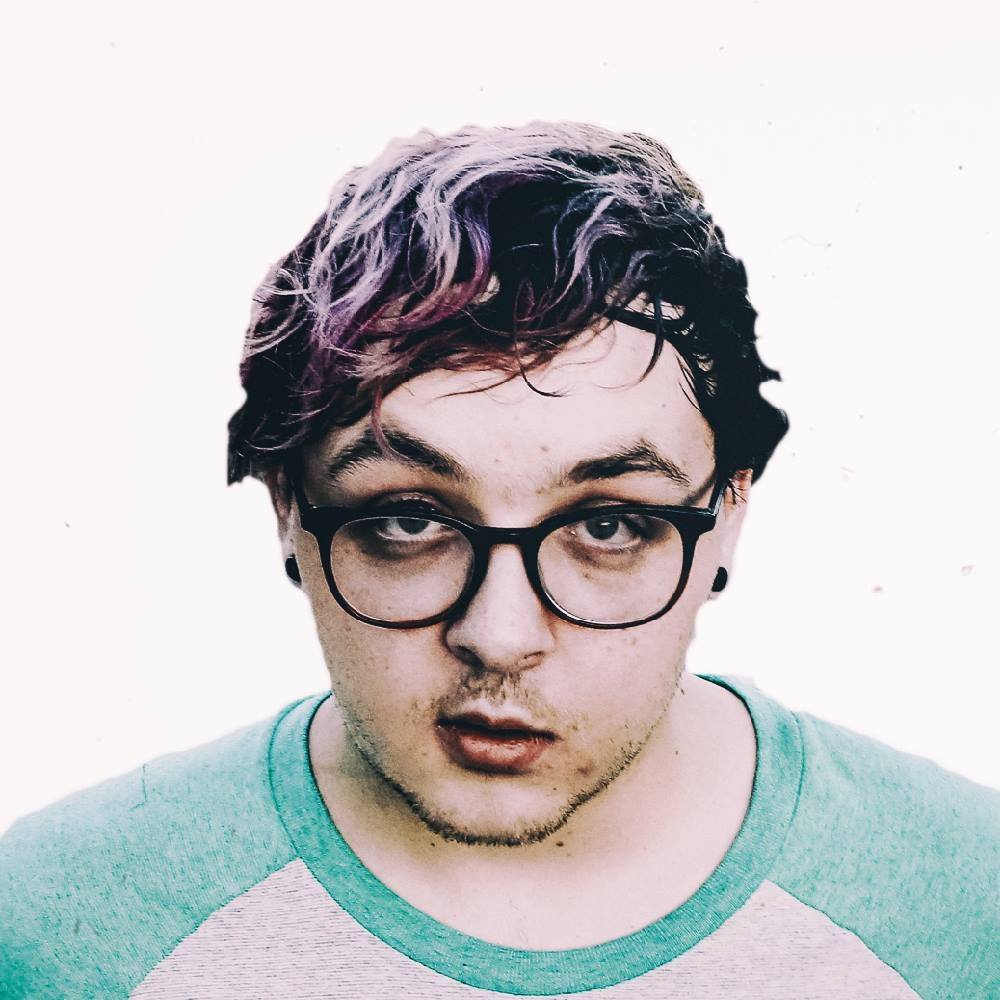 You're known in the dance music world for your intricate sound design, what's your favorite part about that side of music production?
I love sound design because it is infinitely vast. I usually sit down with no idea of what sound I want, maybe no idea for a song period. But once I start playing with synths, or sounds I've recorded, all this inspiration flows into me and I get a vision as to exactly what I want.
But aside from how the process affects my writing, I really appreciate anyone taking time to make sounds they haven't  heard before. We are creating the future of music now and there is so much room to push boundaries.
Can you describe your production process when you get in the studio? Do you have a specific environment that you like to produce in?
I usually sit down and write a chord progression, play a guitar part, record my hardware synths/samplers, or go outside and record something to start every session off. Especially when I'm working on fresh ideas. This is only there for me to get warmed up, and ease me into the songwriting process.
I have folders full of parts, so I just continually add to them, whether its chords, a drum part, a processed sample of my dog barking, or whatever, it's saved in my folder for me to go grab when I need it. I'll either build off what I just wrote, or pick something from my folder and figure out what key/BPM to work at and harmonically what is happening.
Then I'll write variations/possible places to go from there, eventually, it'll fit how I want it to, and then it's all a process of layering/enhancing everything to sound how I want.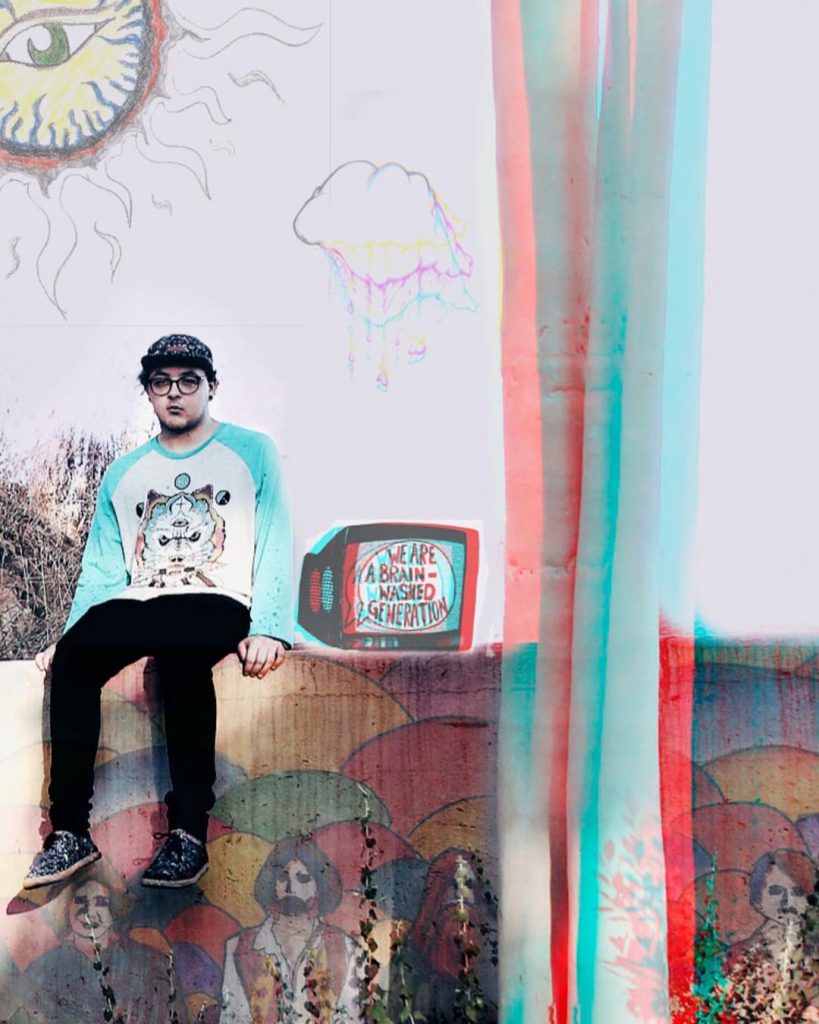 How did your track with rapper Abrax Phaeton, "Hagakure" come about? Was it a pretty organic interaction between you two?
Yeah, very organic. We made a song around 3 years ago, called "Move" and we've been in touch since then. He sent over some acapellas he had and I started writing to (what would eventually become) "Hagakure" that night.  I love organic/lo-fi hip hop and his vocals, being more lyrically cerebral, inspired me to take the song in that direction, yet still try to pull it into something you can dance to.
Your tune "Ghost" has some incredible chord progressions throughout the song. Was your goal to create a more melodic type song from the start or did it just happen to turn out like that?
Thank you! I can't exactly say my intention was to write a more melodic song, but I can say that my intention was to just get whatever was inside of me out. I was in a wave of depression and I really felt the need to express how I felt, out came ghost. It's definitely the most meaningful song I've released, to me, because it helped pull me out of a period of mental skydiving, without a parachute.
One of your breakthrough releases was the Freshkimo EP you did with YOOKIE – can we expect more collaborations between you and them in the future?
Yes! scheming together as we speak.
Coming from Phoenix, how does the bass music scene in Arizona compare to other places you've played?
The entire electronic scene here is incredible. We have amazing promoters who are super informed and always bringing the coolest touring / up and coming acts. Shout out to Relentless beats, Happy Camper, and Octiv. But one thing that makes AZ really stand out is that we can party in the desert. Shout out Dirty Disco and everyone else culminating frequencies in more barren environments, desert nights are best when you're outside.
From your logo to the artwork in each of your singles, you have some really unique pieces. Do you come up with these yourself or work consistently with an artist?
I work consistently with an amazing artist, Max Bowman, who has been on board for everything since 'Last Laugh'. In the past, I did things myself or had the work done by different people constantly, it was hard to create a coherent vision. Working with Max has been awesome, I'll send ideas for art/concepts behind the songs, and he always blows me away with his ability to transform my spiraling thoughts into a clean/creative representation of the essence behind the music.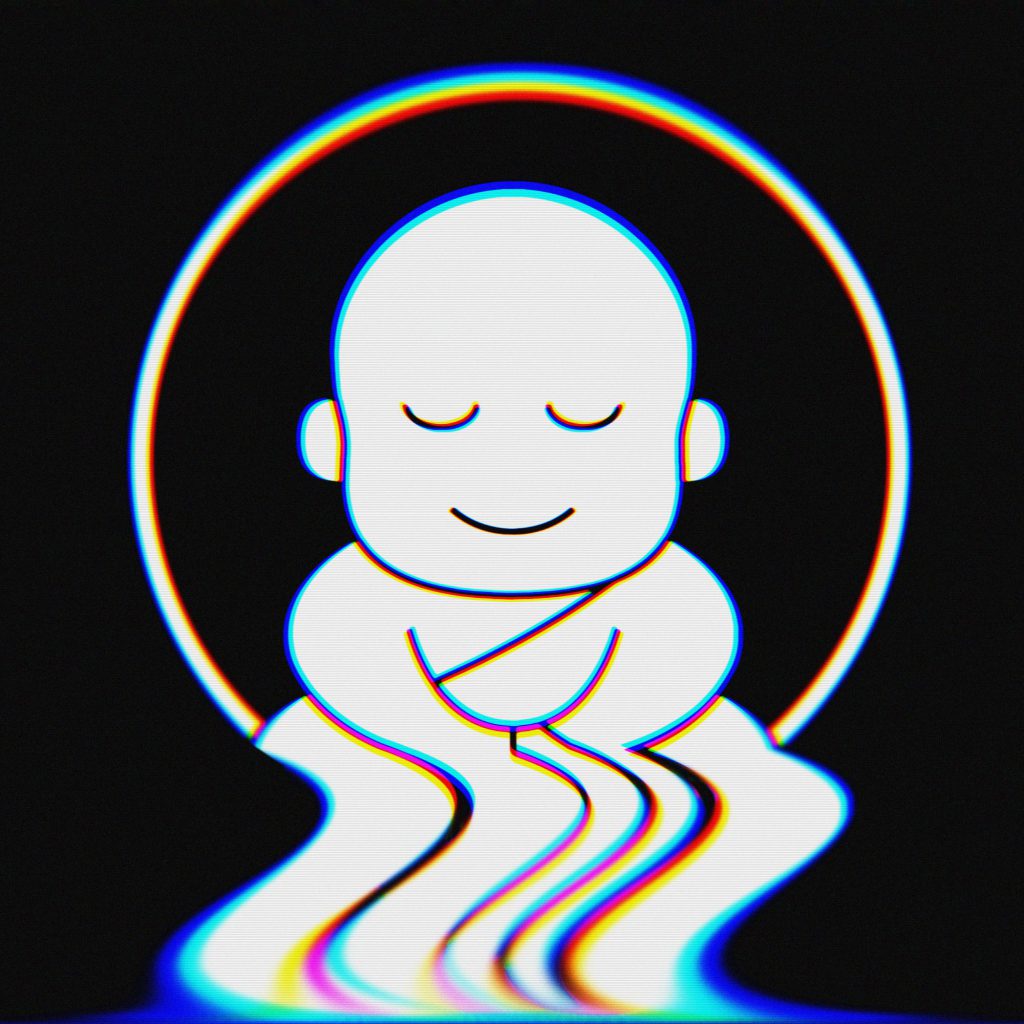 What is the biggest challenge you've faced so far in your career?
It's all a journey and the challenges are ever-changing. I started the Jameston Thieves project 6 years ago and it has evolved into something I never imagined, but I know this is still just the beginning.
A big challenge is that fear that keeps you from taking fewer chances, to meet an expectation, or to be more 'label' friendly etc. I try to keep that voice as quiet as possible and focus on making things I enjoy. I have the best fans ever and they're so receptive to me experimenting, I have only them to thank for making my creative voice more fearless than it's ever been.
Finally, what can we expect from the Jameston Thieves in 2018, any special surprises in store for fans?
Expect the unexpected. Reach under the chair you are sitting in, there will be a newspaper clipping taped to the bottom of it. Scan the headline for the third letter of every word, and enter that into a Mac OS X "terminal". It will give you an address. Drive to the address and grab one of the light bulbs found in the box behind the acacia bush. Take it home, screw it into a lamp and take a picture of the light.
This will translate to a QR code and lead you to a website. Beat the game on the site and write down your score, divide it by 2. Take that number and dial it into your phone. Once connected, you will receive the second set of instructions that will lead you closer to your special surprise.
---
Follow Jameston Thieves on Social Media:
Facebook | Twitter | Instagram | SoundCloud | YouTube