Tomorrowland prepares for another round of back-to-back weekends of music as Global Journey tickets go on sale Saturday with WorldWide Pre-Sale and General Sale information to follow!
---
Hopefully, you have already registered for your Tomorrowland tickets to give you a shot at attending the event! If you haven't yet, don't delay – you have until February 2, 2018 at 8 pm (CET) to register and activate your account to purchase tickets in the general WorldWide Sale. If you are aiming to participate in the WorldWide Pre-Sale, you must be registered by January 26 at 8 pm (CET).
Register now for your chance to purchase a ticket to Tomorrowland by visiting the festival's website, and make sure to ensure your payment method is compatible ahead of the sale!
As many previous attendees have noted, Global Journey Sale tickets are the easiest (but also more expensive) option. Historically, it has been much more difficult to purchase tickets during the pre-sale and general on-sale, so if you have the cash handy, you may have more luck. The Global Journey Sale will take place on Saturday, January 20 at 5 pm CET.
Mark your calendars – Tomorrowland 2018 will take place from July 20-22 and July 27-29, 2018!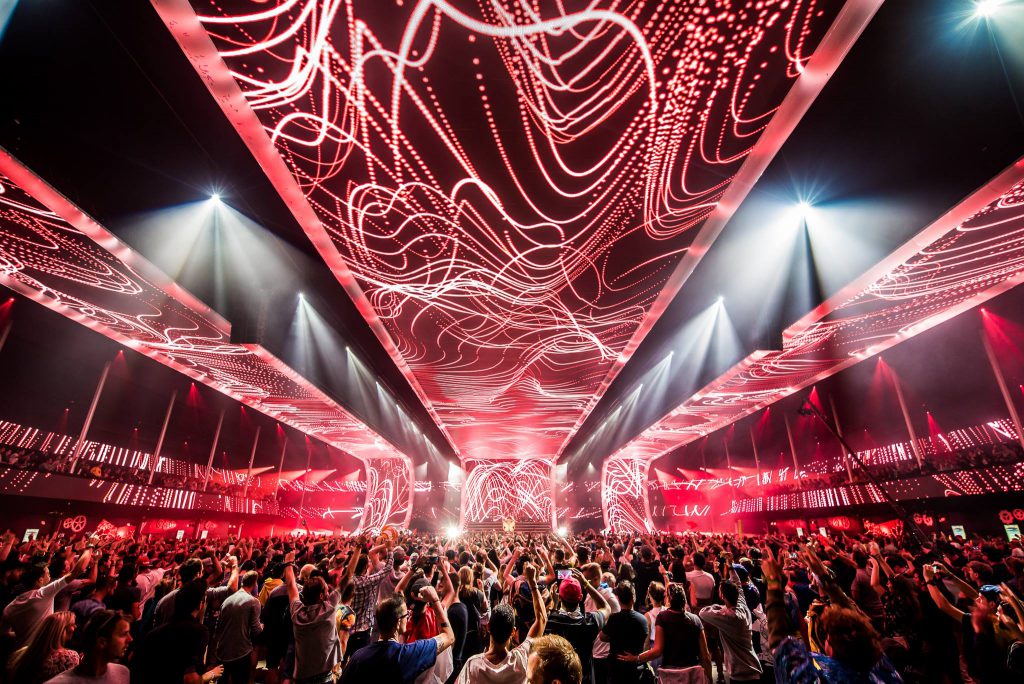 Last year, Tomorrowland brought in over 400,000 attendees as it went from a one-weekend festival to a two-weekend festival for the first time. Artists and music labels will once again host and curate several of the stages, and with 2018's theme, "The Story of Planaxis", this year's edition looks incredibly promising.
Related: Relive the Magic of last year's event by listening to the live sets from Weekend One or Weekend Two.
Tomorrowland's Global Journey packages offer a variety of options to make traveling to Belgium as convenient as possible. You can choose from packages that include flights, train tickets, and more. Tomorrowland's Discover packages also come highly recommended for those looking to travel around Europe at a great price and make lasting friends! Check out Global Journey for more information ahead of Saturday's sale.
For those looking to do things more simply, the WorldWide sales offer festival tickets and DreamVille Packages. Camping at Tomorrowland is among the best in Europe, and the festival offers a myriad of camping options including standard camping, easy tents, or luxury camping options such as DreamLodge, Cabana, and Mansion packages.
We're looking forward to the underwater adventure that Tomorrowland 2018 will take us on. Are you headed to Belgium this summer? Let us know in the comments!
---
Connect with Tomorrowland on Social Media: