If you're all about that groovy, funky, and bassy goodness then Gem & Jam has the lineup to get you dancing!
---
Gem & Jam Festival has a lot of bands you may not have heard of yet, but trust me when I say they are all worth listening to. All their bands cross multiple genres and are not limited to playing decks but most have live instruments as well.
This festival will stretch your imagination when it comes to sounds and will uplift your soul when it comes to art and performance. Here are some of my top picks to help you decide who to catch while you're at the Pima County Fairgrounds in just a few weeks!
Carlos' Top Picks at Gem & Jam 2018
---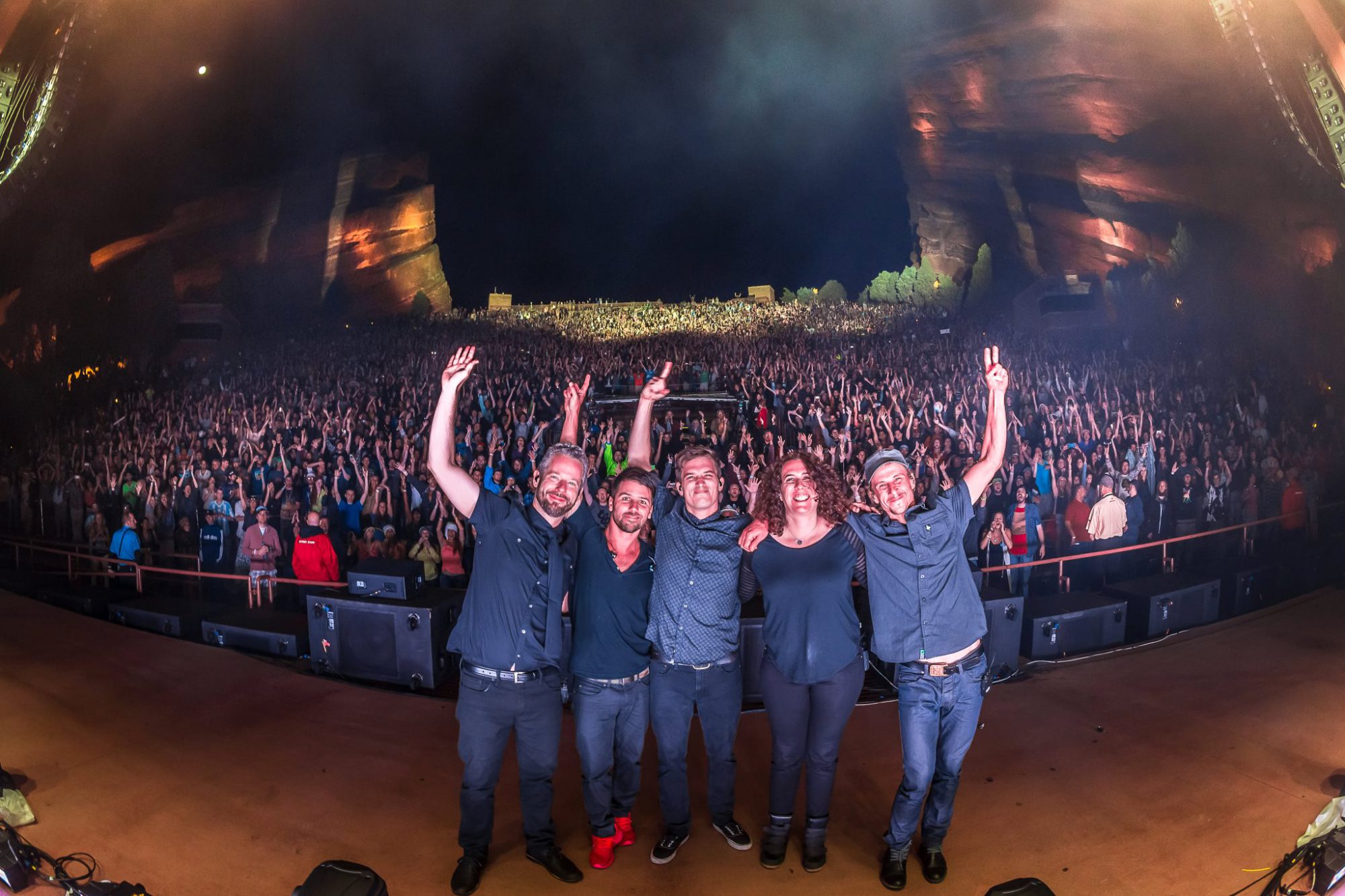 STS9
Facebook | Twitter | SoundCloud
I've only seen STS9 twice before and now I'll have a chance to see them twice more! Performing twice at Gem & Jam, this band crosses electronic and rock in a smoothly classic way. Their live band seamlessly blends genres and will get you to play air guitar before you even know what's happening. They shred it up on the stage and I'm beyond stoked to see them do it live!
---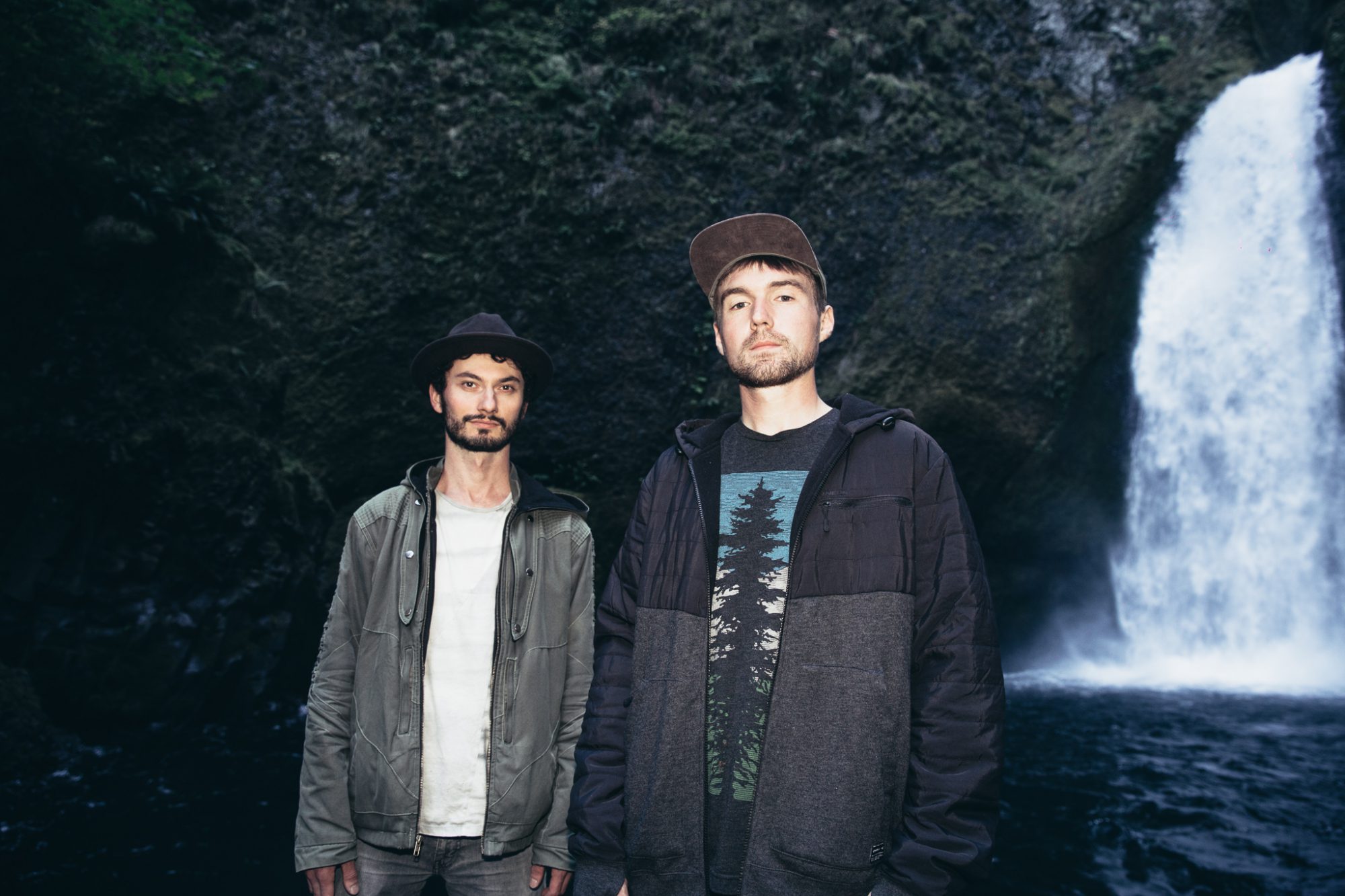 Emancipator
Facebook | Twitter | SoundCloud
Emancipator was classically trained as a violinist but he took that skill so much further. His ability to blend a live harmony with electronic undertones has earned him international recognition. He blends styles from around the world in a way that seems to transcend the boundaries of cultures. Having just released his album Baralku in 2017, his set is one that I cannot miss and you shouldn't either!
---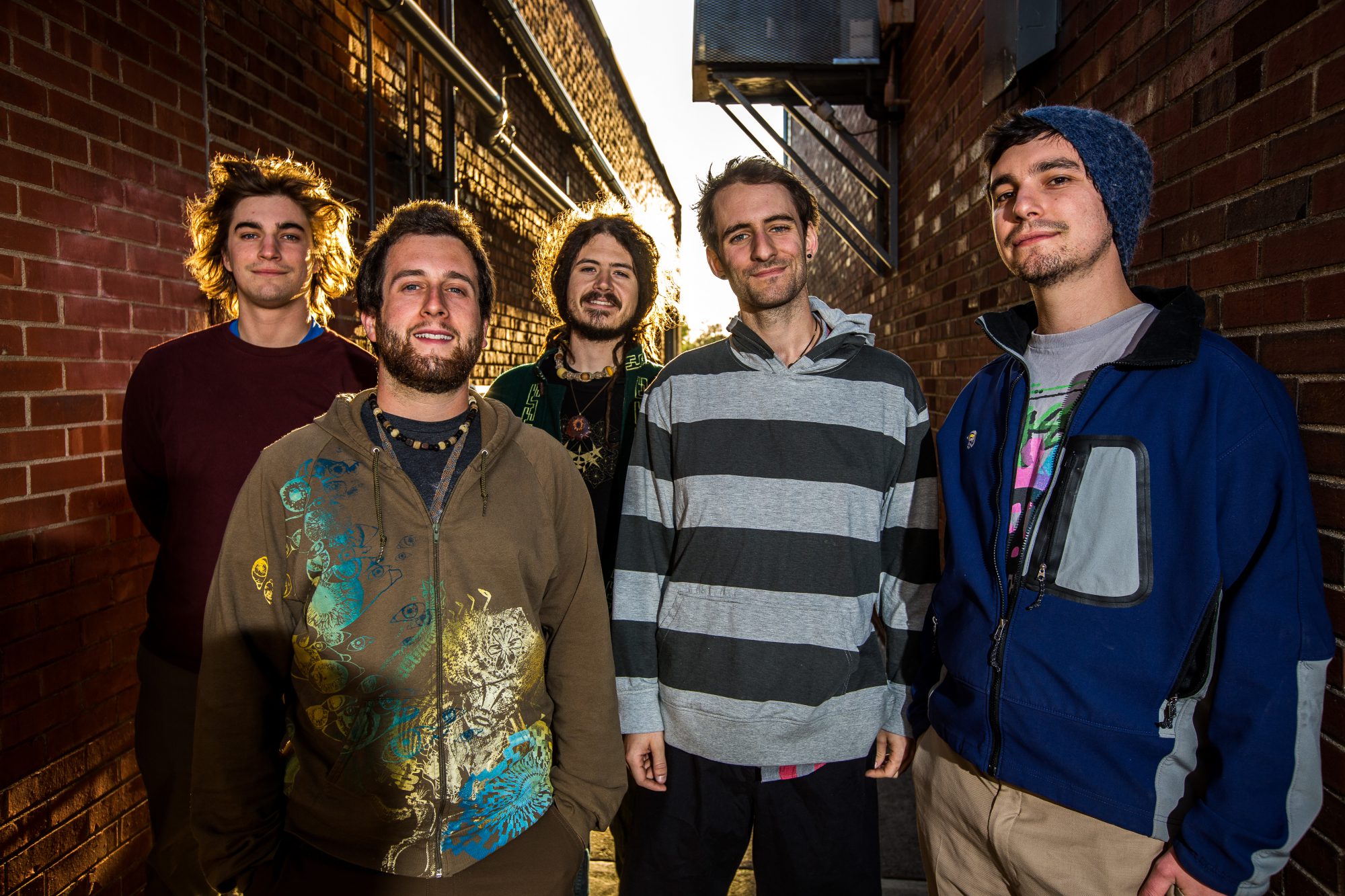 Papadosio
Facebook | Twitter | SoundCloud
Like many of the artists at Gem & Jam, Papadosio doesn't seem to fit into a single category or genre. Spanning the themes of jazz, rock, and electronic, this band thinks of music as a state of mind rather than a medium of expression. They have called it the universal language and their combination of familiar sounds is not something you should miss!
---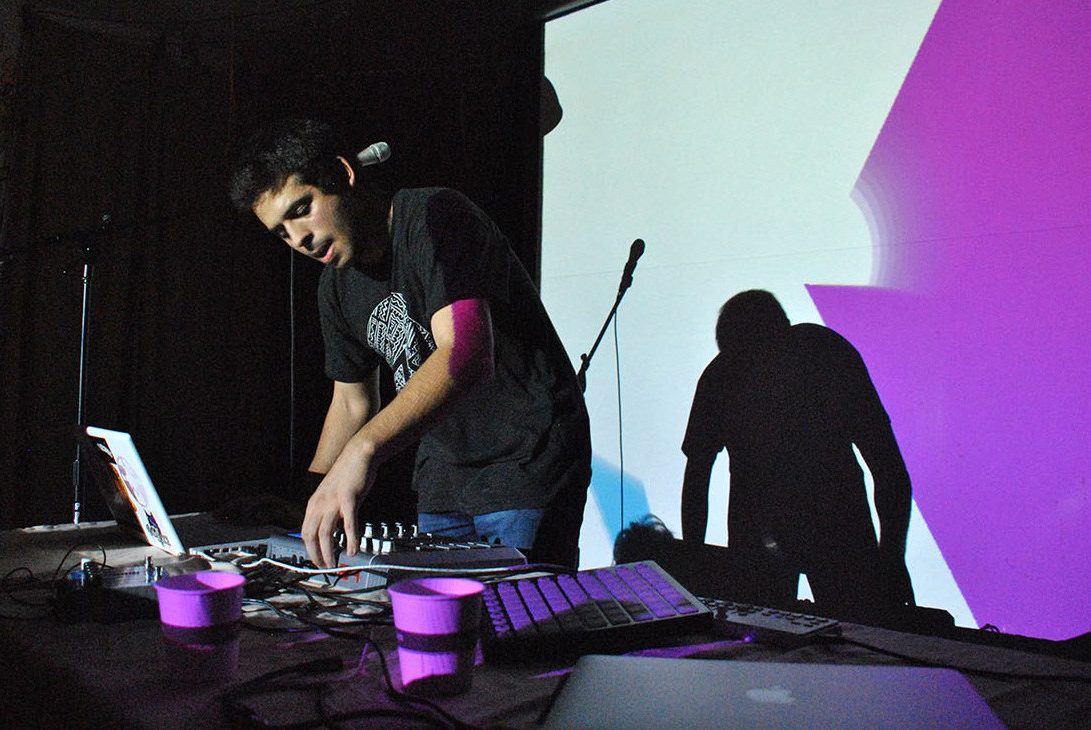 Flamingosis
Facebook | Twitter | SoundCloud
This beatboxer turned entertainer is sure to impress you with not only his production skills but his hip-hop integration as well. Flamingosis pushes the envelope when it comes to experimental electronic and has a unique way of blending beats and sounds together. His latest album, A Groovy Thing, was released in 2017 and will have you wildin' out on the dance floor.
---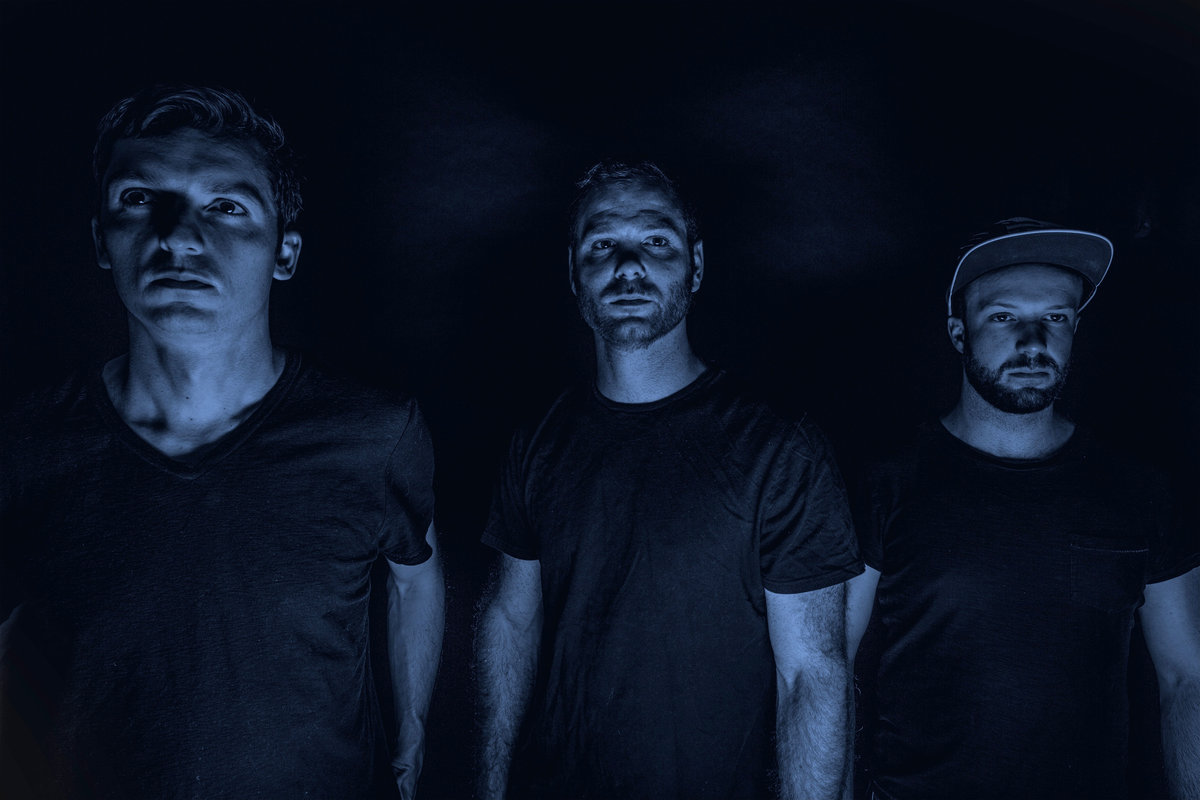 Dynohunter
Facebook | Twitter | SoundCloud
This is a band that creates house and techno like you've probably never seen before. The trio known as Dynohunter incorporates live saxophone, bass, and drums to create some of the most enthralling electronic music. I'm a huge fan of house, techno, and tech house and these guys put it altogether live on stage. Hard at work this past year, they released their Tilmun EP just a few weeks ago and you won't want to miss seeing them perform it live!
---
Connect with Gem & Jam Festival on Social Media: