Countdown NYE is almost here! Don't know who to see? Don't panic – check out our list of five must-see artists at the festival!
---
There are only a few days left until Countdown NYE, and we could not be more excited to stay goodbye to 2017 in style with the Insomniac family! With two days full of incredible artists, this is certain to be an epic event.
No matter what your musical tastes, there is a little something for everyone at Countdown NYE – but with so many artists on the bill, it can be a little daunting to explore everything on your own. With that in mind, we've combed through the lineup to give you a sampling of artists you absolutely can't miss at the festival.
Still on the fence? Check out our review of last year's Countdown NYE and make sure to snag your tickets!
Erin's Top Picks at Countdown NYE 2017
---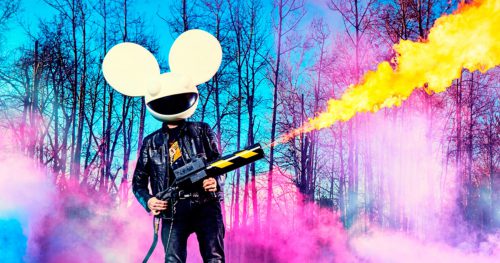 deadmau5
Facebook | Twitter | SoundCloud
Yeah, okay – this pick is incredibly obvious. But if you're at Countdown NYE and you're not ringing in the new year with deadmau5, what are you doing with your life?
Beloved producer Joel Zimmerman, better known by his stage name deadmau5, is without a doubt one of the best and most influential electronic artists of the 21st century. Between his massive catalog of impeccably crafted tracks and his eye-popping cube stage setup that you have to see believe, if you miss deadmau5's set at Countdown, you are a fool.
Catch his set at 11:10 pm on the Resolution Stage on New Year's Eve, and prepare to be amazed… and make sure to snag some of that limited edition deadmau5 x Countdown merch while you're at it!
---
Shiba San
Facebook | Twitter | SoundCloud
Fans of quality house music are surely already aware of Shiba San, but if you've been sleeping on his funky, hip-hop-infused house beats, now would be a good time to wake up. Hailing from Paris, Shiba San began his career as a hip-hop producer before turning to house music – and the rest, as they say, is history.
With releases spanning respected labels from Dirtybird to Relief to his own imprint Basement Leak, Shiba San is as prolific as he is mysterious. Even the most novice of house music listeners will surely recognize "Okay," the breakout track that is still a mainstay of many house music sets, but there is far more to the story than that. If you're a fan of banging, supremely danceable house music, Shiba San is your guy.
Catch Shiba San on Saturday from 8:45 pm – 10 pm at the Infinity Stage. 
---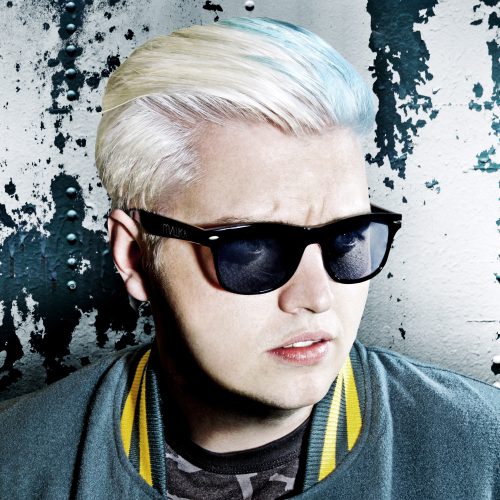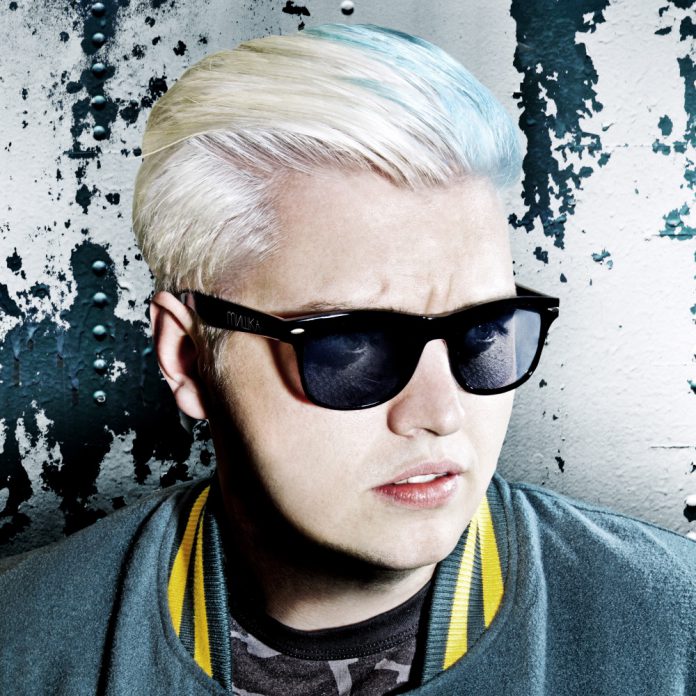 Flux Pavilion
Facebook | Twitter | SoundCloud
When it comes to dubstep, Flux Pavilion is nothing short of legendary. With a career spanning just shy of a decade, he's released gargantuan tracks that have simultaneously defined and pushed the boundaries of dubstep while supporting a legion of up-and-comers in the scene via his label, Circus Records, co-founded with pal Doctor P in 2009.
Flux hasn't appeared in the States for a few months after canceling dates throughout the fall due to illness, so we have no doubt that he will be back with a vengeance at Countdown NYE. If you're looking for a high-energy dubstep set that will blow the roof off the place, this is it. We can only hope he pulls out all the classics for his triumphant return.
Mark your calendars – Flux Pavilion is going to blow the roof off the Continuum Stage from 11:15 pm – 12:30 am on Saturday.
---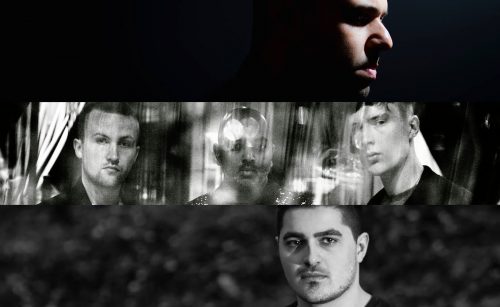 Kasra b2b Ivy Lab b2b Emperor
Kasra: Facebook | Twitter | SoundCloud
Ivy Lab: Facebook | Twitter | SoundCloud
Emperor: Facebook | Twitter | SoundCloud
For the drum & bass fans in the room, this list would be incomplete without mentioning what is certain to be a next-level b2b2b set by three of Critical Music's finest – Kasra, Ivy Lab, and Emperor. If you're looking for some kinetic, experimental drum & bass, look no further.
Ivy Lab is comprised of North London artists Sabre, Stray, and Halogenix. The trio have been pushing the boundaries of the genre and experimenting with new sounds since the collaborative project's inception in 2013. They will play alongside Manchester-based artist Emperor, who made his debut in 2012 and has been lighting up dance floors across the world with his intricately designed tunes. And last but not least, London-based artist Kasra – who has quite the pedigree as a DJ, and is also the label boss and A&R for Critical Music.
Witness Kasra b2b Ivy Lab b2b Emperor as they push the boundaries of drum & bass on New Year's Eve from 6:45 pm – 8 pm on the Continuum Stage.
---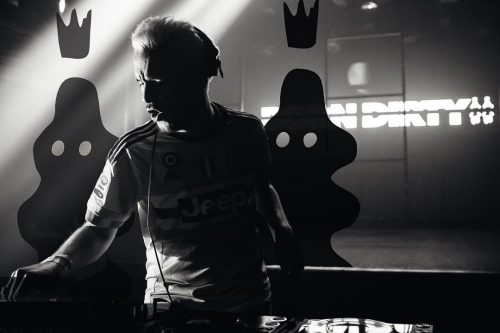 Born Dirty
Facebook | Twitter | SoundCloud
Hailing from West London, Born Dirty has been heating up in a big way in 2017. With releases on OWSLA, Night Bass, Insomniac's In / Rotation, and even a track on Dirtybird's BBQ Compilation, he's just getting started.
Perhaps best known for his track "Don't Stop Get It" featuring Kid Sister that spread like wildfire in 2015, his style is a booty shaking blend of different house styles with some electro and hip-hop thrown in for good measure. Take a listen to his Holy Ship! mixtape for a taste of what's to come at Countdown NYE!
Born Dirty takes the decks from 7:30 pm – 8:45 pm on Saturday at the Infinity Stage.
---
Connect with Countdown NYE on Social Media: