"Northern Soul" remixes are beginning to roll in, and first up is a gorgeous, atmospheric take by none other than Spencer Brown.
---
Spencer Brown has quickly become one of the Anjuna Family's favorite producers. As prolific as he is talented, he is well-known as the label's reigning king of IDs, dropping unreleased tune after unreleased tune in his sets. Well, today is a great day for fans around the world, as his much-loved remix of Above & Beyond's "Northern Soul" has been released!
The remix incorporates a wide variety of layers to take on a character completely separate from the original, beginning with a pensive, haunting single chord and gradually building from there. The most impactful elements of the remix vary widely, from the deep, grounding bassline and urgent percussion to the shimmering arpeggios to the smooth, silky piano chords floating over the top of Bedford's powerful, emotive vocals.
It's one of those standout remixes that manages to incorporate all the most important elements of the original while simultaneously emerging as its own unique production. It is truly a sensational take, from a producer with an incredibly bright future ahead of him.
Stream Above & Beyond – Northern Soul (Spencer Brown Remix):
Stream or purchase "Northern Soul" via your favorite digital platform.
With his release, Spencer Brown offers up two versions – an edit, clocking in at 3'42", and a 9'06" behemoth of a remix, which he teased earlier this week on his Instagram. Make sure you take a listen to both, but the nine-minute version is truly the standout here.
The original version of "Northern Soul" is a euphoric anthem sung in celebration of Detroit by none other than Richard Bedford, one of the iconic trio's most beloved vocalists. Above & Beyond debuted the track at their milestone ABGT250 event to great fanfare and celebration from attendees, particularly when the group brought Richard Bedford onstage with them.
What do you think about Spencer Brown's remix of "Northern Soul"? Let us know in the comments!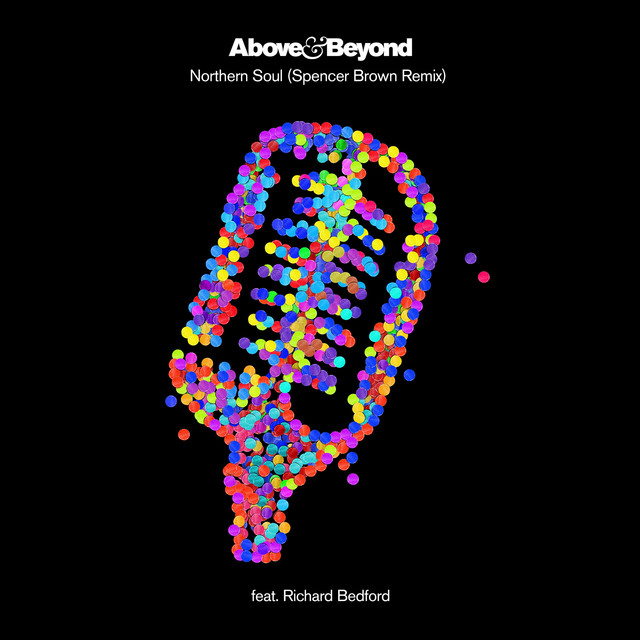 ---
Follow Spencer Brown on Social Media:
Website | Facebook | Twitter | Instagram | SoundCloud