It's been teased throughout 2017, but the day has finally come: SLUMBERJACK, QUIX, and Josh Pan have all teamed up to bring us one of the heaviest bangers this year in "Vision".
---
SLUMBERJACK, QUIX, and Josh Pan are all amazing, incredibly talented artists in their own right. So it stands to reason that when you put all of them in a room together they release nothing short of genius. This track is just that: pure genius. They put their talent to work and created one of the best original tracks we've heard this year in "Vision"!
Listen to "Vision" by QUIX & SLUMBERJACK (feat. Josh Pan):
Through first listen of "Vision" you may think "I've heard this song before." And you would be right. Throughout the year this song has been featured by artists like KRANE on his Diplo & Friends mix and Ekali on his Triple J 2.0 mix. Since each of those mixes have been released, fans have been clamoring for this track and it couldn't come at a better time.
If you've ever had the pleasure of hearing these incredible artists' own tracks, you'd almost instantly know this track was one of theirs. It has the signature melodies and style that we've come to love from each of them – a perfect storm and blending of styles.
The song starts with a slow but tense build up before an undeniable vocal enters the foreground. As the song continues its assault on your senses, the drop hits, for one of the most brutal and heavy-hitting melodies we've heard in a while. Be sure not to miss out on this one of a kind track!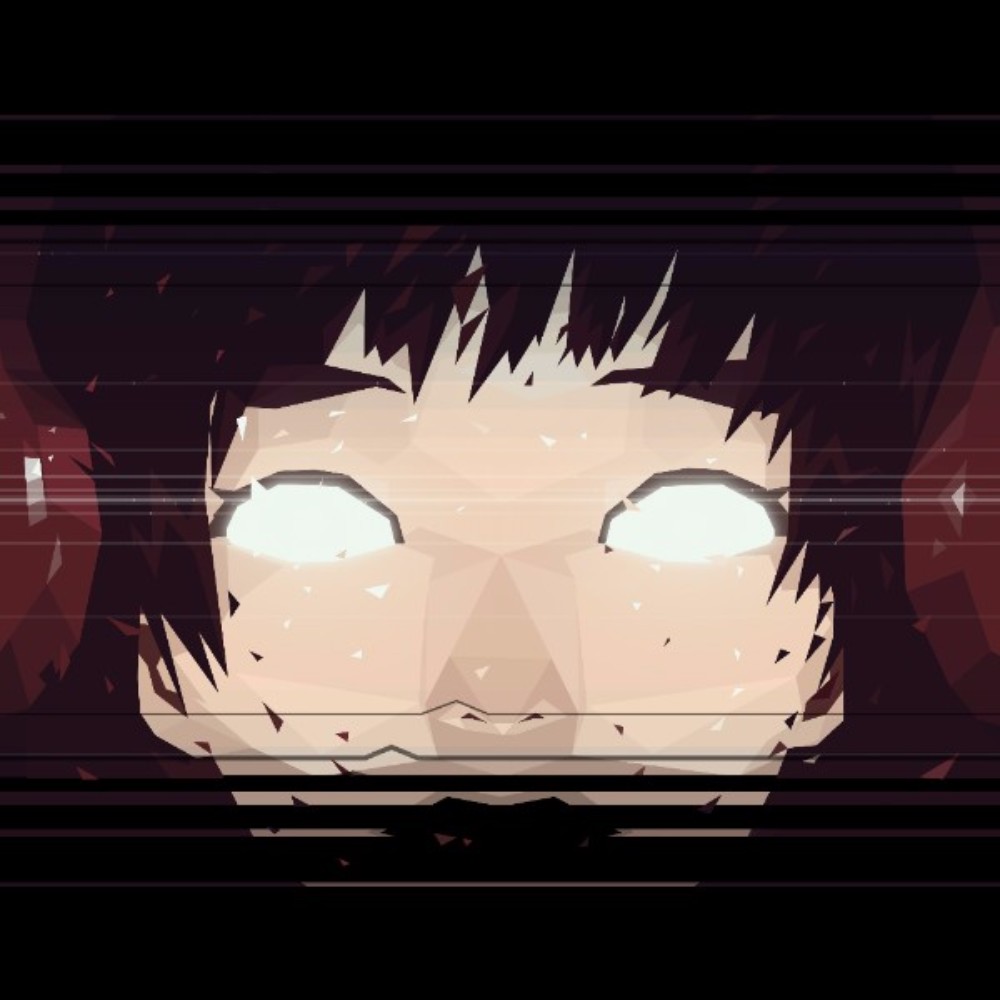 ---
Connect with SLUMBERJACK on Social Media:
Facebook | Twitter | SoundCloud | Instagram
Connect with QUIX on Social Media:
Facebook | Twitter | SoundCloud | Instagram
Connect with Josh Pan on Social Media:
Facebook | Twitter | SoundCloud | Instagram