Fluida's Branches EP packs a punch with three diverse and exciting tracks that show why this duo is one to watch.
---
Rising UK-based duo Fluida made their initial Anjunadeep debut earlier this year on the label's Explorations 03 EP with their gorgeous track "Not Alone". Now, they are back it with their newest release, Branches EP, which features a selection of three diverse tracks that clearly show the full measure of their talents.
The three-track release spans a variety of different moods and sounds. Despite the shift in tone from the first track to the second to the third, there is also a clear through-line between each and every tune, distinctly defining exactly what it is that Fluida is all about.
Stream Fluida – Branches EP on Spotify:
Stream or purchase Fluida's Branches EP via your favorite digital platform.
The EP's first track, "Branches", saw its premiere on the label's extraordinary Anjunadeep 09 compilation, and was one of our favorite tracks from the compilation. Its downtempo groove, chill guitar line, and breathy, contemplative vocal effortlessly transport the listener to another time and place. You can listen to this track and literally feel all your cares washing away completely as it immerses you in its sonic waves.
By contrast, "Ahead" is a tune perfectly engineered to fill the dance floor. With its driving, tribal-influenced beat and quick, arpeggiated synths, it is guaranteed to get you up onto your feet. The track feels almost like a deliberate callback to the delicate windchimes of their Anjunadeep debut, "Not Alone", but with much more intention and forward motion pulling the elements along.
"Awaken", the final track on the EP, shifts tones yet again, drawing from a minor key chord structure and a relentless, urgent bass and percussion line to set a pensive, moody tone. The soft, brooding vocal urges us to suspend our disbelief and open our eyes to what is really going on around us – a compelling message in today's world that perfectly matches the production that surrounds it.
Don't take my word for it – check out Fluida's Branches EP, and see for yourself!
---
Fluida – Branches EP Tracklist:
Branches
Ahead
Awaken
Branches – Extended Mix
Ahead – Extended Mix
Awaken – Extended Mix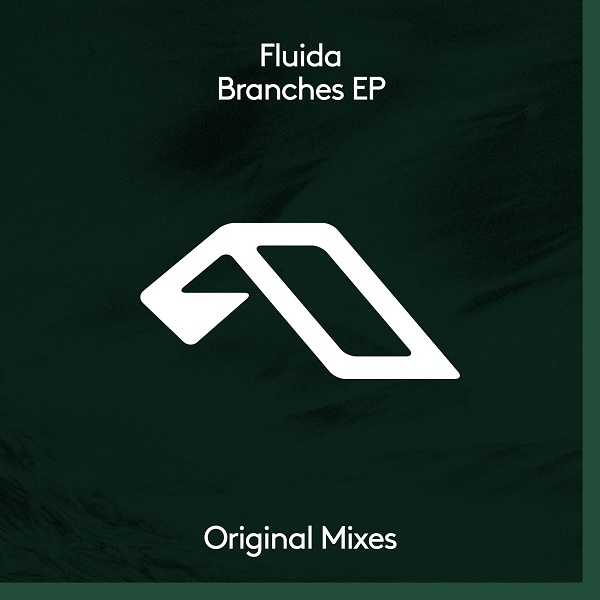 ---
Connect with Fluida on Social Media:
Facebook | Twitter | SoundCloud
Connect with Anjunadeep on Social Media:
Website | Facebook | Twitter | Instagram | SoundCloud | YouTube