Your Friday just got that much better – Dillon Francis and NGHTMRE have just dropped another fire collab  "Another Dimension!"  
---
These two are just rolling out the bangers! NGHTMRE and Dillon Francis collaborated just last year on the hit track "Need You", played out in almost every trap and bass set galore, and now they've blessed us with a second. Released on Mad Decent as the final track on NGHTMRE's II EP, "Another Dimension" is without a doubt another crazy festival banger, with audible influences from both NGHTMRE and Dillon Francis throughout the track.
NGHTMRE's II EP includes four diverse yet equally incredible tracks, which have been released over the past two months. "On The Run," (ft. PASSEPORT) "The Killer," (ft. Bret James & RNSOM) and "No Coming Down" (ft. Alex Wiley & Sky Montique) were released prior to "Another Dimension," each receiving a ton of love from the bass community.
Stream NGHTMRE & Dillon Francis "Another Dimension" on Spotify:
"Another Dimension" begins in classic NGHTMRE style with hard-hitting bass chords, building up as a funny robotic voice repeats "I'll take your brain to another dimension." The drop is amazingly heavy, giving Dillon's moombahton style a large dose of bass. The production throughout is incredible – these two truly make a spectacular pair.
About halfway through the track, they kick in the drum and bass, adding a whole new dope element to the song. The second drop is similar to the first but with the added drum and bass beat in the back, giving it an awesome complement. The drum and bass element of the track is my favorite part – it distinguishes it from other bass tracks and gives such a fun twist to the song.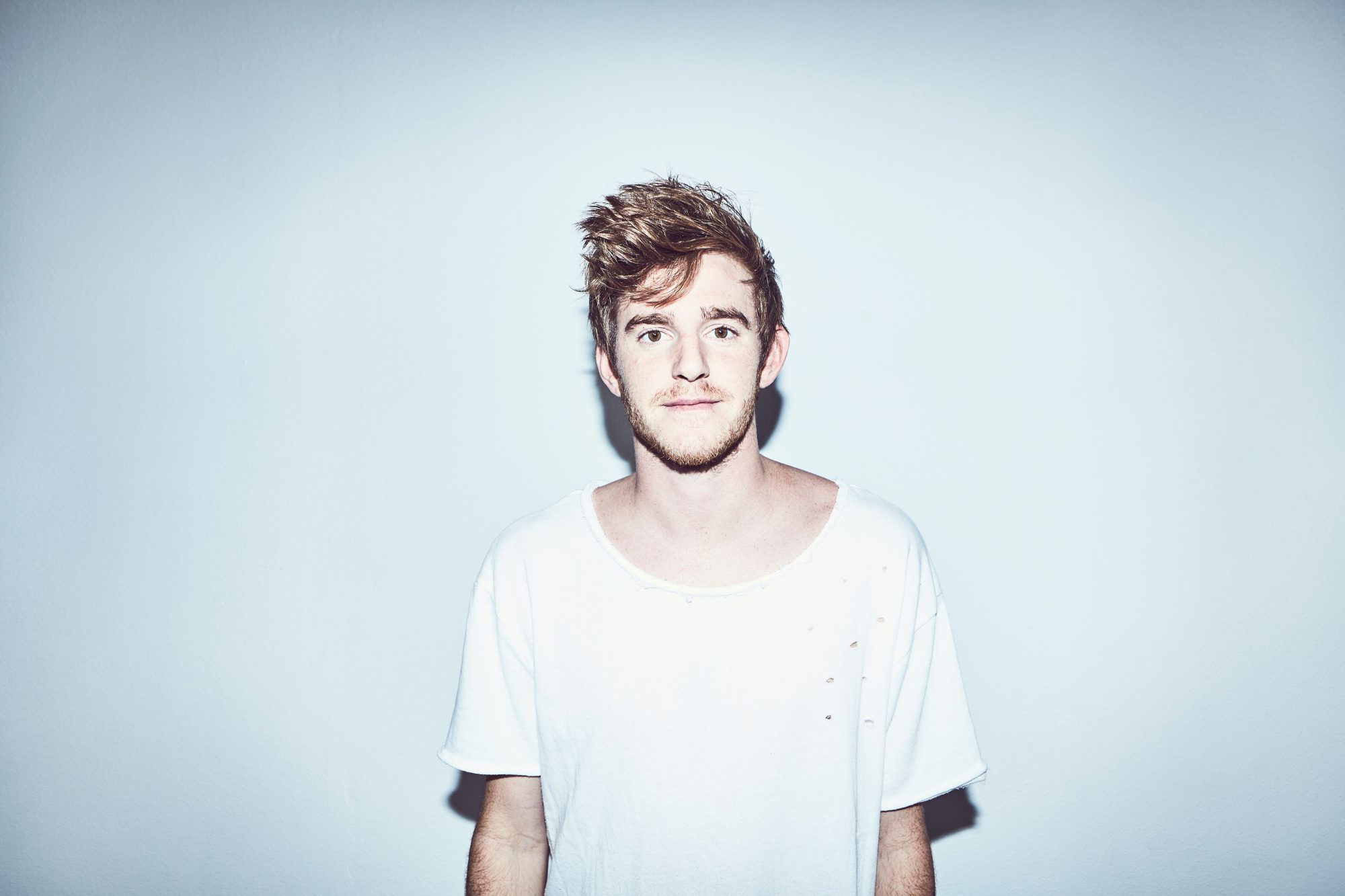 We've been awaiting "Another Dimension" ever since Dillon Francis and NGHTMRE dropped the ID at EDC Las Vegas 2017, giving us a taste of this insane new banger. As a huge fan of both NGHTMRE and Dillon Francis, I was extremely excited to see they'd collaborated on another track – their styles work so well together!
I'm so glad they went in this crazy bass-heavy direction with "Another Dimension". I definitely see this track being another staple for bass sets this year.
---
NGHTMRE Upcoming Tour Dates: 
12/01 – The Wilma – Missoula, MT
12/02 – Hakkasan – Las Vegas, NV
12/08 – Your Paradise – Nadi, Fiji
12/14 – Stage AE – Pittsburgh, PA
12/15 – Boulder Theater – Boulder, CO
12/16 – Bill Graham Civic Auditorium – San Francisco, CA
12/17 – Belly Up – Aspen, CO
12/20 – Town Ballroom – Buffalo, NY
12/21 – Rams Head Live – Baltimore, MD
12/22 – House Of Blues – Boston, MA
12/23 – Terminal 5 – New York City, NY
12/26 – Solaris Winter Music Festival – Toronto, Canada
12/28 – Beta Nightclub – Denver, CO
12/29 – Lights All Night – Dallas, TX
12/29 – Resolution – Seattle, WA
12/30 – Lights All Night – Dallas, TX
12/31 – OMFG! NYE 2018 – San Diego, CA
---
Watch Dillon Francis x NGHTMRE – "Another Dimension" Live at EDC Las Vegas 2017: 
---
Follow Dillon Francis On Social Media: 
Website | Facebook | Twitter | Instagram 
Follow NGHTMRE On Social Media: