Above & Beyond and Abramorama announce global theatrical rollout for Above & Beyond Acoustic – Giving Up The Day Job Concert Documentary!
---
Exciting details have surfaced today about the highly anticipated documentary Above & Beyond Acoustic – Giving Up The Day Job as an all rights deal has been reached between Above & Beyond and Abramorama for distribution of the film. Known throughout the industry as a go-to for music-driven documentaries, Abramorama is a fantastic choice for this release.
Also announced was that the film would begin its theatrical run in early 2018 to coincide with the release of Common Ground. Over the months that follow the release, the documentary will roll out worldwide for Anjuna fans all over to see.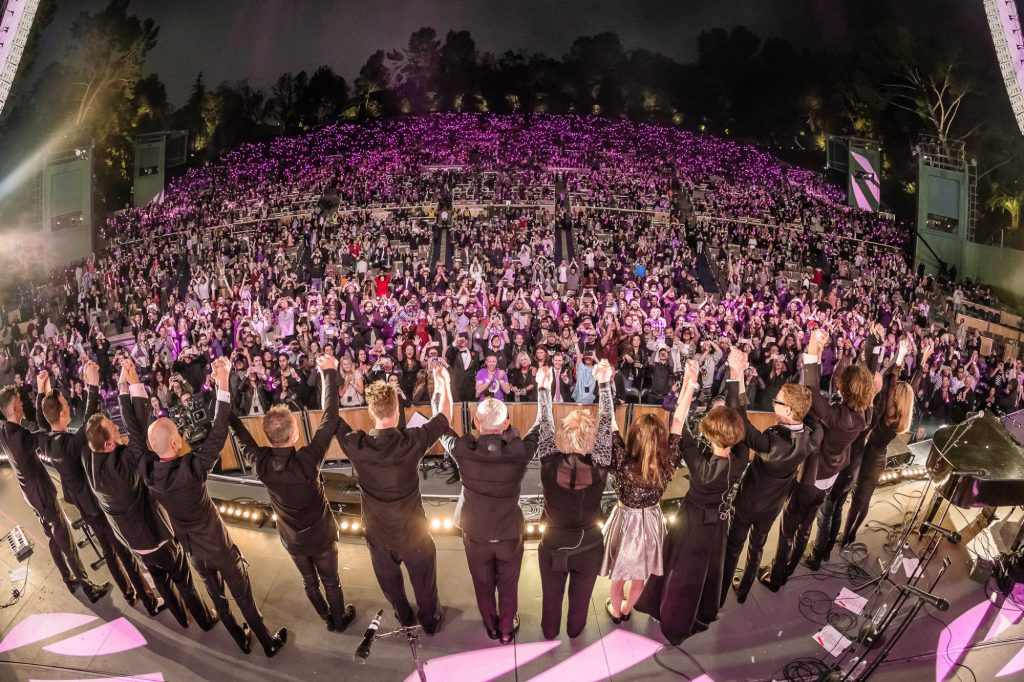 Focused on the most recent edition of the Above & Beyond Acoustic Tour in 2016, the trio of Jono, Paavo, and Tony joined forces with two award-winning directors Paul Dugdale and Myles Desenberg to tell their story.
Directing the live concert at Hollywood Bowl, Paul Dugdale of Scheme Engine has garnered numerous Grammy nominations throughout his career. In the past, he has worked with some of the world's biggest acts like The Rolling Stones, Ed Sheeran, and Adele, and now he will show off some of Above & Beyond's greatest work.
On the behind the scenes side of the documentary, director Myles Desenberg took the reigns. Myles has been filming Above & Beyond's live performances and UK shows since 2010, and this film will be his debut feature.
Telling the story of Above & Beyond's decision to leave the electronic world and bring forth an acoustic show of epic proportions, this documentary will be a must-watch for any Anjuna fan or music lover.
The Above & Beyond Acoustic II Tour stopped at legendary venues around the world from Royal Albert Hall in London to Down Under at the Sydney Opera House. They also touched down stateside at iconic spaces like the Beacon Theater in New York and The Hollywood Bowl in Los Angeles, which is where the performance portion of the documentary is centered.
"The acoustic project was a huge undertaking for us but the end result was massively rewarding.  We look forward to collaborating with Abramorama on the release of the film and sharing our acoustic experience with fans around the world."

– Above & Beyond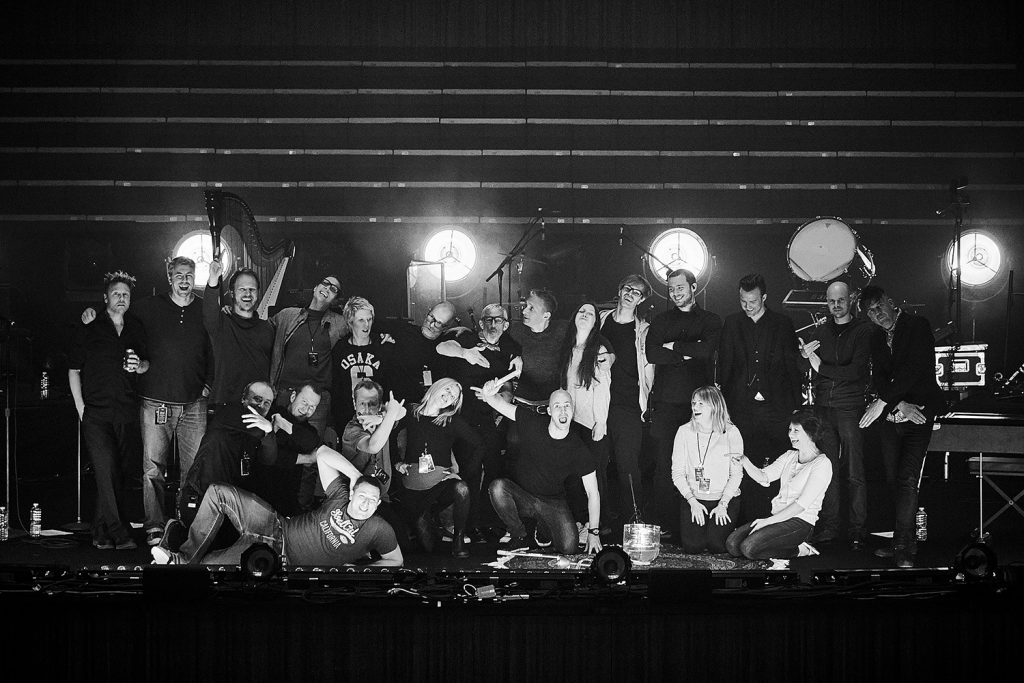 The film explores the behind the scenes aspects as well, as fans will get a deeper look into how this tour came about and the work that went into making it all possible. Prior to the tour kicking off, songs were reimagined for an acoustic performance and this will answer many fans questions about how that process unfolded.
Will you be catching this in a theater near you, or will you be waiting for the release so you can watch it from the comfort of your home? Let us know in the comments below!
---
Connect with Above & Beyond on Social Media:
Website | Facebook | Twitter | Instagram | SoundCloud | YouTube