EDC Orlando is just around the corner, and the decision of which artists to catch is on the minds of headliners who will be attending.
---
With just a week left before we embark on a journey to Florida for EDC Orlando, the question on everyone's minds is which artists they should see! The lineup for the festival gets stronger each and every year.
Don't forget, EDC Orlando 2-Day tickets are on their fourth tier and could SELL OUT. Purchase tickets via the EDC Orlando Website!
The big news for trance fans in Florida was the announcement that Dreamstate would be hosting a stage at the festival this year. Bassrush will be bringing the heat at the circuitGROUNDS stage, as we'll see a variety of artists from Excision to Snails.
Also coming to EDC Orlando will be the gorgeous GAIA stage at kineticFIELD where we'll see a variety of the biggest artists in music today.
Deciding between acts can be hard, so here are my top picks to see at EDC Orlando this year!
Lisa's Top Picks at EDC Orlando 2017
---
Ducky
You might have seen Ducky dancing around Gammer's sets last year but she'll be dancing around to her own set this time at Tinker Field. Always bringing forth energetic sets that send happy hardcore to hardstyle fans dancing like no other, Ducky is one to not miss.
Even her original tracks have a fresh take on certain genres or her own flair for music. Ducky's newest track, "You Don't Really Know", sounds like a mix of electro and trap. Check out her own mixes for a taste of Ducky's music style and see you at her killer set!
---

Grum
Facebook | Twitter | SoundCloud
Within minutes of Above & Beyond starting their ABGT250 set, they dropped Grum's track, "Price of Love". I can't get enough of the new Anjuna music we've been getting over the past few months and this track is one of my favorites.
Grum's unique blend of progressive and trance style equals some amazing, beautiful sets that are just perfect for those Florida vibes. You can also check his full live set from Electric Zoo 2017 in New York via this post!
---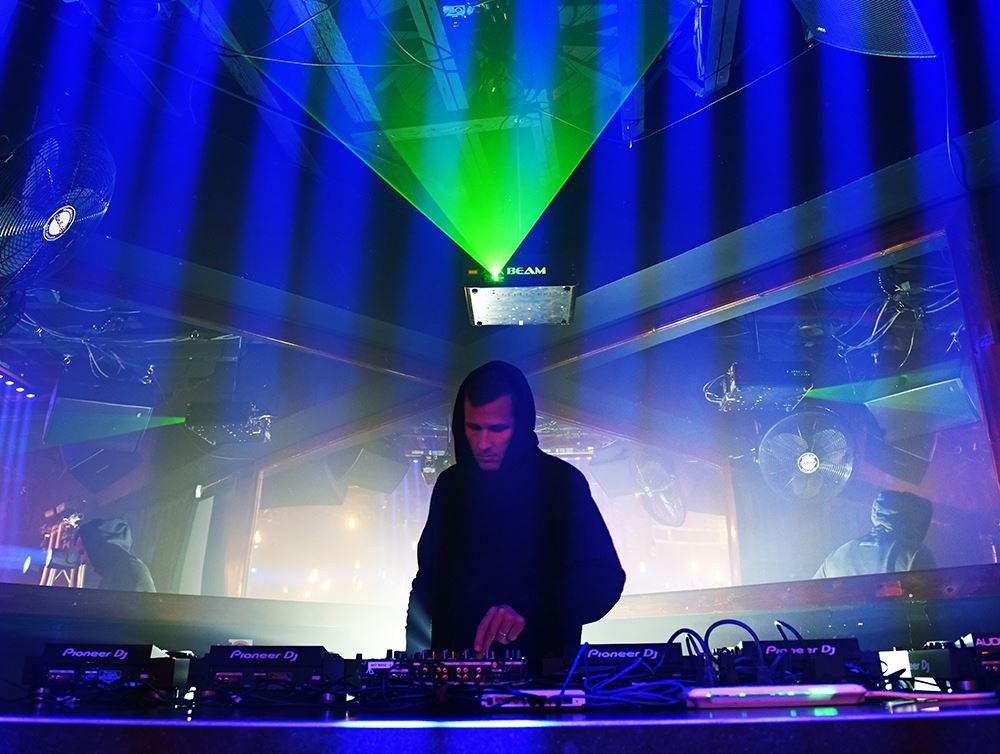 Kaskade
Facebook | Twitter | SoundCloud
After going to his SunSoaked show in Long Beach this year, nothing could make my year better than knowing I'll be seeing another Kaskade SUNSET performance. Rumor has it he might even play a new track for the crowd.
One thing is for sure, whether it's your first time or 20th time seeing him his set at the circuitGROUNDS will be packed. Catch me sing-a-long to some of my favorite Kaskade songs the question is which one and how many of them he will be playing.
---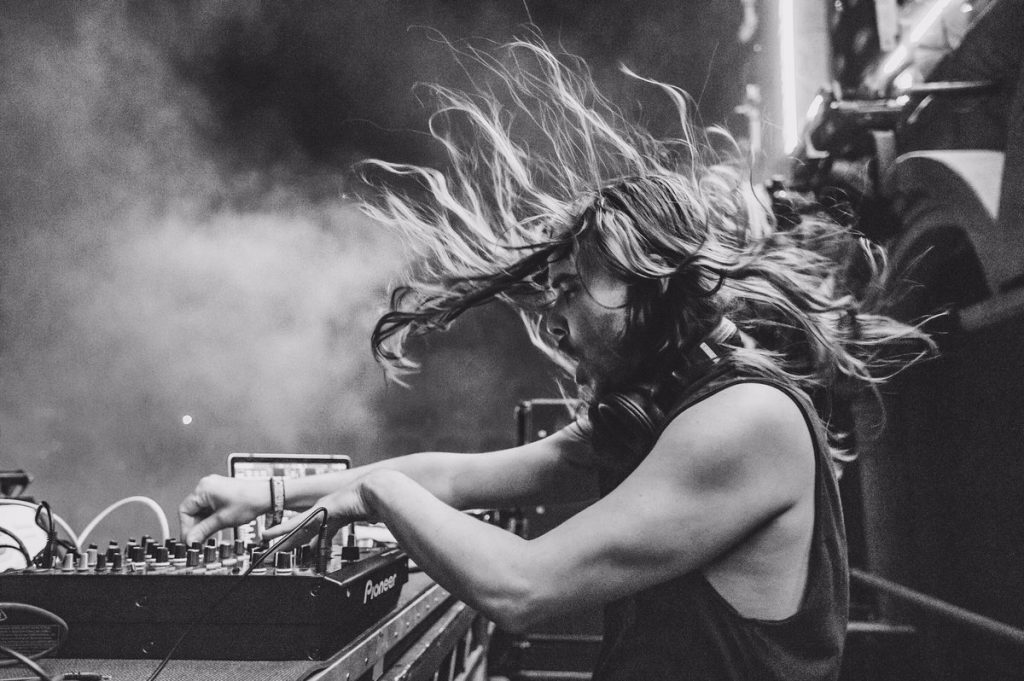 Seven Lions
Facebook | Twitter | SoundCloud
Seven Lions kicked off the Horizon Tour with Kill the Noise and Tritonal back in October. A must see at EDC in Las Vegas and Orlando, he'll be performing on the GAIA stage next weekend and someone you should catch!
Undoubtedly, he'll play an amazing set that'll have people feeling or headbanging or both. The combined power of his sets and the amazing work of his VJ, Ian Alvarez, we'll see if they shake up GAIA come next week.
---

Liquid Soul
Facebook | YouTube | SoundCloud
After witnessing Liquid Ace (Liquid Soul & Ace Ventura) back at Dreamstate SF 2017, Liquid Soul made his way to my Go-SEE list. Lucky for me, he'll be playing on his own next week. There is something in the way Liquid Soul manages to add some ethereal sounds with his Psy tracks like "Sweet Things."
Based on his latest Essential Mix, we're in for a real treat with the mix devoid of any gimmicky Psytrance songs. He'll have a Psytrance set that'll rock anyone to dance a little harder for the night.
---
Connect with EDC Orlando on Social Media: