Hot on the heels of their latest announcement, Desert Hearts isn't slowing down for anything.
---
Even in the middle of their largest nationwide tour, the Desert Hearts record label decided that they wanted to host an urban festival. The festival, aptly named City Hearts, is set to take place on November 12. City Hearts is aimed at delivering a fully immersive experience to their loyal fans at the Lost Angeles Center Studios in Downtown, and will also feature the launch of their newest endeavor, Helping Hearts.
The festival will not only host a variety of attractions but will also serve as their foray into charity.
City Hearts Festival is the logical continuation of their multifaceted journey, which has truly captured our hearts. Their signature nonstop house and techno will be complemented by visual artists, vendors, healers, yogis, and more. Most importantly the festival will also highlight the launch of the Desert Heart's Charitable Division: Helping Hearts!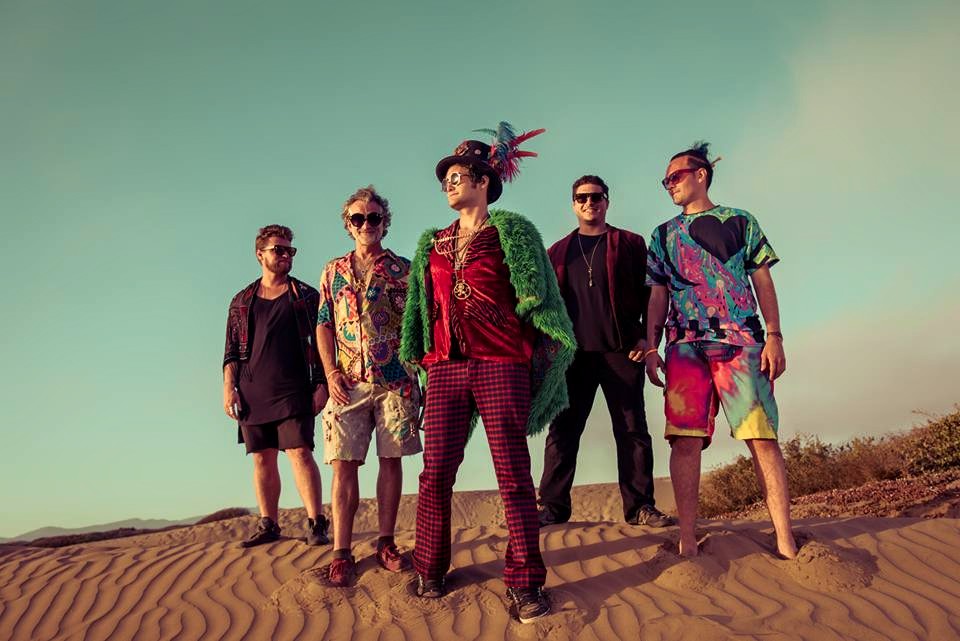 Helping Hearts is the next logical evolution of their platform as they embrace their mantra and lend a hand to the community.
Helping Hearts will begin their launch by engaging the community in a day of service leading up to the event, as well as donating 25% of ticket sales to the Downtown LA Mission. Desert Hearts hopes to apply the ethos of movement they have created to their new urban home.
Both City Hearts Festival and Helping Hearts are the beginning of new chapters for this rapidly evolving family that has brought so much magic to their events. They have built the foundation of House, Techno, and Love. In a world defined by turmoil, there is no better time to continue expanding their mantra: We Are All Desert Hearts.
---
About Desert Hearts:
Desert Hearts is a tribute to House, Techno, & Love.
What started as an intimate renegade gathering in the Mojave Desert has blossomed into a movement that celebrates love, life, and music. With the annual Desert Hearts Festival holding down the roots of the movement and one-off City Hearts parties popping off all around the world, it's easy to see why Desert Hearts was dubbed as "The West Coast's Fastest Growing Party Squad" by Thump Magazine. 
---
Connect with Desert Hearts on Social Media:
Website | Facebook | Twitter | Instagram | SoundCloud