After a successful debut this year, Insomniac and OCESA have announced that Beyond Wonderland will return to Mexico in 2018!
---
A collaboration between dance music festival powerhouses Insomniac Events and OCESA, Beyond Wonderland Mexico debuted in Monterrey this year to much praise from those in attendance.
Riding off the success of the inaugural event, they have announced today that Beyond Wonderland Mexico will be returning to Monterrey on March 10, 2018!
Tickets for Beyond Wonderland Mexico go on sale Monday, November 6 at 3 PM PT via Mexico.BeyondWonderland.com!
While the event itself is all-ages, VIP tickets will also be available for those over 18 who are looking to enhance their experience. Benefits of VIP include gourmet food options, interactive photo booths, viewing decks, and more.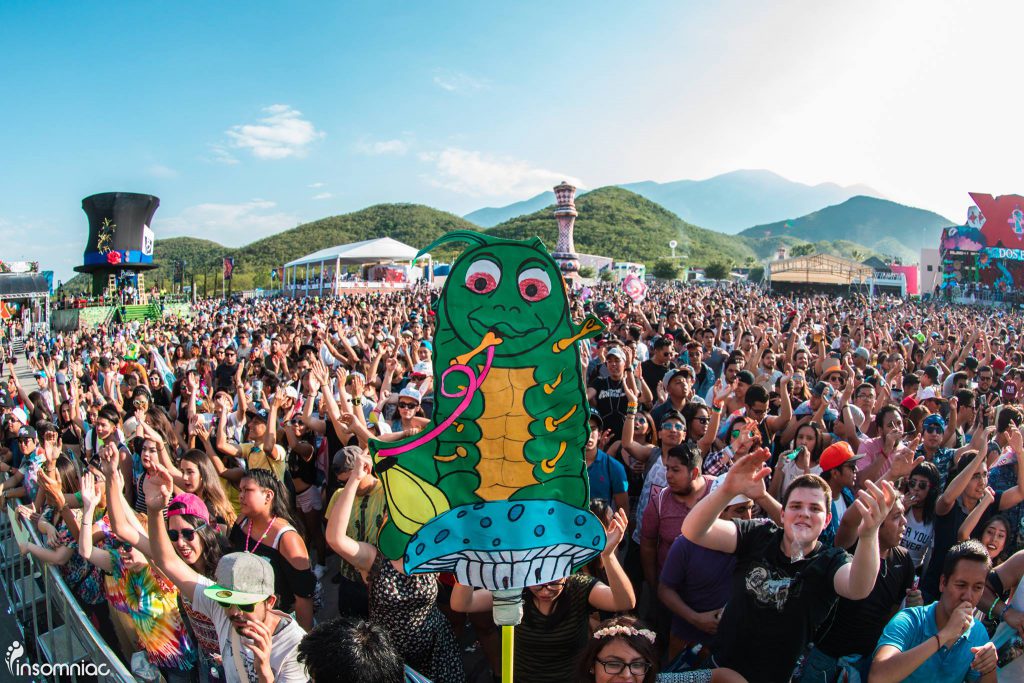 The first edition of Beyond Wonderland Mexico drew a crowd of 22,000 fans that experienced the stunning production elements that Insomniac is known for.
Hosted at a new venue in Monterrey, Parque Fundidora, headliners in attendance will be transported to Wonderland for an unforgettable night of music.
Transforming Parque Fundidora into a Wonderland won't be too difficult, as the grounds are full of ethereal gardens that are the perfect setting for Alice and the other storybook characters.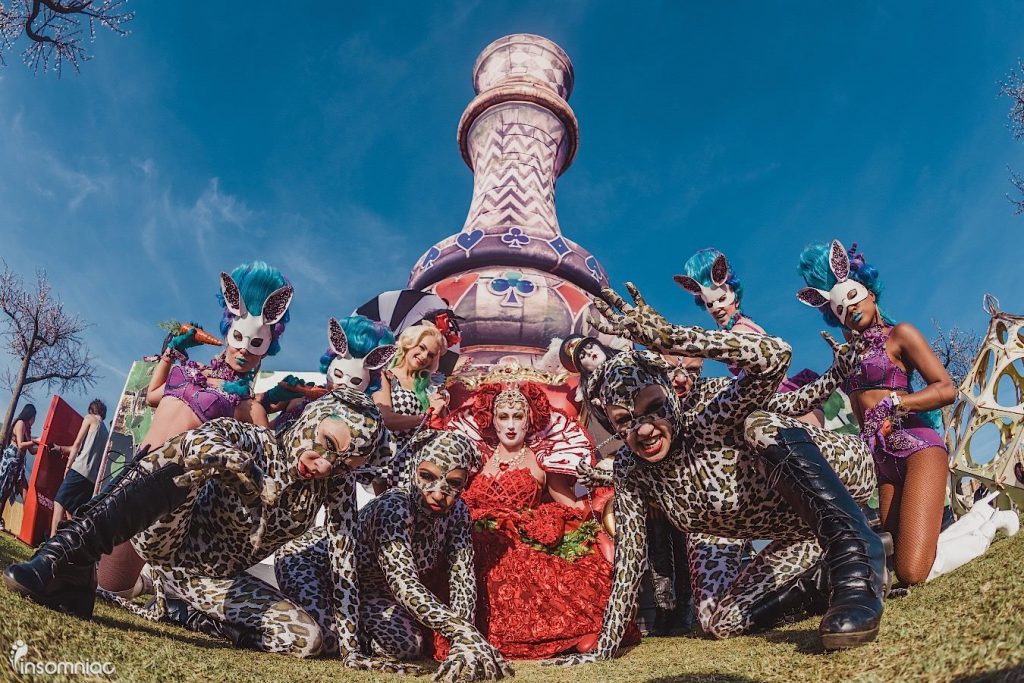 Inside the venue will be three signature stages, Queen's Domain, Cheshire Woods, and the Outer Realm which will be providing the booming soundtrack to the festival. Insomniac's Boombox Art Car will also be making an appearance, bringing some big sounds to a more intimate setting.
The inaugural edition of Beyond Wonderland Mexico featured massive sets from the likes of Sasha & Digweed, Mat Zo, Zedd, and more.
One of the best additions to the lineup was the highlighted artists from Mexico that dotted the lineup, we hope to see them included again this year as well.
Watch the Beyond Wonderland Mexico 2018 Announcement Video on YouTube:
Will you be heading to Monterrey for Beyond Wonderland Mexico next year? Let us know in the comments!
---
Follow Beyond Wonderland Mexico on Social Media: