Get the lowdown on tech house DJ and producer option4!
---
Brennan Bryarly, better known as option4, has been positively slaying the house music scene in Denver for years. He's had quite a year in 2017, playing high-profile gigs including the Mile High City's own Global Dance Festival and curating shows for The Hundred Presents, the house outfit around town that has a positively cult-like following among Denverites.
Despite having realized his passion for music fairly early on in life and playing a number of gigs during high school,  he spent a number of years working to support his family, leaving little time to pursue music full time. It was in 2006 that things started to heat up – with a bit more time at home, he and his friends launched a record label and began putting on shows. And the rest, as they say, is history.
option4's music is characterized by infectious, booty-shakin' house music beats and unrelentingly high standards for quality. He's released a slew of his own originals over the last year and has also put out a number of collaborations with big-name artists like Worthy and Treasure Fingers. He's also been putting out some seriously interesting tunes on his brand new label, HotBoi Records.
Listen to option4's exclusive Fall Frequency Mix, (featuring a b2b with Dirtybird's own Worthy) and read on for more details about this fantastic tech house artist who is taking the Denver house scene by storm!
Stream option4 b2b Worthy || Fall Frequency Mix on Mixcloud:
---
Your sound is quite different from that of many other house producers. How would you describe it to someone who isn't familiar with your music?
Aww thanks I pride myself in that. I guess the main thing that separates it all is just sound design. I make everything from scratch so it will always come out weird haha
You've been in the scene for quite a while, but things have really started to heat up recently. What inspired you to pursue a career in music, and how did you get to where you are now?
I honestly just feel it's perseverance more than anything. It takes a while to get people to care about your music unless you release on very cult followed labels. That can be tough too because usually they are so swamped with demos you can get lost in translation. So long story short it's just been a matter of not giving up 🙂
Who are your biggest musical influences?
OOOOOOF…. there are so many good producers out there. I don't even know where to begin, but I would say people I listen to for inspiration would be Four Tet, Andreas Henneberg, Todd Edwards, Justin Martin, ZDS, Will Clarke, Huxley, Treasure Fingers,  etc…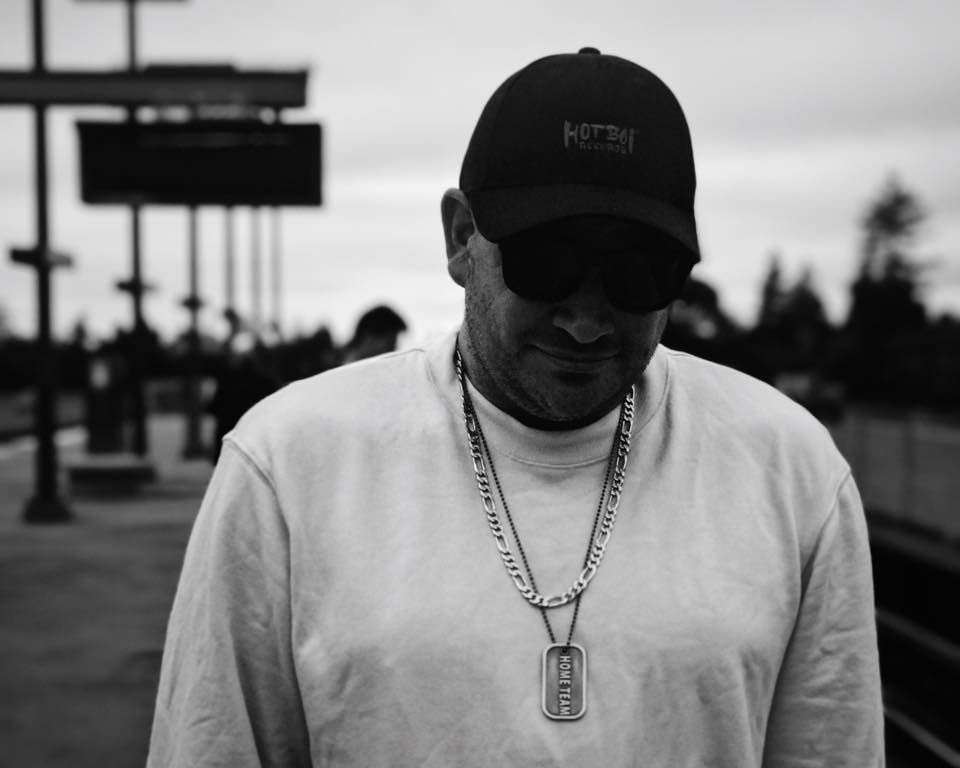 You not only have great music, but your track names are absolutely inspired. Where do you come up with them?
Hahaha, oh man. Basically my whole life is spent living in la la land… I'm currently writing a book while I fly and have nothing else to do. So most of the track names come from some quirky fantasy novel or concept from reading books haha
You've been playing quite a few shows recently. What are your four essential tunes of the moment that everyone should listen to?
STRAIGHT UP THIS GUY NAMED ANDREAS HENNEBERG. He also produces music under The Glitz and Cascandy. Basically just download the discography and press play… the whole tour I've put his songs in my sets and they've always crushed.
Do you have a specific gig that was particularly memorable or special for you?
I really enjoyed playing Halcyon in San Francisco with Will Clarke. Worthy popped in and surprised b2b'd with me and the whole place caught on fire. Was just super family vibes and it just stood out 🙂 The recording attached wasn't the most technically perfect but it was a BLAST.
You have been working as a curator for The Hundred, which has been bringing some absolutely phenomenal house music to Denver the past few years. How do you decide which acts you're going to bring in?
I just book the music I play or like a lot. I'm also on the lookout for new stuff and up and coming stuff constantly so the bookings always stay relevant, even if it's before their time if that makes sense. I think it's really important if you're going to promote shows that you need to actually love the music you're promoting, or it will come off insincere and you'll be out of business pretty quick 😉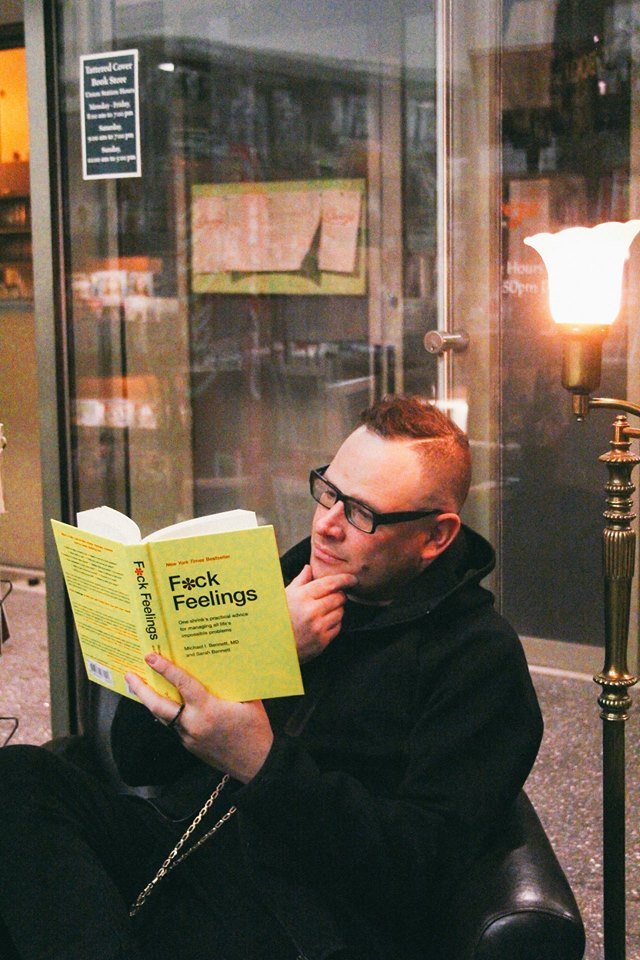 What has been your favorite show that you've brought to Denver with The Hundred over the last few years?
Basically anytime I bring in The Martinez Brothers or Green Velvet. I just love those guys SO much and every time I'm able to get them here it's a riot 🙂
Recently, MK named you as a producer to watch in the year ahead. What kinds of things can we look forward to hearing from option4?
Well I have a few more shows over the next month or so (6 I think) and then at the moment just staying in the studio as much as possible to make sure I have a lot of releases coming out next year. I'll also be focusing on some really cool things with my label HotBOi records in 2018 so it should be an exciting year (I HOPE haha).
Finally, if you were stuck on a desert island and you could only bring three things with you, what would they be?
Oh that's easy: my special collection of Sugar Ray's greatest hits boxed set and a swamp cooler so I don't overheat. The third item would be a kazoo for self-defense.
---
Connect with option4 on Social Media: