The yearly wait is over, as RL Grime has now released "Halloween VI", his annual mix of haunting trap and hip-hop tracks!
---
Known for his epic trap beats and the mixes he releases annually for this spooky time of the year, RL Grime has made a serious name for himself. After teasing that the annual mix would come out today, he finally released his "Halloween VI" mix, and he sticks to his branding in the best way possible.
This year's edition brings forth a spooky mix of brand new trap songs, some unheard originals from RL Grime himself, and hype hip-hop tracks to round it all out. This mix is perfect for listening to before you go out this Halloween Weekend!
Stream RL Grime – Halloween VI on SoundCloud:
In this day and age, branding is extremely important, and a good brand pays dividends in the dance music world. Fans will buy into your brand sometimes even before they buy into your music. One artist that has stayed on brand for several years, even before branding was a thing, is trap leader RL Grime.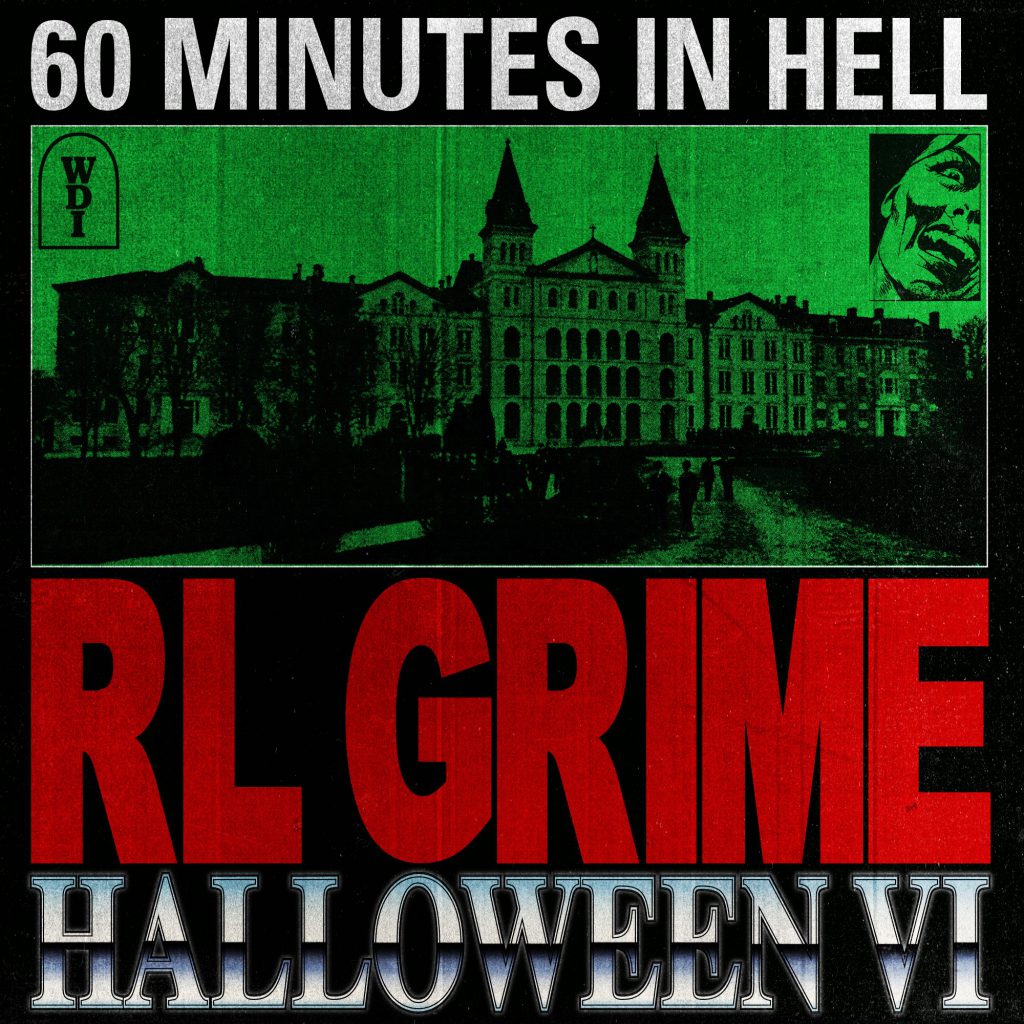 Through his Halloween series mixes and his trademark trap sound, RL Grime has created a brand for himself that is something else. Every single year since 2012, he has released a Halloween series mix and each year they get up to 2 million plays on SoundCloud.
The mixes always feature Goosebumps author, RL Stine, and a mix of the newest trap and hip-hop songs. Check out Halloween V for another edition of this annual mix from the amazing trap artist!
---
About RL Grime:
When Los Angeles-based DJ/producer Henry Steinway combines hip-hop, electro, drum'n'bass, and any number of other bass-heavy genres, he dons the moniker RL Grime. After debuting the project in 2011 with a series of Internet uploads, RL Grime became official with the Grapes EP, released in 2012 by Wedidit Collective.
---
Follow RL Grime on Social Media:
Website | Facebook | Twitter | SoundCloud