Headed to Tokyo for Ultra Japan? The largest city in world has more things to do than anyone could possibly imagine so I picked five of my favorites for you!
---
With a population of 38 million people, Tokyo offers up just about any activity that a person could want – you just have to look hard enough. If you're like me then you didn't come to Tokyo for just Ultra Japan; you also came for the food, the clubs, the arcades, the parks, the people, and much more.
It would take months or even years to explore all that Tokyo has to offer and, unfortunately, none of us have that kind of free time on our hands. Hopefully, you are staying for a week or more so you can have lots of time to explore, but if you aren't, I've compiled five of my favorite activities for you to try!
Check out my top picks spinning at Ultra Japan 2017!
Five Things To Do While You're In Tokyo
---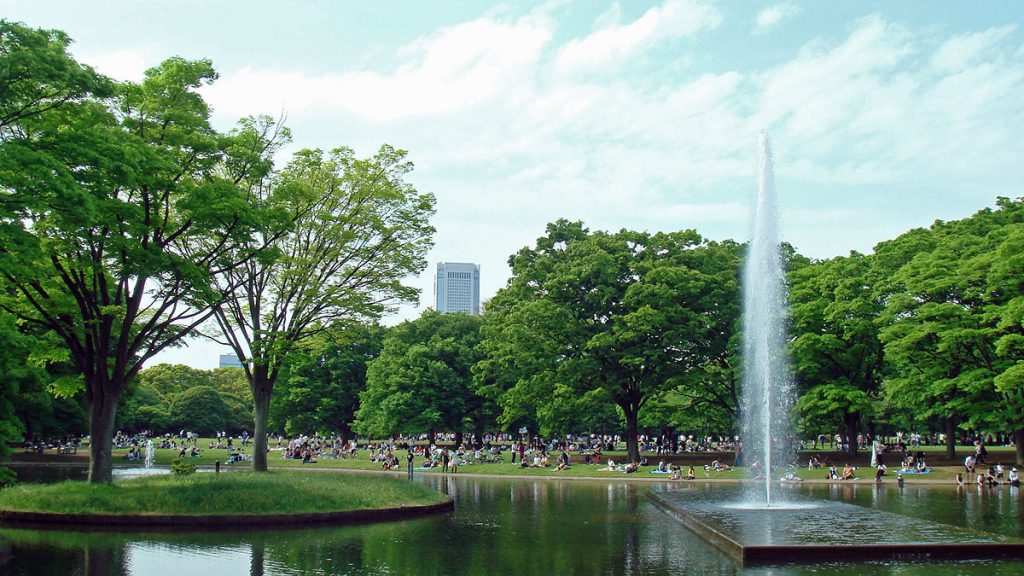 Visit a public park or garden, such as Yoyogi Park
Tokyo may be the quintessential metropolis but it still has amazing green space sprinkled throughout. Almost every prefecture has it's own noteworthy park or garden, however, I would recommend checking out Yoyogi Park in Shibuya if you are in the area. This park served as a former Olympics site and is one of the largest in Tokyo so there are tons of things to see and lots of trails to explore. Bonus points if you go on Sunday afternoon to see the cosplayers, dancers, and other performers!
Address: 2-1 Yoyogikamizonocho, Shibuya-ku, Tokyo 151-0052
Hours: Open daily from 5am–8pm (5:00–20:00)
Admission: Free
---

Play Japanese arcade games (just don't spend too much!)
Arcades are extremely popular in Japan and they seem to be as numerous as 7-11's. There are all different kinds: Crane/UFO, gaming/shooters, dancing/karaoke (DDR!), and even actual gambling games (in the back). In fact, crane/UFO games are so popular that specific toys and figures can only be obtained from those machines! Go around 5pm (17:00) on a weekday and you can watch business professionals try their luck in full suits!
---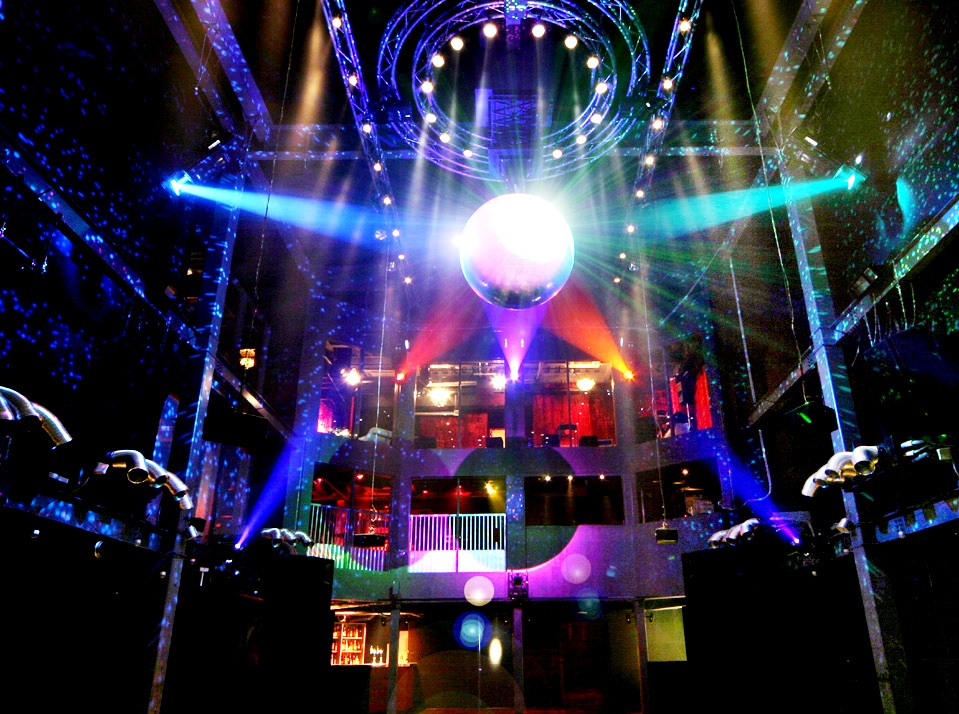 Go clubbing until the sun is up
Japan is the land of the rising sun and what better way to experience a Japanese sunrise then by walking out of a club into it! Most clubs stay open until 5am (5:00) but there are plenty of bars that stay up 24 hours; public transit also starts running again around that, which is very intentional. The Japanese love to party and keep partying all night long!
WOMB
WOMB is one of the more well-known dance music venues in Tokyo. Dubfire has called it home for more than a decade and the club will be playing host to tons of Ultra Japan afterparties as well as an unofficial hardcore preparty with Kayzo and DJ Shimamura on Friday. Turn up!
Address: 2-16 Maruyama-cho, Shibuya-ku, Tokyo 150-0044
Hours: Varies by event
Website: http://www.womb.co.jp/
Ages: 20+ but there are some exceptions for certain events
Mogra Akihabara
If you're like me and love anime and cosplay then this is the place for you! Mogra is geared towards the otaku culture and usually features "Ani-son" (anime songs) with live DJs and VJs that choreograph the music to scenes from your favorite animes! Not surprisingly, Porter Robinson has played some sets here in years past.
Address: 3-11 Taito-ku, Akihabara, Tokyo 101-0021
Hours: Varies by event
Website: http://club-mogra.jp/
Ages: 20+
---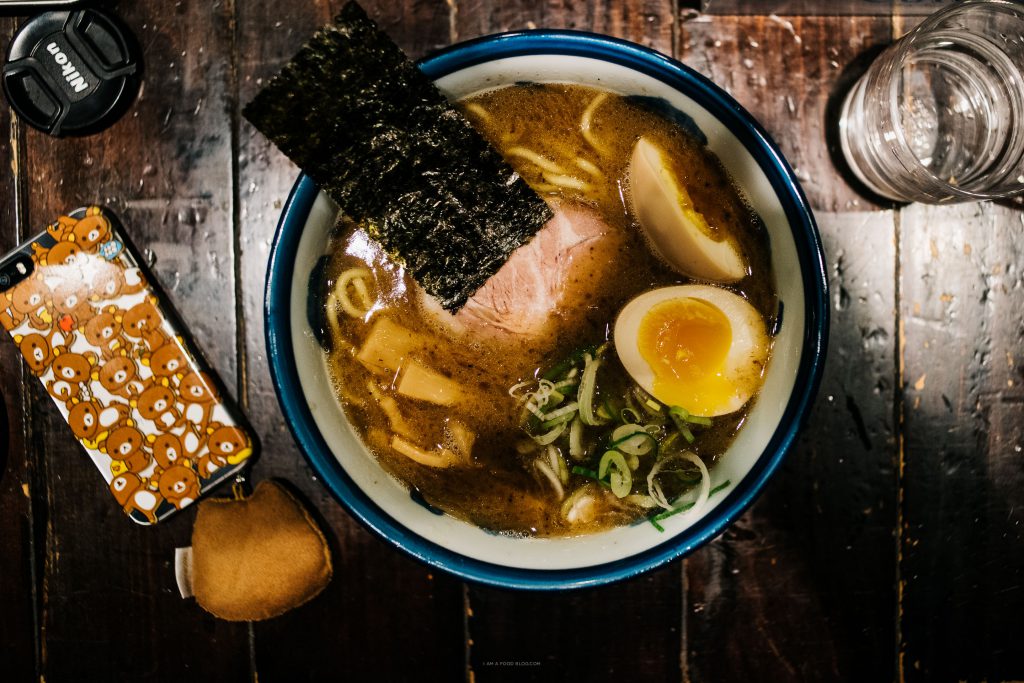 Eat and drink like a local
The Japanese are culinary geniuses and have created so many different kinds of food; just be prepared for something different! My top recommendations are shabu shabu, sushi, and ramen but don't be afraid to try something new because you might find a new favorite.  Oh, and the Japanese love to pair a good meal with a good drink so kampai!
---

Take a trip to Fuji-Q Highland to get your adrenaline fix
Technically, this isn't in Tokyo but is easily accessible by train (3-4 hours) or bus (2 hours). If you love roller coasters (and the weather is clear) then it's worth the trip! Check out details on attractions, pricing, and more at https://www.fujiq.jp/en/!
---
Planning to take in some local scenery before or after Ultra Japan? Let us know what spots you plan to hit in the comments!