Dirtybird Campout is practically adult summer camp with all your favorite DJs in sunny California.
---
Those of you who've attended Dirtybird Campout can confirm that it's essentially part adult summer camp and part music festival. Organizers Dirtybird and DoLab (Creators of Lightning in a Bottle) have come together to create one of my favorite festivals to date. In its third year in a row, they have once again curated an amazing artist lineup as well as a number of activities and games. Not to mention, you'll want to bring your A-Game as all campers are encouraged to participate in the team competition that runs through the weekend.
If you haven't purchased your tickets to one of the best events of the year, now is the time! Lock in your festival passes now.
Still need some convincing that this fest is one of the best? Here are 5 reasons why we think Dirtybird Campout is egg-cellent!
---
The Music
I mean it wouldn't be a Dirtybird party unless it included a few of your favorite birds and their friends. Get ready to boogie to the sounds of Dirtybird's own Claude VonStroke, Justin Martin, Christian Martin, Ardalan, Worthy, Kill Frenzy, Will Clarke, J.Philip, Shiba San, and more! Other additions to this year's lineup include Desert Hearts' Mikey Lion and PorkChop as well as a Soulection Showcase of The Whooligan and Sasha Marie.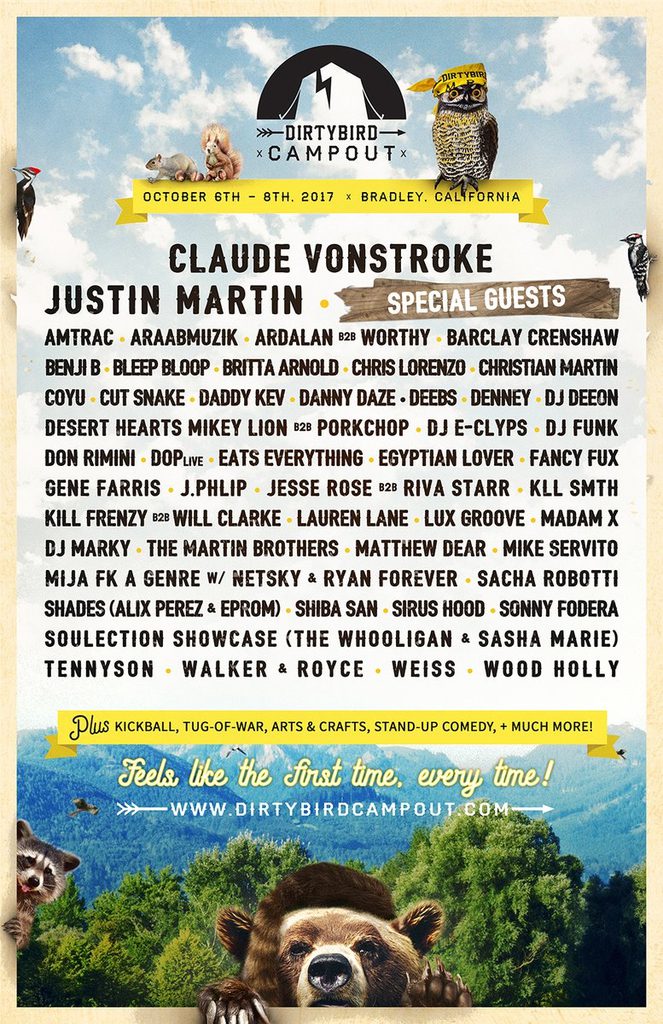 ---
The Vibe
One thing that will always set Dirtybird apart from any other event is the community and family vibe they've created. I've made so many new friends from just wearing Dirtybird gear, it's quite entertaining being able to yell "Dirtybird!" from across the room to a random stranger. I think of the scene from Stepbrothers, "Did we just become best friends? Yup!"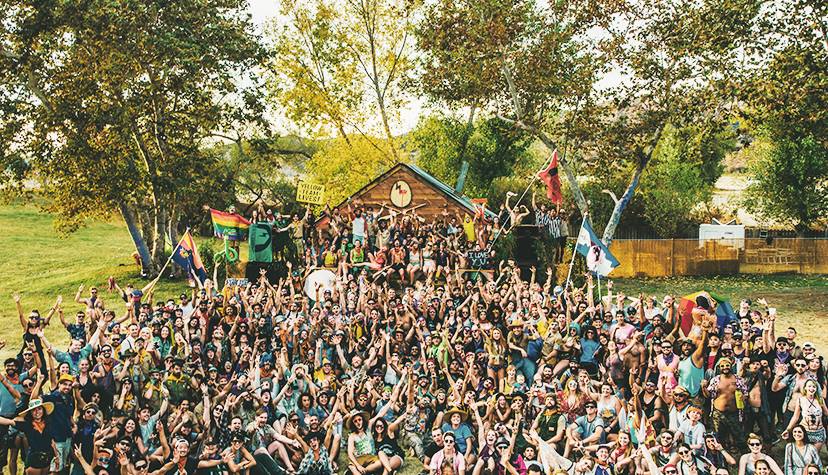 ---
The Activities
When you're done hitting the dance floor or need a little digital detox, Dirtybird Campout has a number of activities where you can work your muscles and your mind. For the early birdies, you can start your day off with a little yoga and prepare yourselves for the booty shaking that will ensue later. Feeling crafty? Add a little color to your life by tie-dying an item of your choice.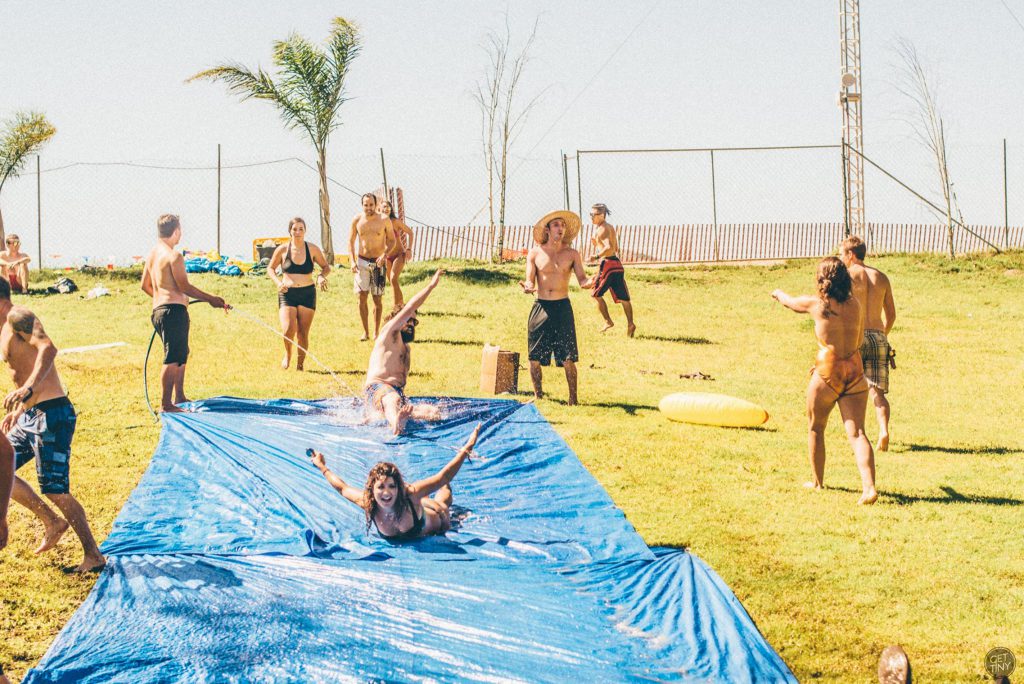 ---
The Competition
Add a little friendly competition to the mix and you're destined to bond with your teammates through the trials and tribulations to win the coveted Iron Bird. Power through or stumble your way through the finish line, whatever you're feeling.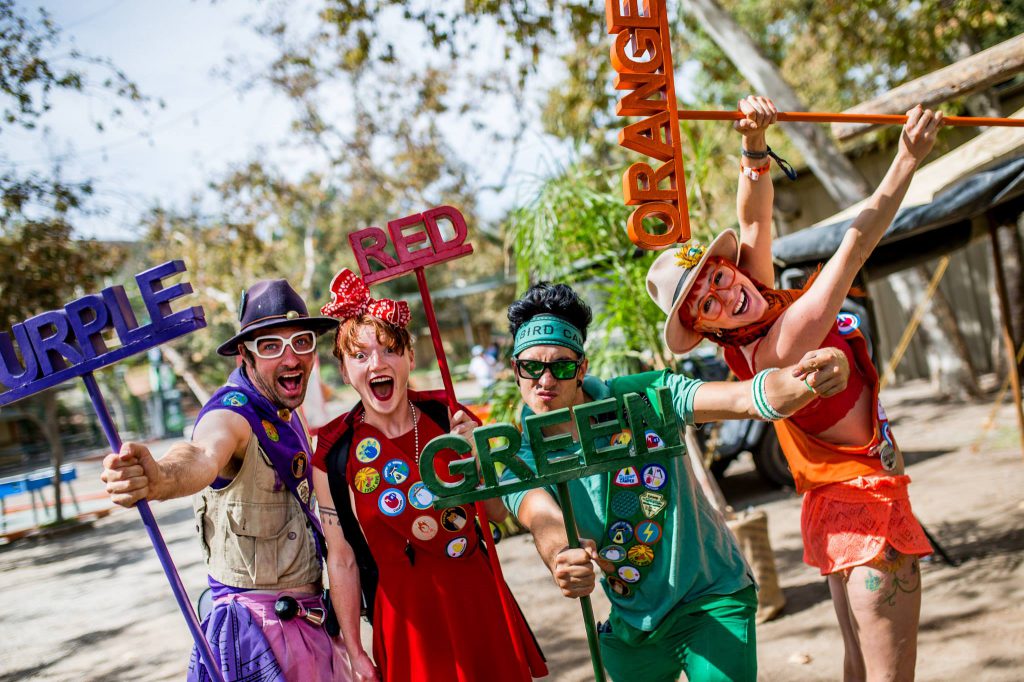 ---
The BBQ
Grill$on and his BBQ squad work hard each year to serve you a hearty plate of BBQ to fuel you for the day/night. I'm no psychic, but good food makes everyone do a happy dance. Now if BBQ is not your thing, there will also be various food vendors serving pizza, poutine, and more!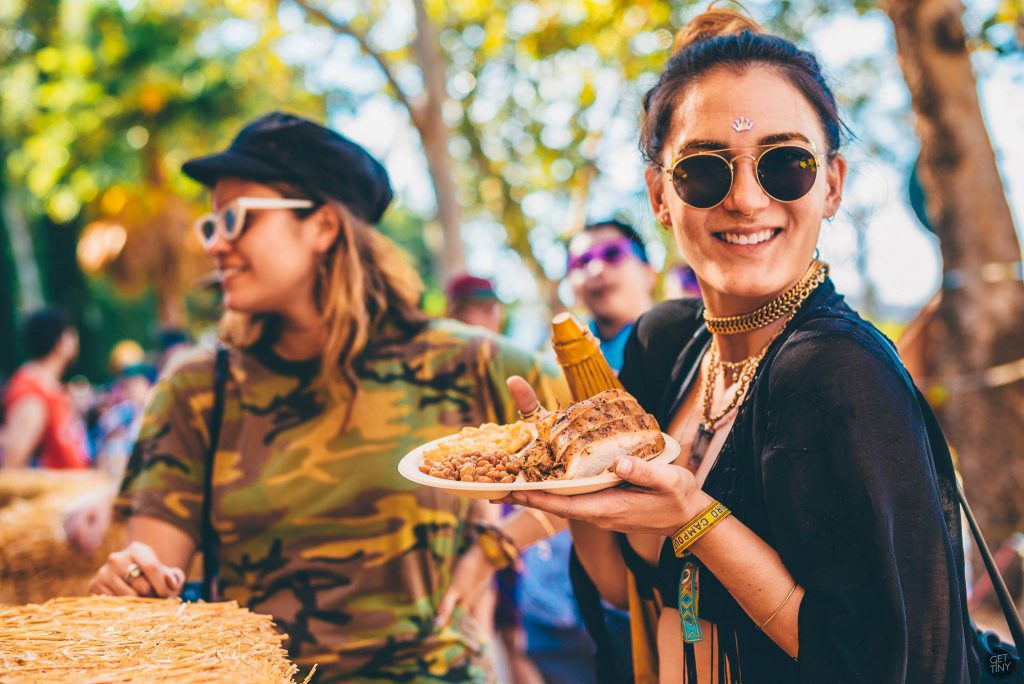 ---
Connect with Dirtybird Campout on Social Media:
Website | Facebook | Twitter | Instagram | SoundCloud | YouTube
Featured Photo Credit: Dirtybird Campout