The breaks revolution is upon us, and Omega Squad is helping lead the charge with "One Night In Bangkok"!
---
After many years of watching the scene morph and change directions with new sounds being developed and production techniques established, the scene has begun to look back to its roots. That's right, now it is time for the original genres of electronic music to begin to retake the scene and make things right once again, and Omega Squad is leading the charge while flying their breaks banner high. Dropping tune after tune, their latest release "One Night In Bangkok" is an absolute banger that deserves some recognition.
We had the pleasure of chatting with Omega Squad at the beginning of the summer to discuss their music and the revival of breakbeats, and since then the movement has only gained momentum. Released on August 1, their more recent track "One Night In Bangkok" is the perfect blend of booty bass with breaks to create a track that is simply irresistible. Pair the vocals on "One Night In Bangkok" with the infectious beat that will get literally any dance-floor rocking and you'll find yourself pulling off moves that you didn't know you had in you.
The track itself is available now for your streaming pleasure, and it is definitely a tune that you'll be adding to your playlists when you need to get the party started. Love the track? You can even add it to your collection for the low price of FREE, making it one of my must-downloads this summer for those looking to be at the forefront of electronic music.
Download "One Night In Bangkok" on Tunebula!
Stream Omega Squad – One Night In Bangkok on SoundCloud: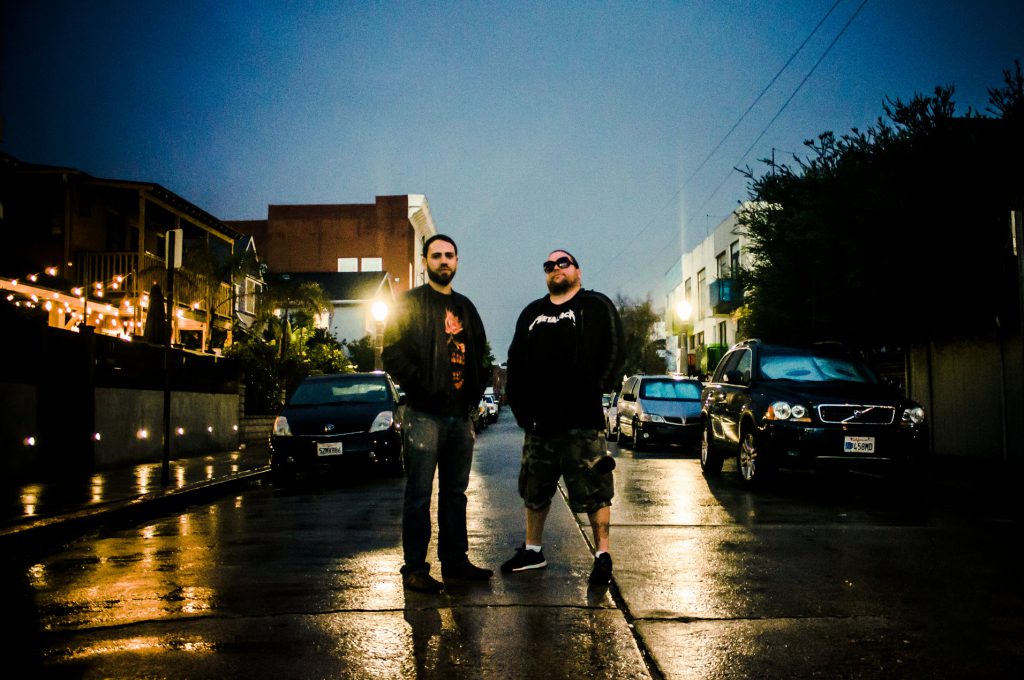 ---
About Omega Squad:
Based out of San Diego, the duo of Brian Millar and Skandar Rassas has been killing it on the Breakbeat scene as Omega Squad. After debuting with their first release back in 2015, "Shake", they have seen respect from labels ranging from Juice Recordings to Kaleidoscope Music, Gigabeat and more. Armed with an extensive knowledge of electronic music and a history in the rave community dating back to the beginnings of the scene, Omega Squad is primed for the spotlight and ready to make serious moves. Their exciting sets are full of booty bumping tracks that really make the crowd move and whether you're dancing to the beat in San Diego or San Francisco, you'll be having a great time with their infectious sound.
---
Follow Omega Squad on Social Media: