Kaskade just revealed a special beach show in Long Beach on July 15, SunSoaked!
---
After last year's successful show at the Los Angeles Convention Center, Kaskade announced today that his first Southern California beach show, SunSoaked, will be taking place in Long Beach. You heard that right, Kaskade will be playing a set on the beach, Saturday, July 15. We can only begin to imagine how the epic sunset will play a part of the landscape. It'll be nice for all music fans to dance and party in the outside environment which makes California one of the best states to live in. Knowing Kaskade, we're looking forward to some unreal vibes and perhaps a set with some special guests too.
While we've seen several of his shows in the clubs, festivals, and pool parties throughout the state, the beach seems like the perfect fit for a fresh Kaskade set. Last year, his Los Angeles Convention Center show broke records, kicked off the venue as a host to electronic music, and was an amazing night for Kaskade fans. He took us through a journey of his music over the years while still playing a fair amount of tracks from his Automatic album too. Last year was also monumental for Ryan, as he collaborated with deadmau5 on the hit track "Beneath With Me" which quickly became a fan favorite.
If you live in Southern California and love Kaskade, this will be one of the best shows to attend this year. His SunSoaked show in Long Beach will most likely sell out as well, so do yourself a favor and sign up for notifications about the pre-sale for SunSoaked today. We'll be looking forward to seeing you at this perfect show for the Summer!
Sign up now for Pre-Sale Information – HERE!
Presale Tickets on sale 6/21
General Tickets on sale 6/23
Kaskade SunSoaked Flyer: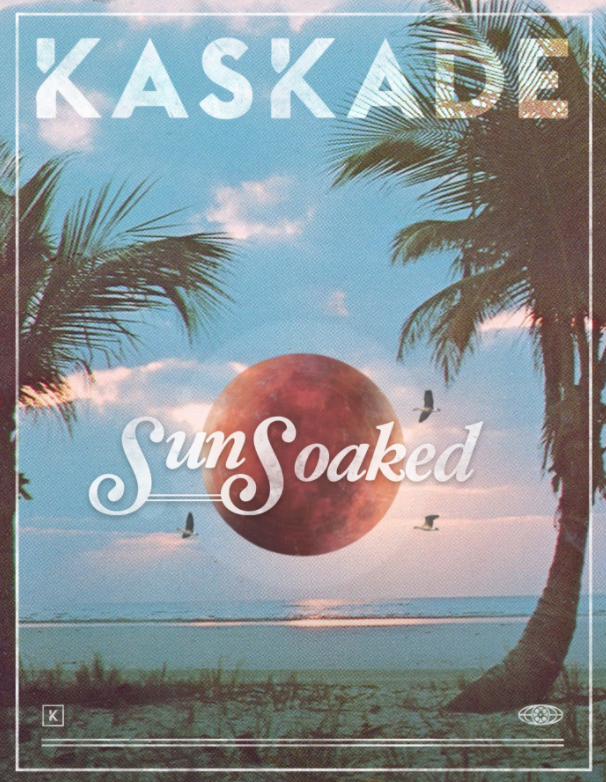 ---
Connect with Kaskade on Social Media:
Website | Facebook | Twitter | Instagram | SoundCloud