Get the lowdown on Dee Jay Silver, who blends electronic music and country to create a unique sound!
---
Over the past 15 years, Dee Jay Silver has risen through the ranks as a DJ, producer, and ambassador of blending electronic beats with country vibes. Hailing from Texas, he's an open format artist that has traveled the world, bringing his sound to nightclubs and festivals of a wide variety. The first electronic artist signed to RCA Nashville, he is using his roots in the world of country music to bring the genre to the 21st century with some quality mash-ups, remixes, and original tunes.
Not many artists are bridging the gap between the two very unique music communities, and that is something which makes Dee Jay Silver stand out from the rest. While he is currently based in Nashville, you can catch him on tour with Jason Aldean or at one of his shows in Las Vegas at venues like Rehab and LAX Nightclub. Read on for our chat with Dee Jay Silver and stream his latest release
Stream Dee Jay Silver –
---
The music you create blends pop, country, and electronic elements together for a unique blend. What led you to producing and playing this style?
As an open format DJ, you have to play all types of music…and honestly I listen to everything. I always want to keep an open mind to all types of music and put my spin on it when I can.
Where do you feel country's place in the electronic music scene is?
The country music world has evolved so much. One side of country music is nothing but a huge party. That's where I fit in…it's all about high energy and good times!
Who are some artists you look up to or have drawn inspiration from?
Jason Aldean, Bruno Mars, James Brown, Willie Nelson, and The Chainsmokers.
As the first DJ signed to RCA Nashville, what has been the biggest struggle of your career?
Getting people to look outside of the box a little and understand there is so much more than just what's easy and comfortable!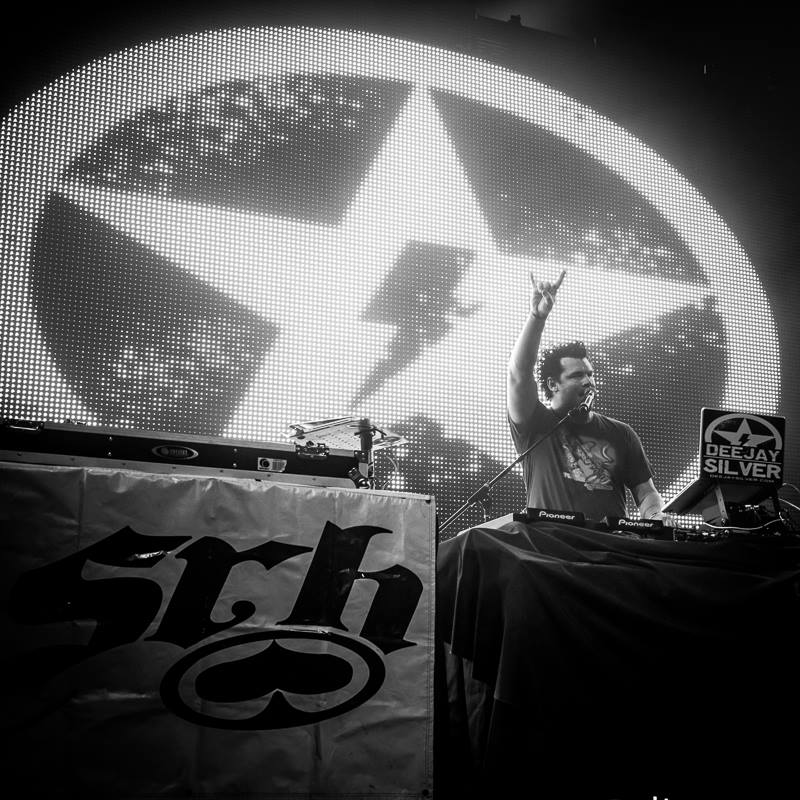 How do you feel the electronic music scene in the Midwest compares to the rest of the US?
Well, I'm from Texas…but I do love playing in the Midwest…Chicago, St Louis, Kansas City. Those towns always show up to party and they go hard all night!
You released your single "Made To Do" at the end of March, what has the reception of the track been like when played out live?
It was written and produced with big room nightclubs and Las Vegas pool parties in mind. It's high energy, has a great hook and fits right in the middle of anyone's set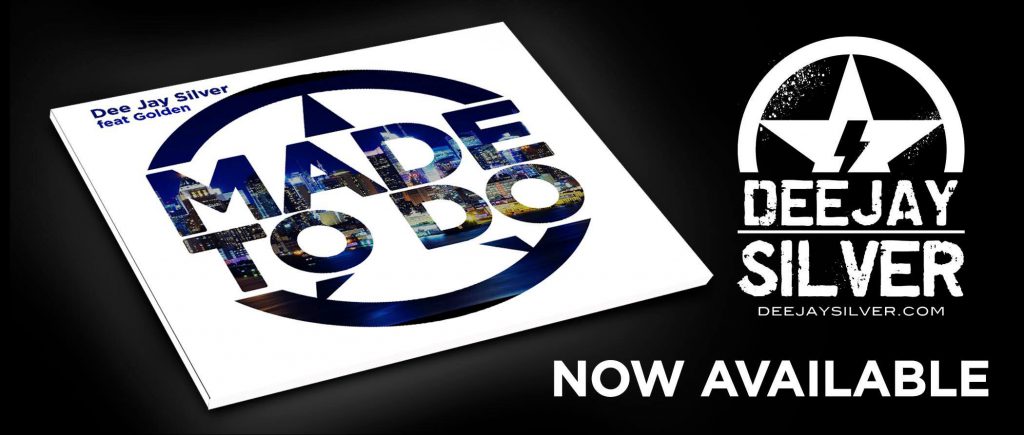 Between the shows with Jason Aldean and your residencies in Las Vegas, which crowd has more energy?
Nothing compares to the energy level of Las Vegas, but there is something to be said when 25,000 people are in one place singing every song and partying with their friends at a live show or a festival.
What can fans of Dee Jay Silver expect to see in the rest of the year?
We are releasing the MADE TO DO REMIX ALBUM soon. It's made up of remixes of my song from producers and DJs from all over the world. We have an extensive touring schedule, my syndicated radio show is adding new affiliates every day, and we have a ton of new original music for you guys!
Finally, where is your all time favorite BBQ place to grab a bite to eat at?
Franklin BBQ in Austin, TX
---
Connect with Dee Jay Silver on Social Media:
Website | Facebook | Twitter | Instagram | SoundCloud | YouTube