Stonebank releases happy hardcore track, "Ripped to Pieces"!
---
Michael Stonebank is no stranger to electronic music. Born and raised in Peterborough, England, the 29-year-old DJ and producer has been in the music game for numerous years. Depending on the genre he aligns with at the time, Stonebank has performed under multiple names including Modulate and Rocketpimp. The "Ripped to Pieces" artist has produced within a wide variety of genres including complextro, electro house, drum and bass, and hardcore. Now, Michael releases music under the moniker, Stoneback, which is an amalgamation of drum and bass, hardcore and complextro. The fact that Monstercat is a dynamic multi-genre label fits perfectly with Stonebank's wide array of sounds and ability to fuse multiple elements into his tracks. The alignment of the two allowed for Stonebank to continue to take creative liberty with his style.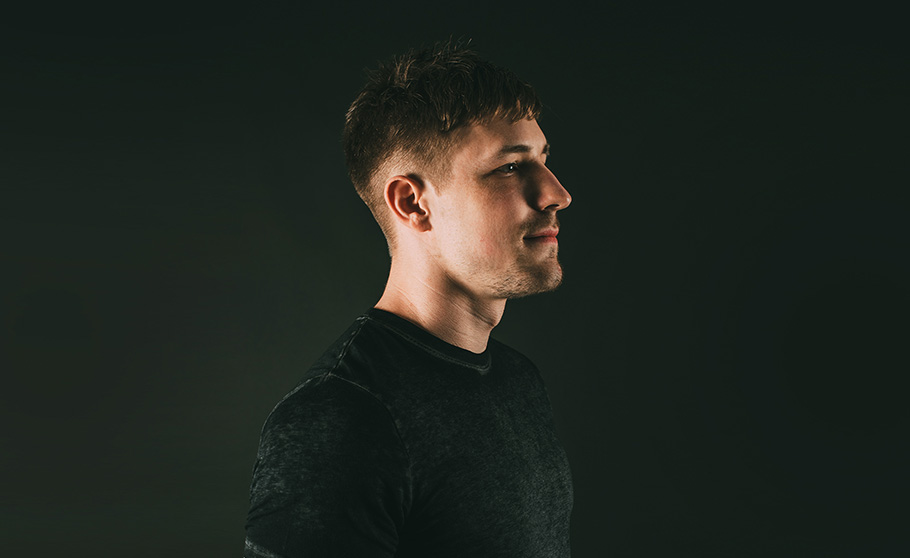 "Ripped To Pieces" features the lovely vocals of his wife EMEL who has collaborated with Stonebank in the past. The track is a fusion of a bit of electro and a lot of happy hardcore. With its intense beats, haunting use of strings and emotion-laden lyrics, "Ripped to Pieces" is absolutely hypnotizing. As someone who is rekindling my love affair with the hardcore and happy hardcore genres, I'm excited to hear similar styles become more populous. However, for hardcore, hard dance and happy hardcore diehards, the sound has always been around.
Purchase "Ripped to Pieces" on Beatport here.
Check out Stonebank – Ripped to Pieces (ft. EMEL) via YouTube:
---
Follow Stonebank on Social Media:
Facebook | Twitter | SoundCloud
Follow MonsterCat on Social Media:
Website | Facebook | Twitter | Instagram | SoundCloud | YouTube